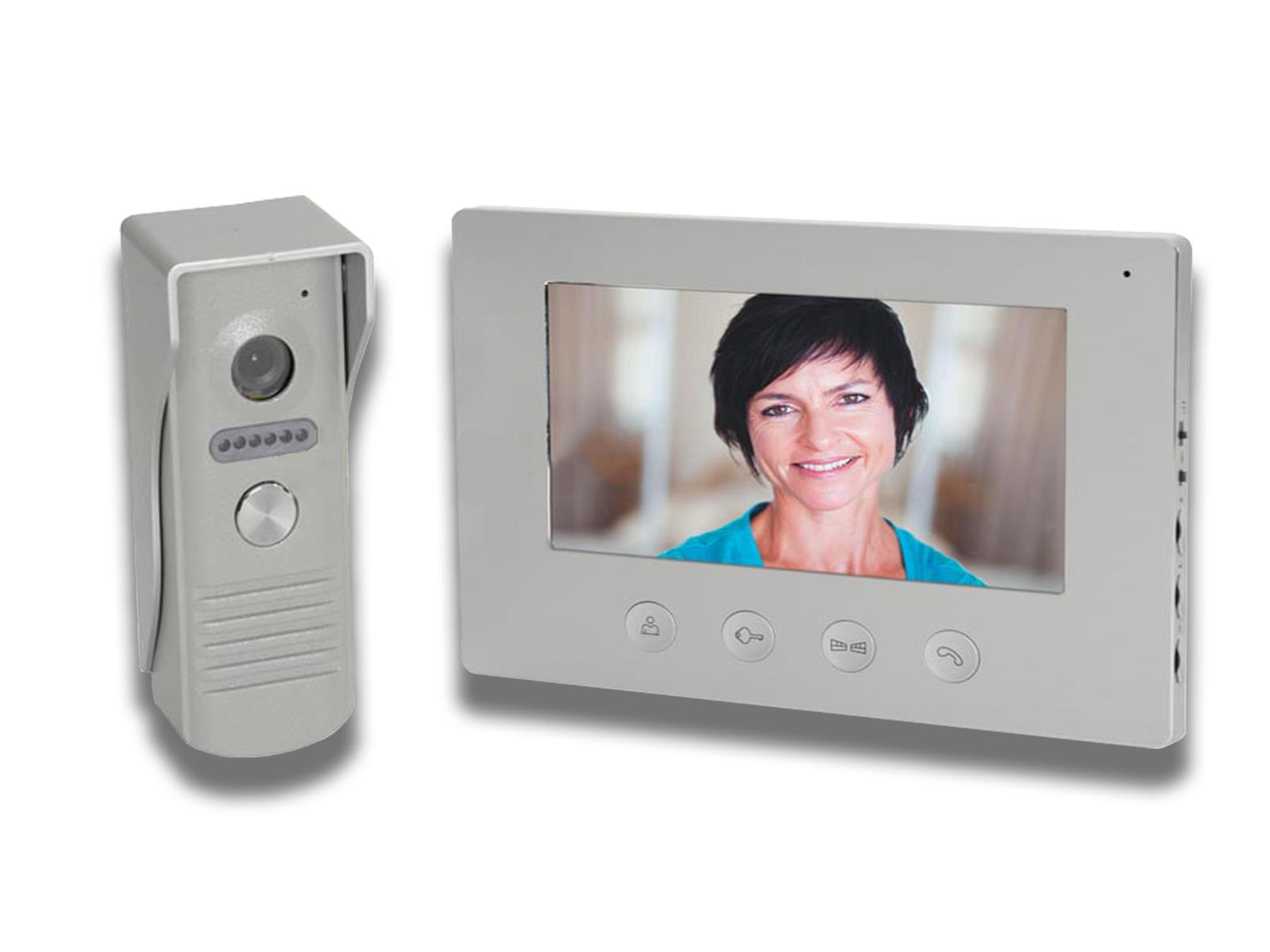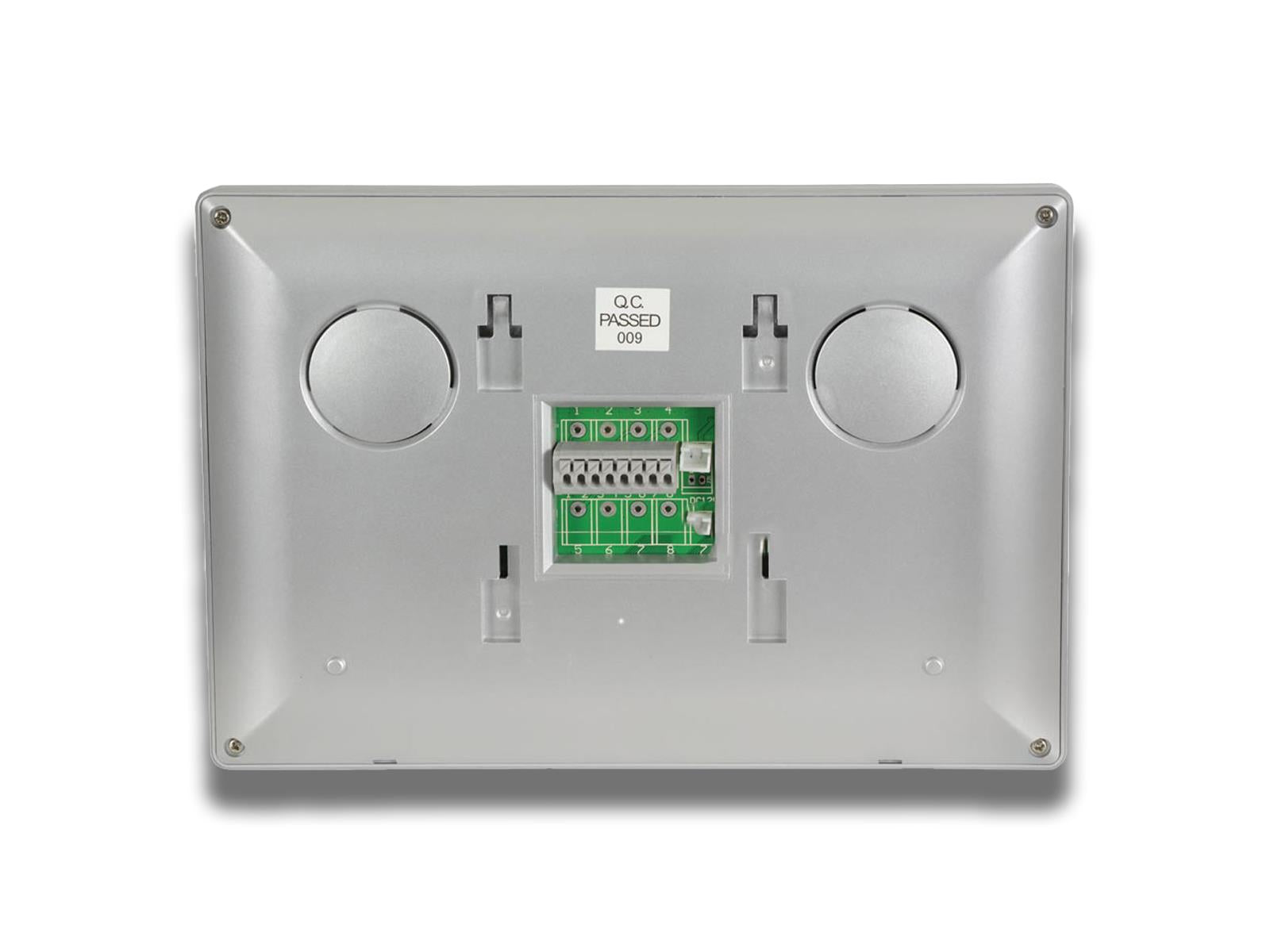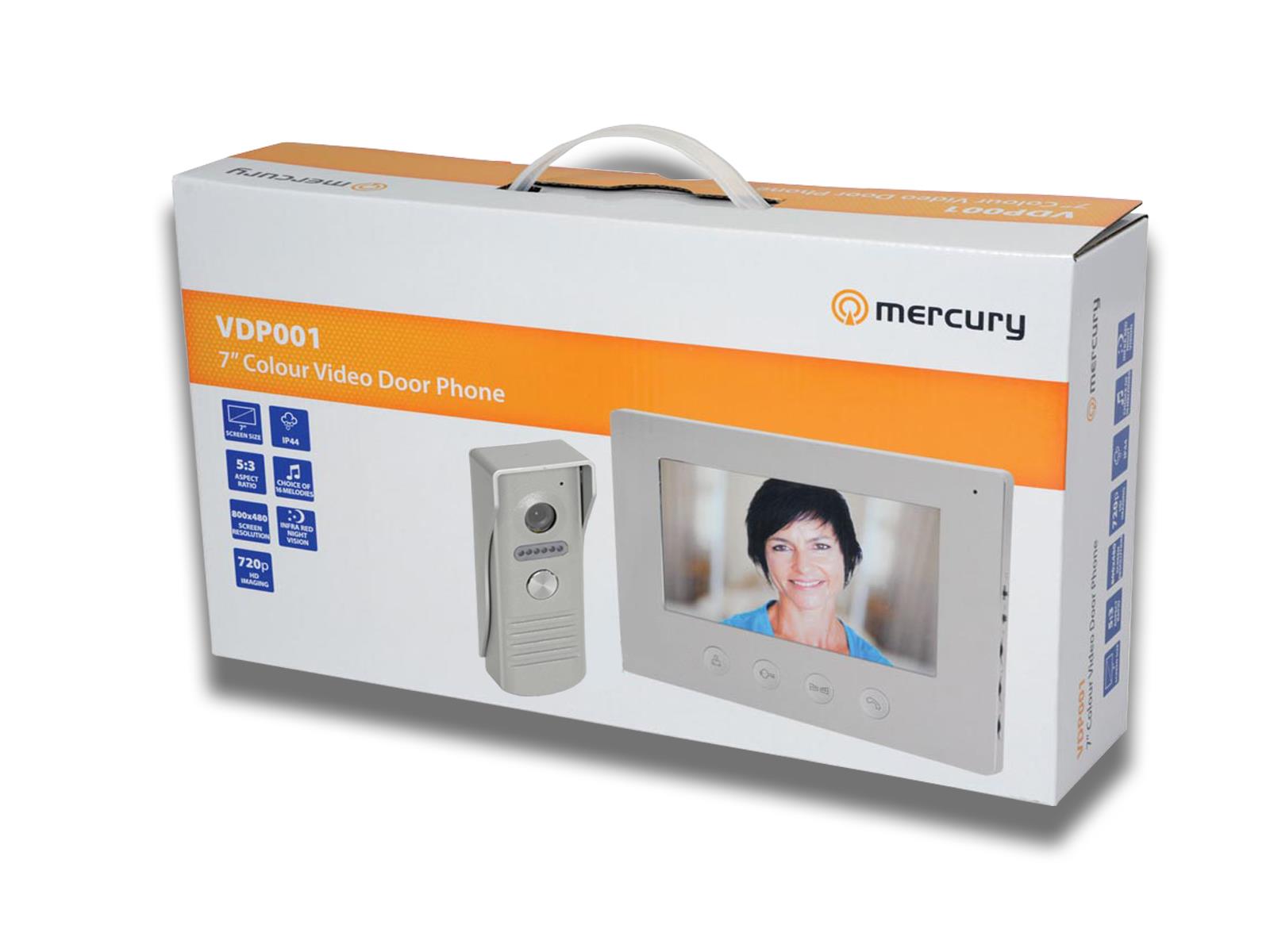 Video Door Phone
SKU: VIDEO-DOOR-PHONE
Free Design. Installer help.

We have a dedicated team to Design,install and set up all your CCTV, Networking, Satellite and Aerial needs. Our Teams are based in Ireland & UK. Contact them for a Quote.
Advanced Security: Ensure your home or business is safe with visual verification of visitors, allowing secure interaction without physical contact.
Convenient Communication: Enjoy two-way conversations with visitors, enhancing convenience and enabling remote dialogue for added safety.
Access Control: Manage access to your property remotely by unlocking electric doors and gates, allowing entry only to authorized individuals.
Night Vision Capability: Feel secure even in low light or darkness, thanks to the system's night vision functionality, providing clear visuals at all times.
DIY Installation: Easy and hassle-free installation process with included cable and power supply, empowering you to set up your security system without professional assistance.
What's in the box
7-inch Widescreen Display: Provides a clear view of visitors with a high-definition picture.
Cable: Typically includes the necessary cable for installation.
Power Supply: Provides the required power for the system to function.
Installation Manual: Guides users through the setup process for easy installation.
About
The Video Door Phone Intercom System included in the box is a comprehensive security solution designed to enhance the safety and convenience of your home or business. Inside the package, you will find a 7-inch widescreen display that offers a crystal-clear view of visitors, ensuring you can identify them before granting access. The weatherproof outdoor station, equipped with night vision technology and 6 infrared LEDs, guarantees clear images even in low light conditions, providing round-the-clock security.
This system features a sophisticated intercom system, enabling seamless two-way communication between residents business owners and visitors. With the electric door release function, you can remotely unlock your electric door, allowing authorized individuals to enter without the need for physical keys. Additionally, the outdoor gate release function extends this convenience to your gates, making it easier than ever to manage access to your property.
The Video Door Phone System also offers customizable settings to enhance your user experience. You can adjust the volume, image brightness, and colour to suit your preferences, ensuring optimal visibility and clarity. With a selection of 16 different ringtones, you can personalize your doorbell alerts, adding a touch of personalization to your security system.
Installation is a breeze thanks to the included cable and power supply, empowering you to set up your security system through a do-it-yourself approach. The provided installation manual guides you through the process, making it accessible even for users with limited technical expertise.
Beyond its practical features, this Video Door Phone System provides an advanced layer of security to your property. By allowing you to both see and speak to visitors before granting access, it acts as a deterrent to potential intruders. This proactive approach to security not only safeguards your home or business but also provides peace of mind to you and your family.
In summary, the Video Door Phone Intercom System in the box is a sophisticated, user-friendly, and comprehensive security solution. With its advanced features, ease of installation, and ability to enhance communication and access control, it stands as a reliable choice for anyone seeking to bolster the security of their property while enjoying the convenience of modern technology.