Filters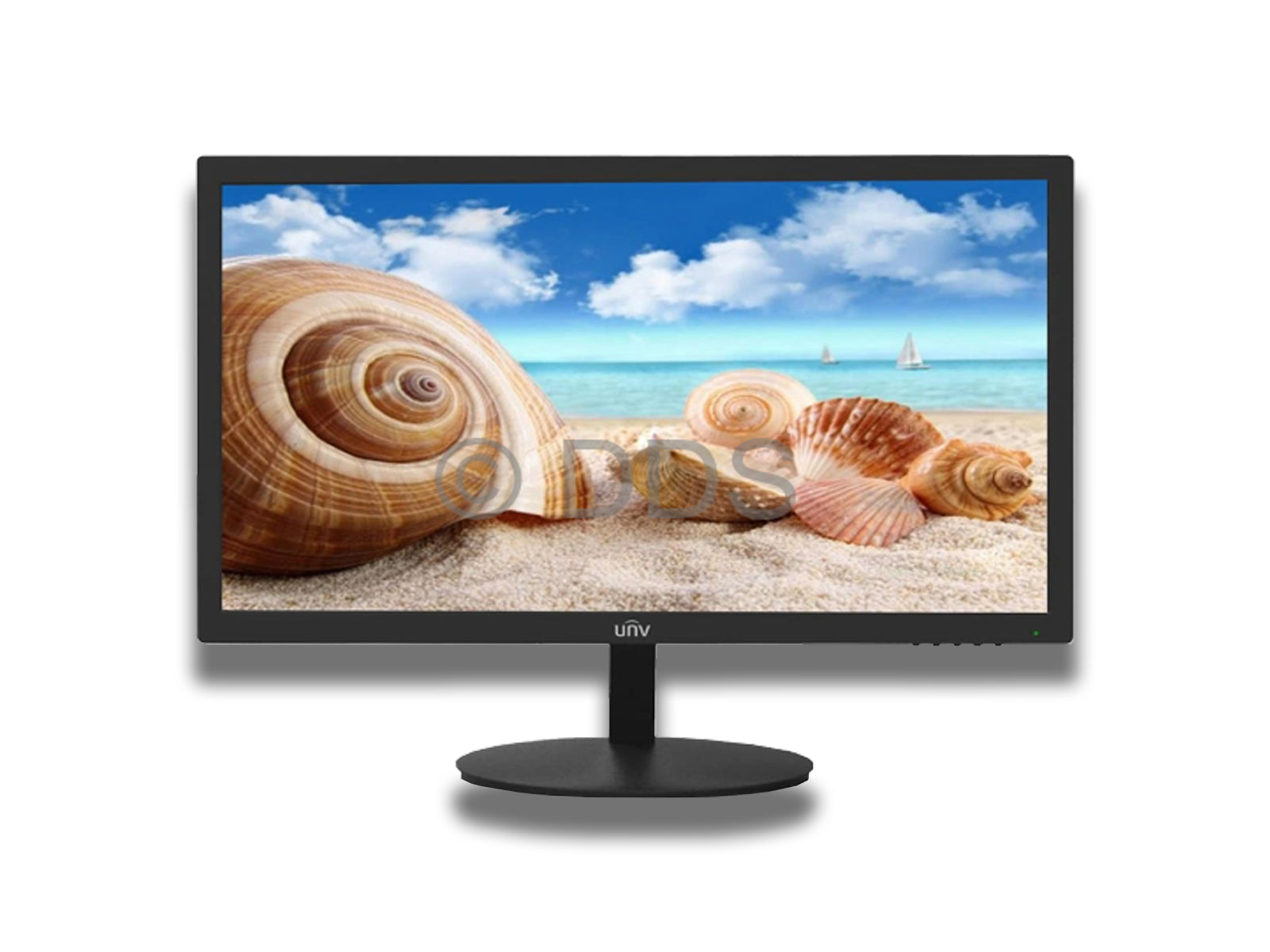 CCTV Displays
In the realm of security and surveillance, having a clear visual is paramount. Our range of CCTV displays and monitors provides just that, ensuring that you see every detail crisply and clearly. Designed specifically for surveillance purposes, these monitors offer optimized brightness, contrast, and color fidelity that standard screens may not provide. They ensure that images from your CCTV cameras are presented accurately, be it in broad daylight or the dark of night.
Beyond the monitors, visibility and awareness are further enhanced with our selection of CCTV signs. These signs play a pivotal role in deterring potential intruders, alerting them that a surveillance system is active. Strategically placed, they serve as a first line of defense, reminding everyone that the area is under constant watch.
Our offering doesn't just prioritize functionality. We understand that aesthetics and compatibility matter. Whether you're setting up a surveillance station in a modern office or need a discreet screen that melds with your home's decor, our range has something to suit your style.
Remember, a well-rounded CCTV system doesn't stop at cameras and recording devices. The right display can make all the difference in real-time threat assessment, and clear signage can act as an effective deterrent. Elevate your security game with our premium range of CCTV displays, monitors, and signs.
IRE Address
Unit 7, Dublin Road Business Park, Portarlington, Co. Laois, R32 DR6Y, Ireland.
UK Address
Block 3, Unit 1, 16 Clamp Road, Etna industrial estate, Wishaw, Ml2 7XQ, Scotland.
Email
IRE Services - Neal@tekeir.com
IRE Repairs - David@tekeir.com
UK Services - Keith@tekeir.com
Phone
+353 877501441 - IRE Services Manager - Neal 
+353 858755235 - IRE Repair Manager - David
+44 7449 319501 - UK Services Manager - Keith 
Landline
IRE: +353 57 860 5251
UK: +44 1698694505