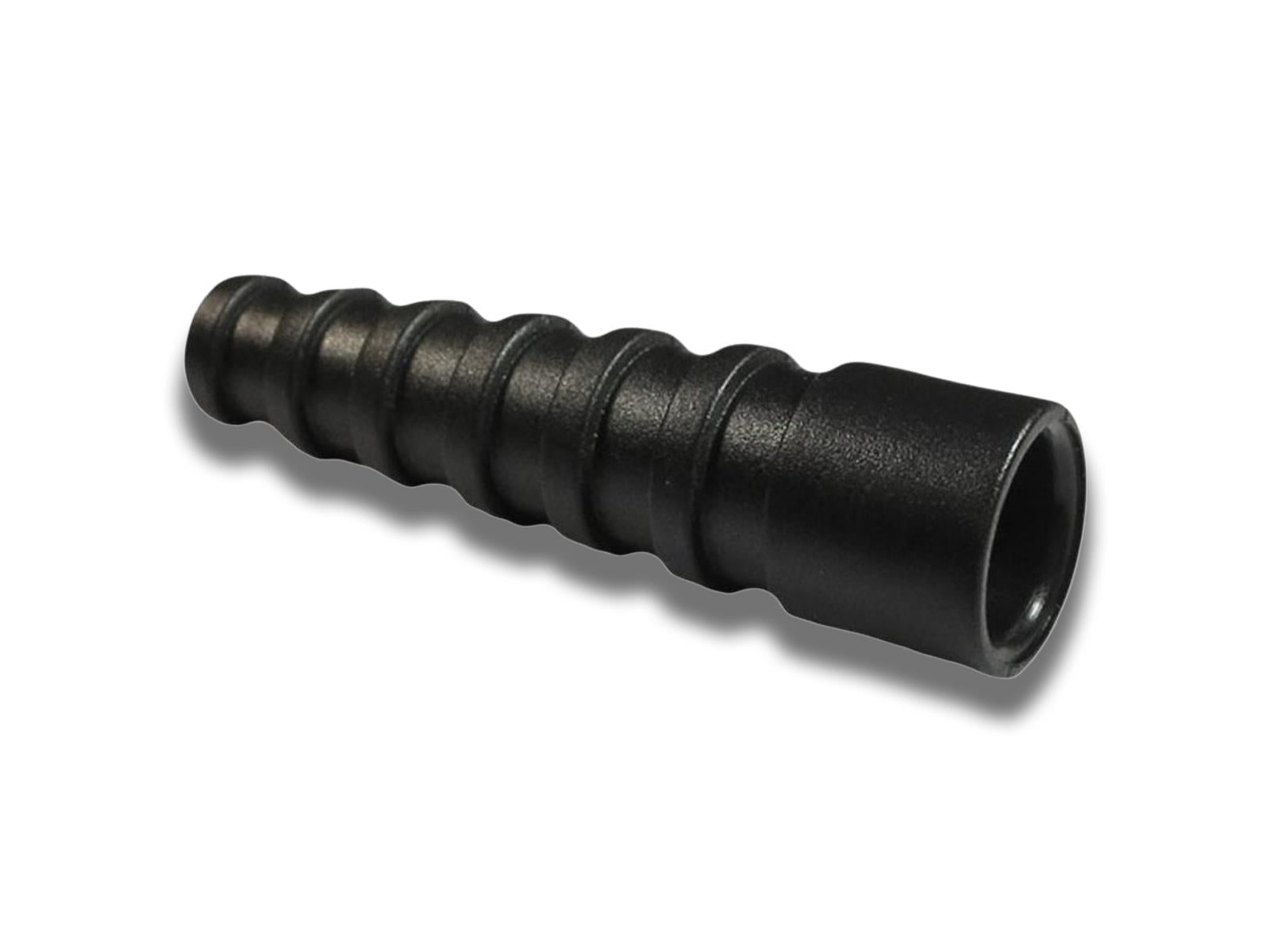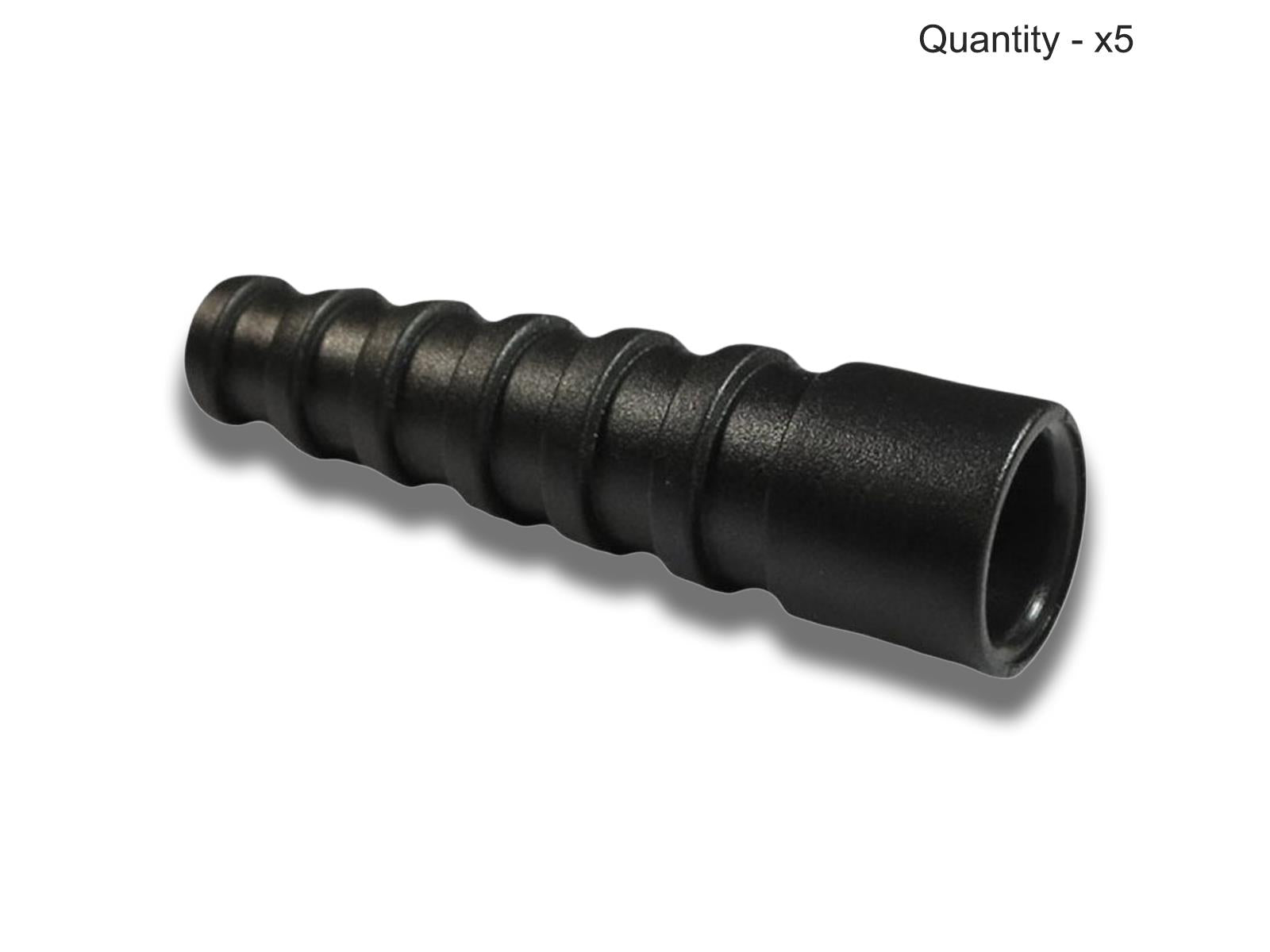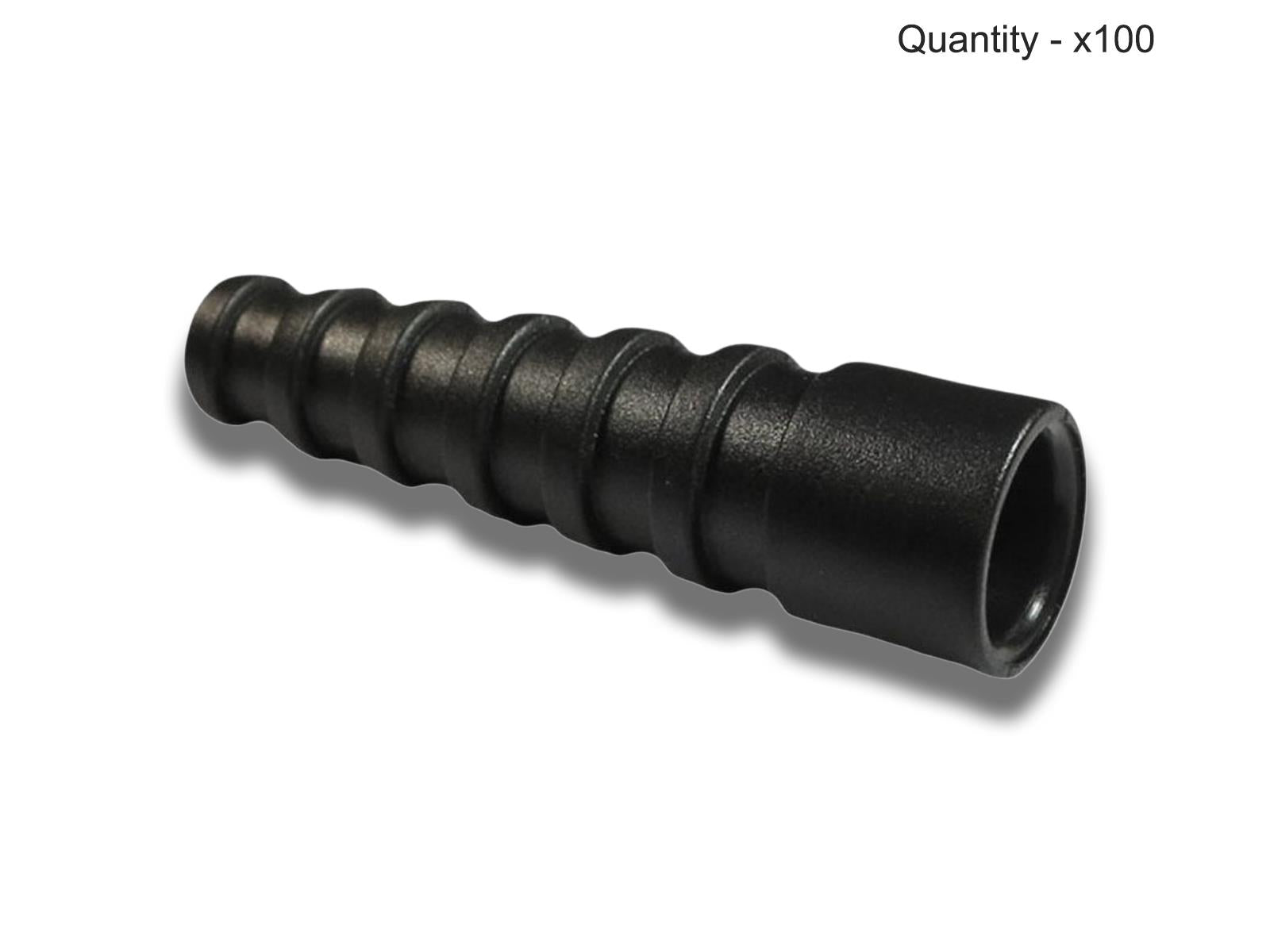 Push on Coax BNC Boots (RG59 Only)
SKU: RG59-BNC-BOOT-x5
Free Design. Installer help.

We have a dedicated team to Design,install and set up all your CCTV, Networking, Satellite and Aerial needs. Our Teams are based in Ireland & UK. Contact them for a Quote.
Easy Installation: Simply push onto RG59 BNC connectors for a snug and secure fit, no tools required.
Protection Enhancer: Offers additional cable strain relief and connector protection, preserving signal integrity.
Tailored for RG59: Specifically designed for RG59 coaxial cables, ensuring perfect compatibility and performance.
Durable Material: Constructed with high-quality rubber for long-lasting resilience against wear and environmental factors.
Pack Variations: Available in pack sizes of x5, x10, x20, and x100 to suit different project scales and needs.
What's in the box
Push on Coax BNC Boots (RG59)
About
The Push on Coax BNC Boots are a must-have for any installation that requires RG59 coaxial cables. These boots are meticulously crafted to fit snugly onto BNC connectors, providing an easy and tool-free installation experience. They're designed to deliver additional strain relief, which is crucial for maintaining the integrity and longevity of both the cable and the connection. The boots' construction from high-quality rubber ensures they can withstand daily wear and tear, as well as adverse environmental conditions. Whether you're setting up a small home system or outfitting a large commercial operation, these boots come in various pack sizes to cater to all project scopes. Enhance your installation's durability and ensure peak performance with these essential coaxial BNC boots.