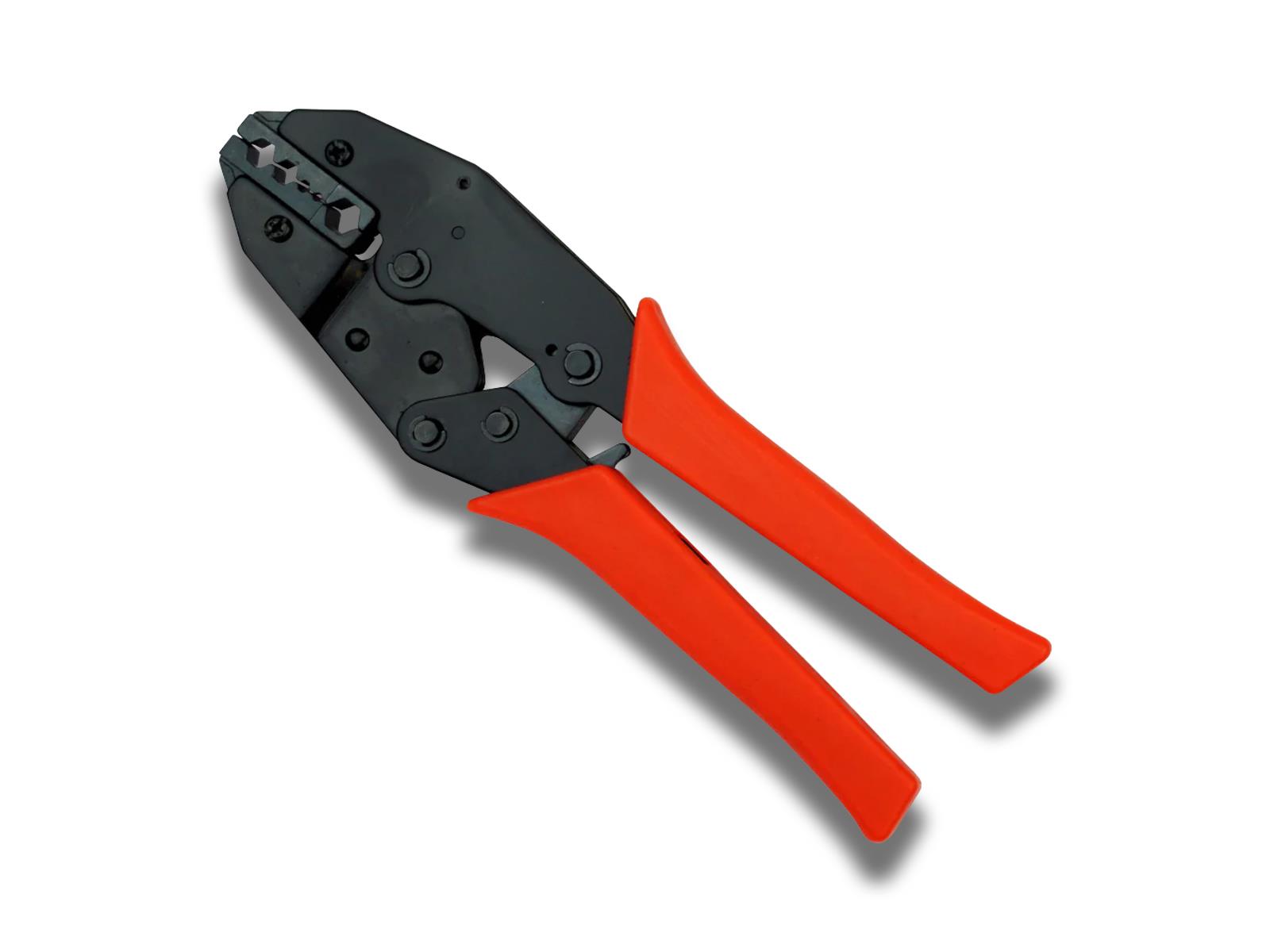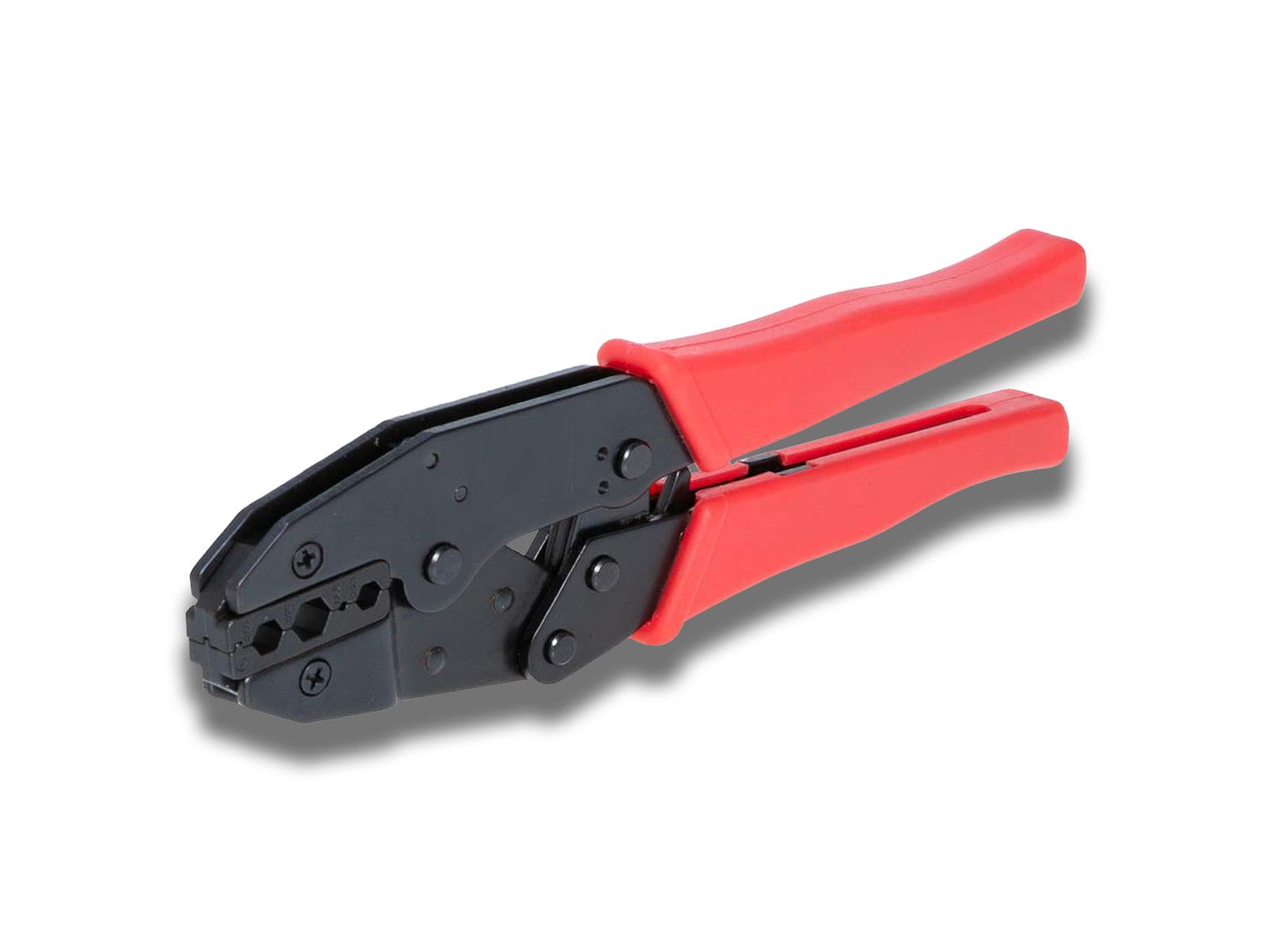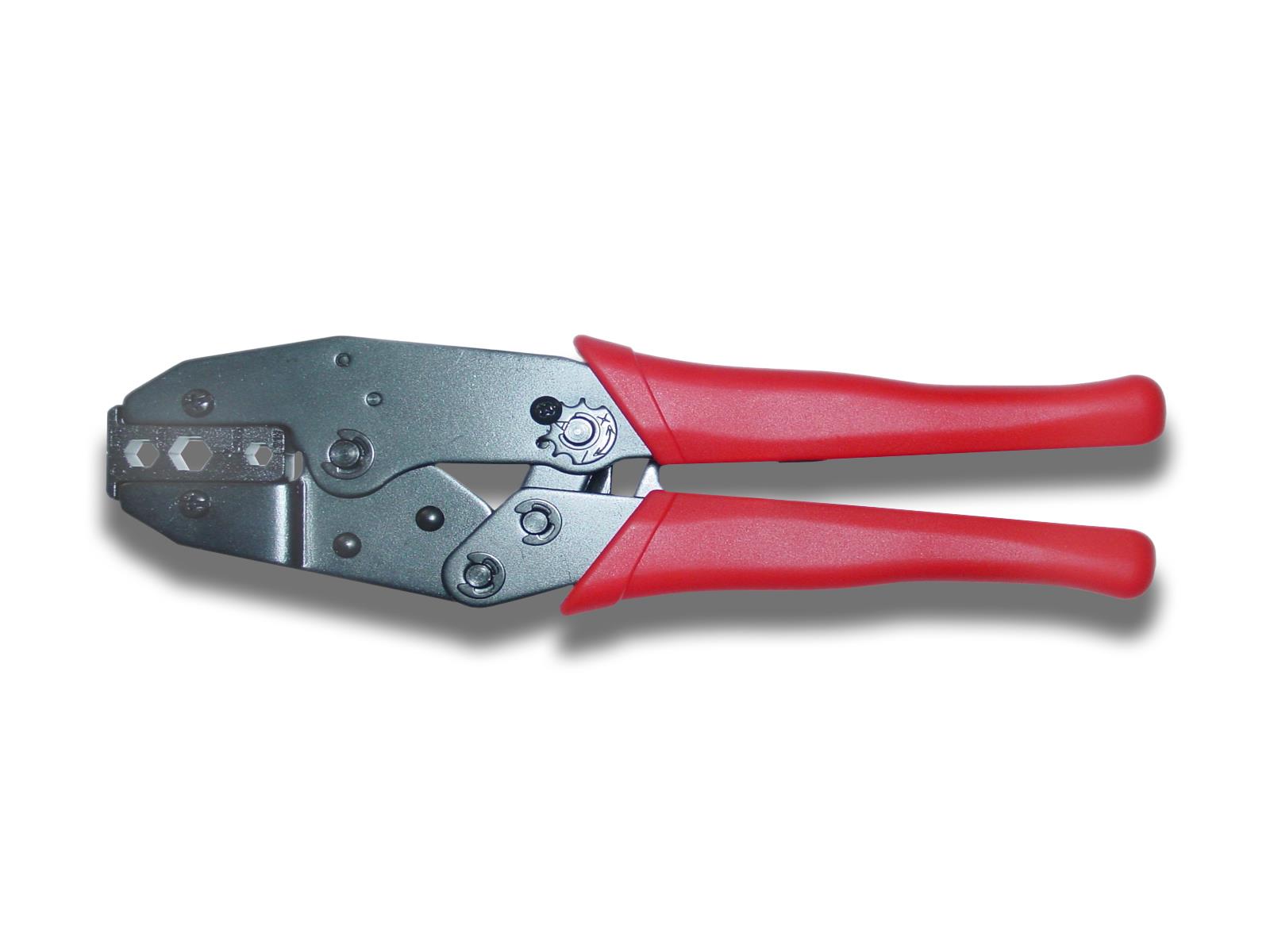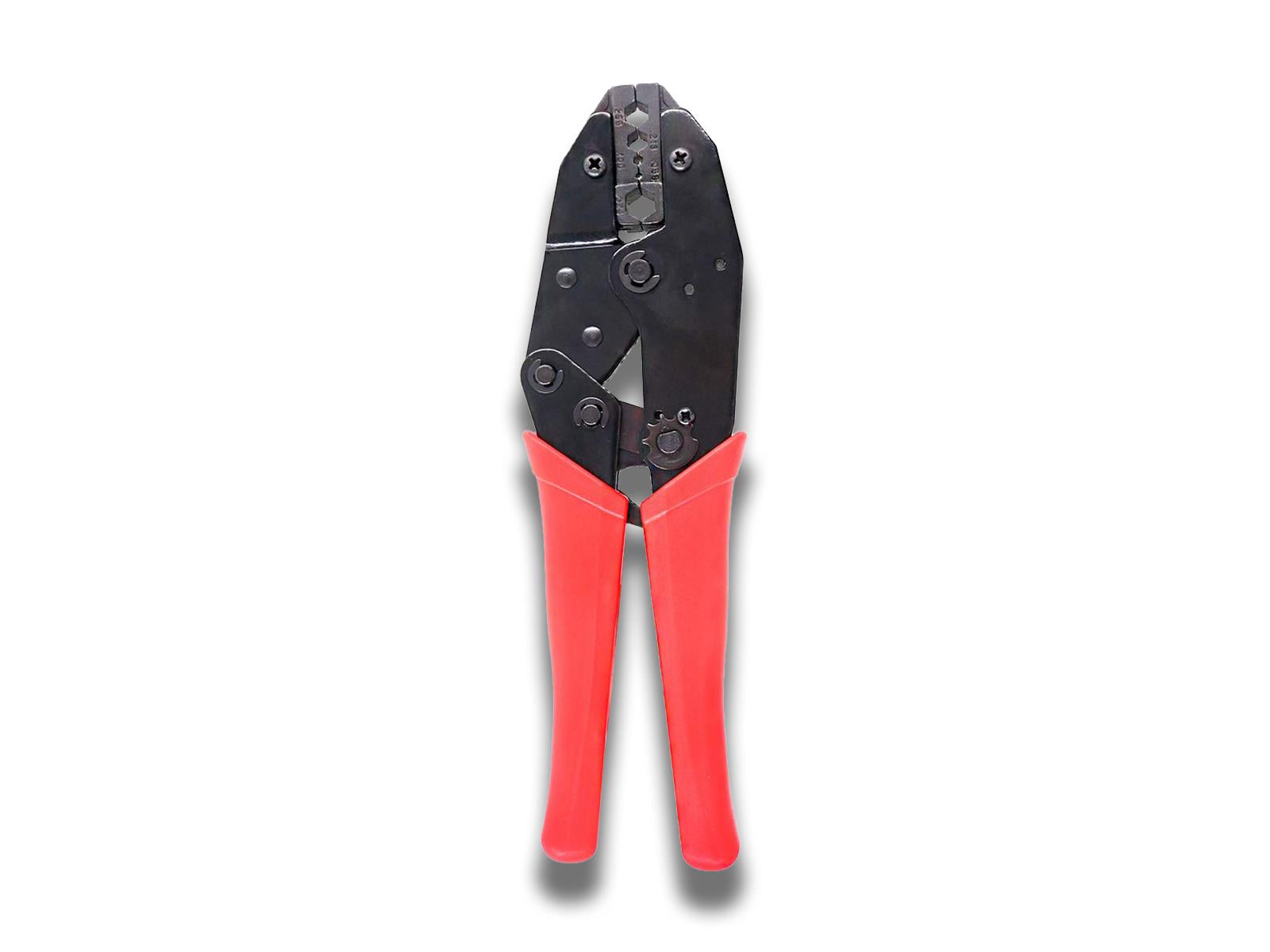 Professional Coaxial Crimping Tool
SKU: PRO-COAXIAL-CRIMPING-TOOL
Free Design. Installer help.

We have a dedicated team to Design,install and set up all your CCTV, Networking, Satellite and Aerial needs. Our Teams are based in Ireland & UK. Contact them for a Quote.
Durable Design: Crafted with high-quality materials for consistent performance and long-term durability in professional settings.
Precision Crimping: Engineered for precise crimps on BNC connectors, ensuring secure and reliable connections for CCTV and RF applications.

Ergonomic Grip: Features a comfortable, non-slip handle for ease of use during extended periods of crimping tasks.

Versatile Compatibility: Compatible with a variety of coaxial cable sizes, making it a versatile tool for multiple crimping needs.
Built-in Ratchet System: Ensures a complete crimp cycle before release, providing accurate and full crimping without damaging the connectors.
What's in the box
Professional Coaxial Crimping Tool
About
The Professional Coaxial Crimping Tool is specifically engineered for BNC connector installations, ensuring a perfect crimp every time. Constructed with durability in mind, it withstands the rigors of constant use in a professional setting. This tool offers precision crimping, critical for establishing secure, high-quality connections in CCTV systems and RF applications. An ergonomic handle design reduces hand fatigue, providing comfort for prolonged use. It's universally compatible with a range of coaxial cable sizes, making it a versatile addition to any toolkit. The integrated ratchet system guarantees that each crimp is fully completed before the tool releases, ensuring a secure, proper fit that maintains signal integrity. This crimping tool is ideal for installers and technicians looking for reliability and efficiency in their work.