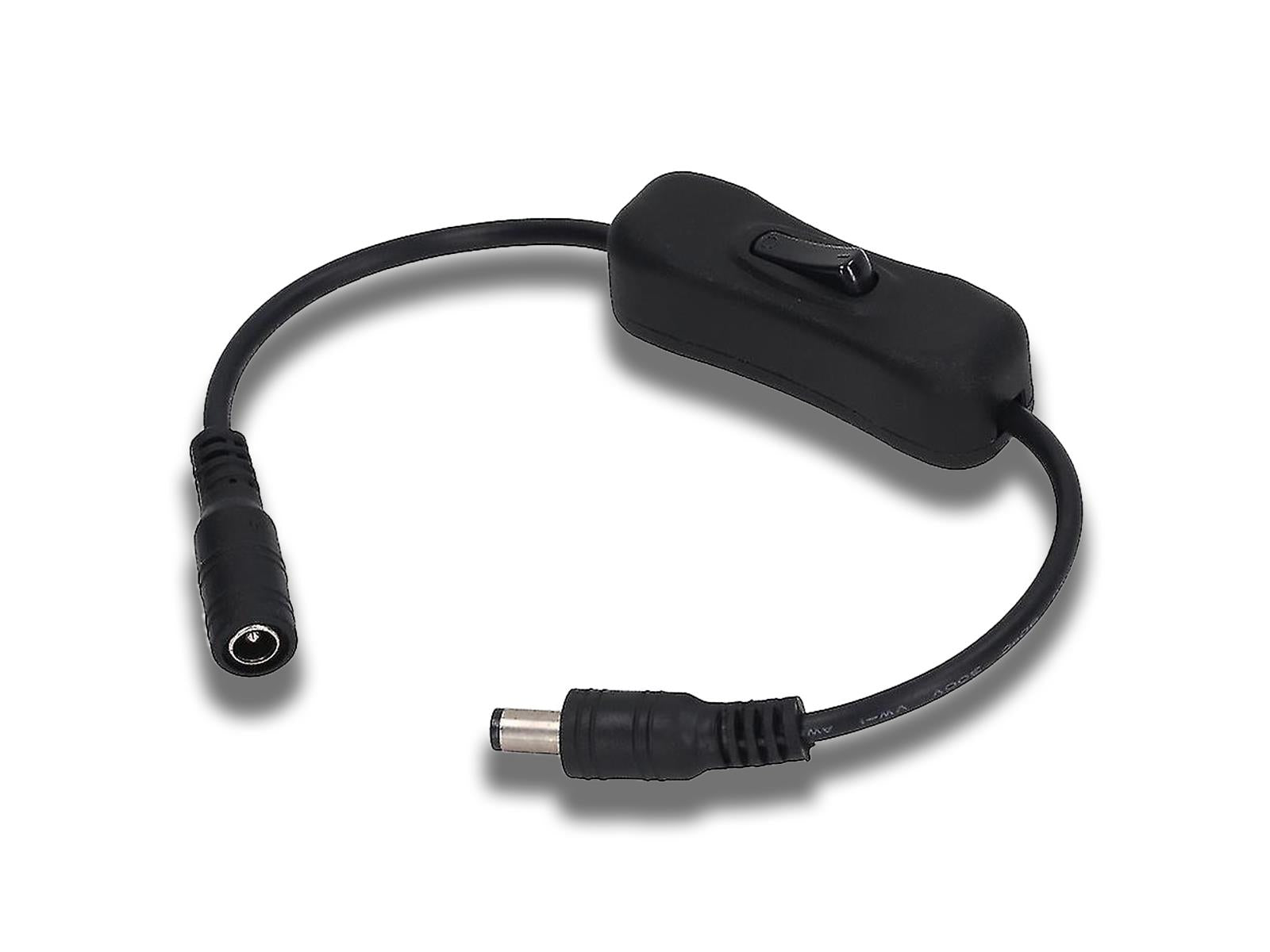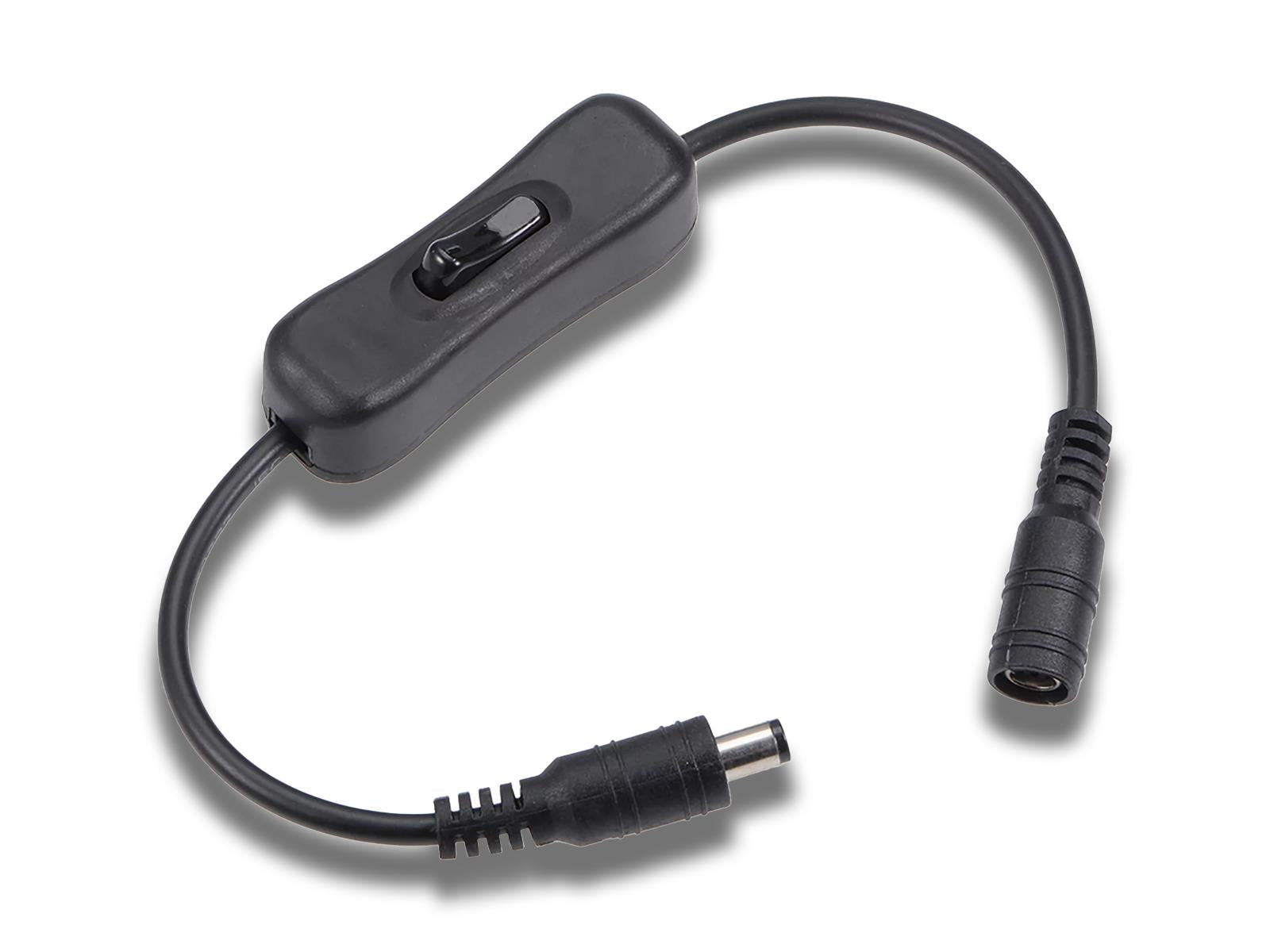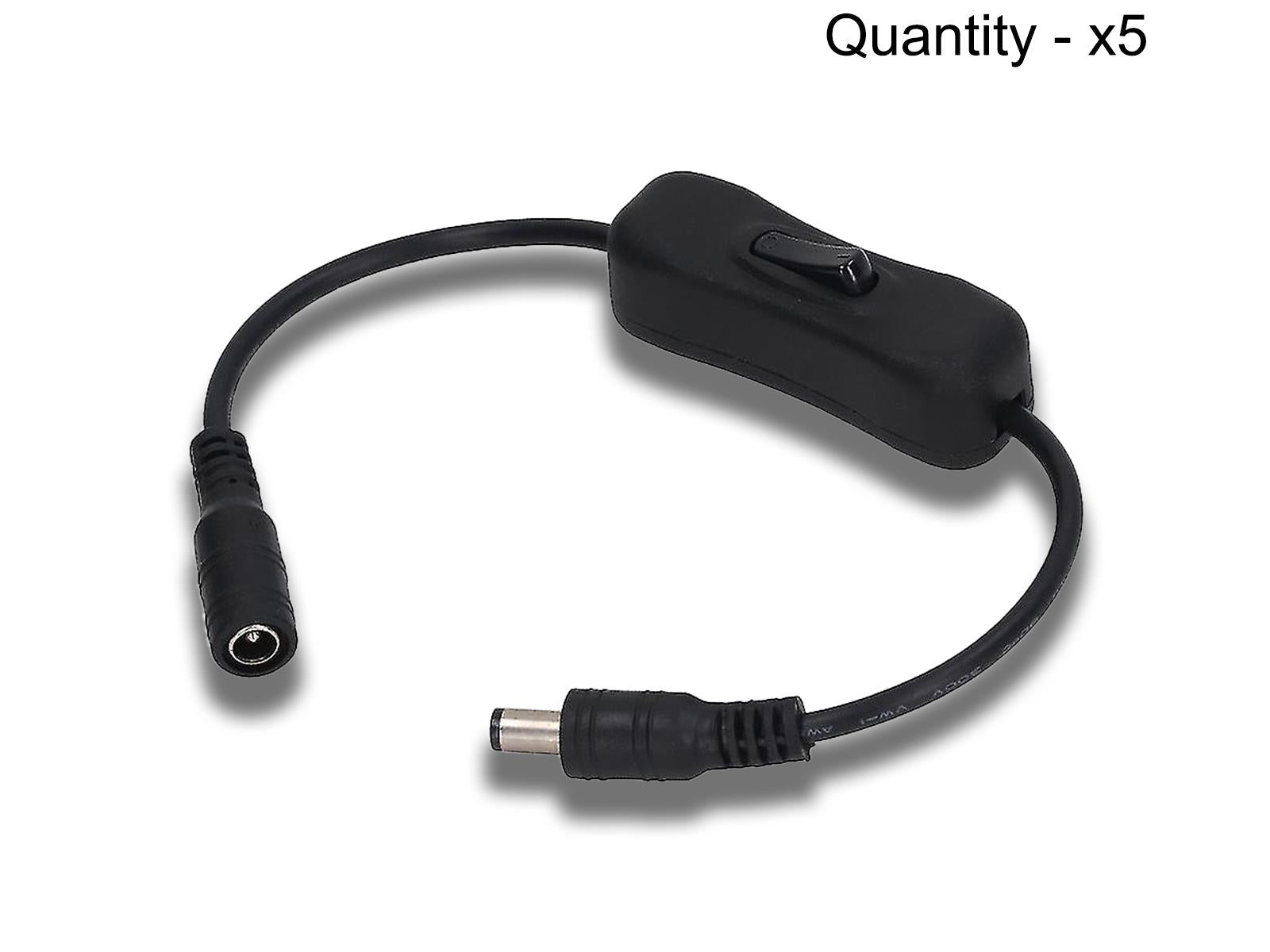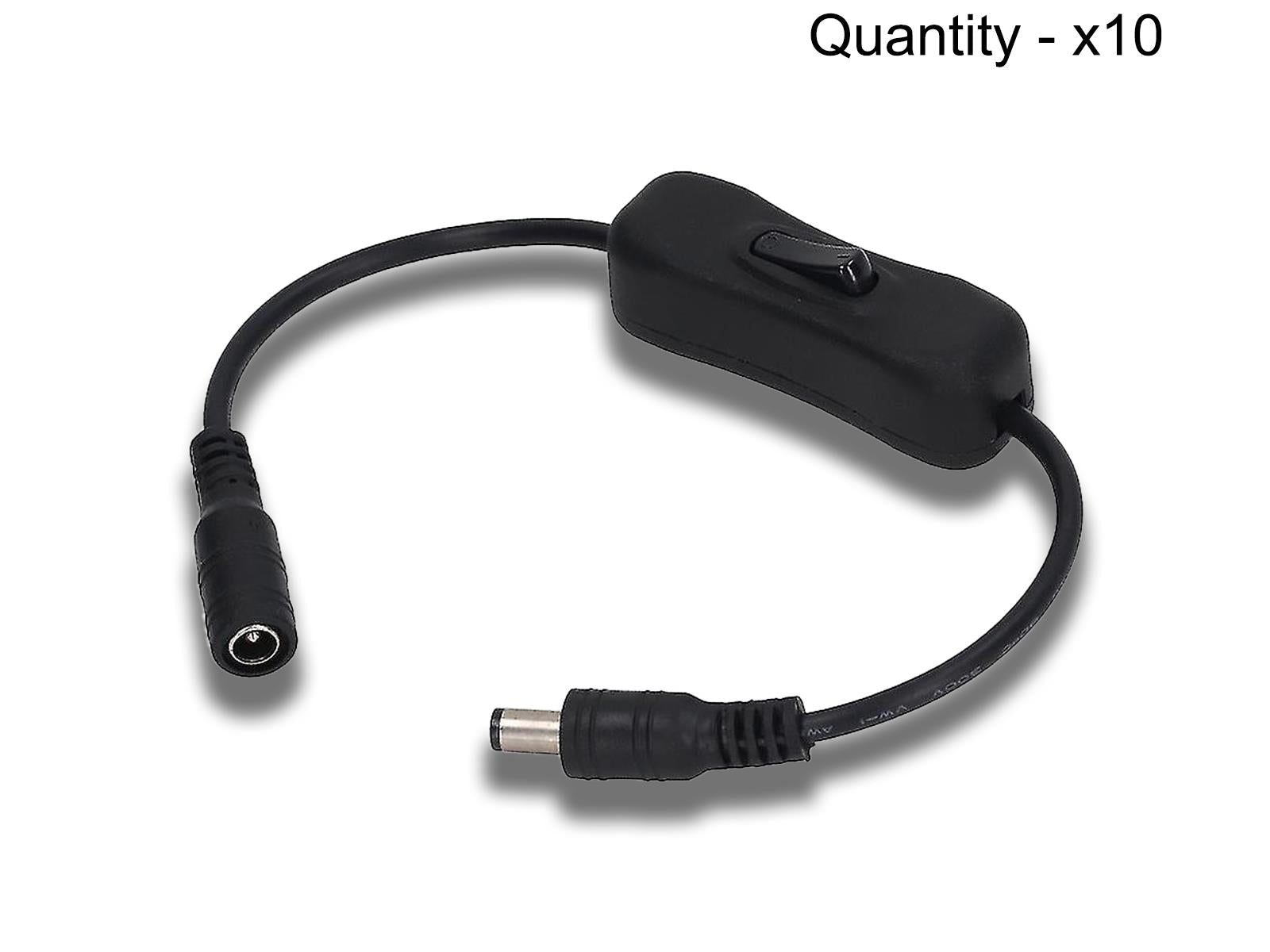 Inline DC Switch
SKU: INLINE-DC-SWITCH-X5
Free Design. Installer help.

We have a dedicated team to Design,install and set up all your CCTV, Networking, Satellite and Aerial needs. Our Teams are based in Ireland & UK. Contact them for a Quote.
Compact and Convenient: Designed for seamless integration into DC power lines, offering an easy and efficient way to control power flow.
Versatile Use: Ideal for a wide range of DC-powered devices, including LED lighting, electronic projects, and small appliances.
Simple Operation: Provides an on/off switch functionality, making it user-friendly and accessible for all skill levels.
Durable Construction: Made with quality materials to ensure reliable and long-lasting performance in various settings.
Easy Installation: Its inline design allows for straightforward installation without the need for complex wiring or tools.
What's in the box
About
The Inline DC Switch is a practical solution for controlling the power to your DC devices. Its compact design allows for effortless incorporation into any DC power line, making it an essential tool for managing power flow in a variety of applications. Whether you're working on electronic projects, setting up LED lighting systems, or needing a simple on/off switch for small DC appliances, this switch provides the flexibility and functionality you need.
Despite its small size, this Inline DC Switch does not compromise on quality. Constructed with durable materials, it ensures a consistent and reliable performance across different environments. The simplicity of its operation, featuring a straightforward on/off mechanism, makes it incredibly user-friendly. It's suitable for both seasoned professionals and those just beginning to explore the world of electronics.
Installation is a breeze, thanks to its inline design. You can easily incorporate it into existing setups without needing special tools or extensive electrical knowledge. This switch is a testament to functionality and convenience, providing a no-fuss approach to power management in your electronic and electrical projects.