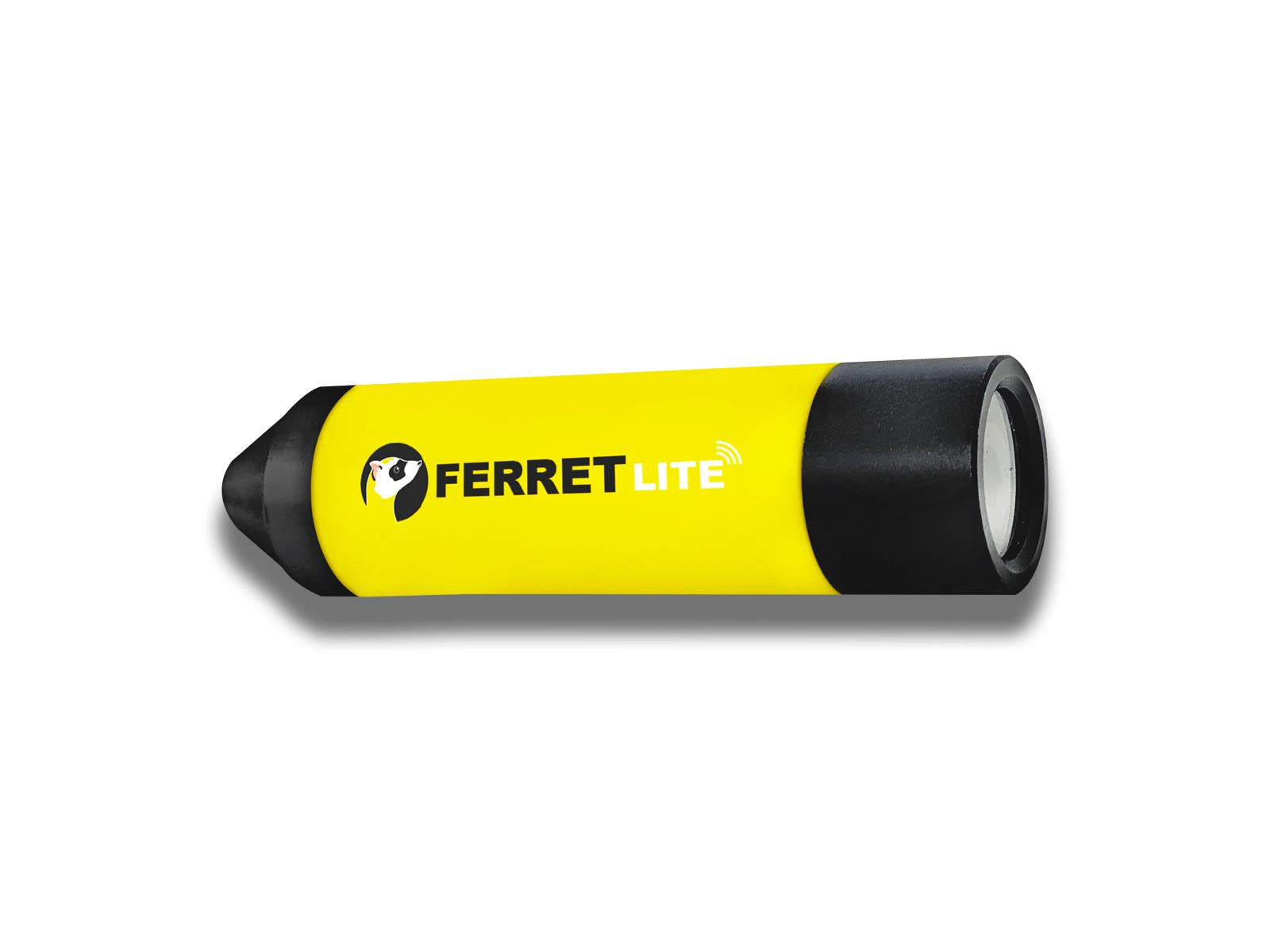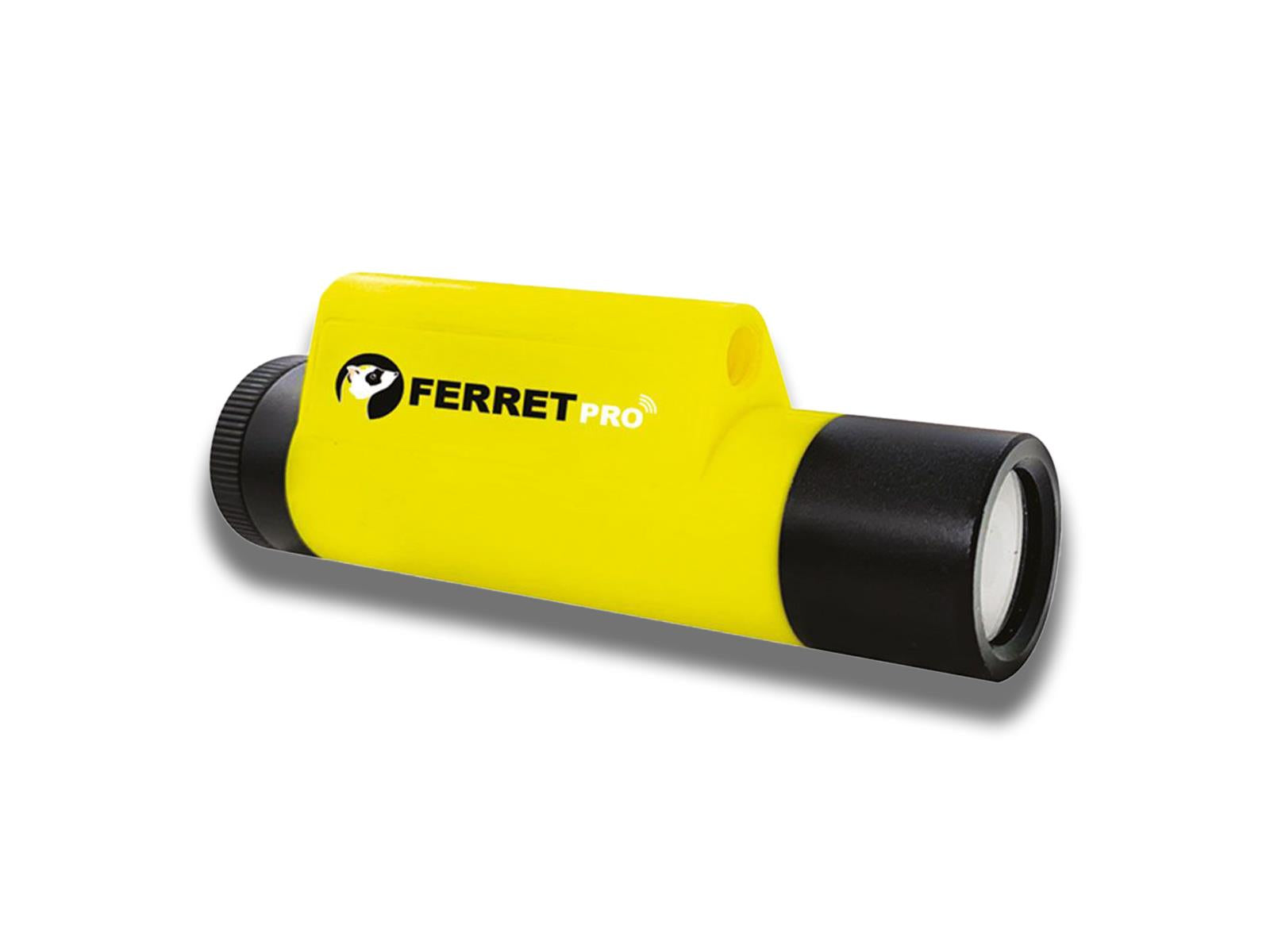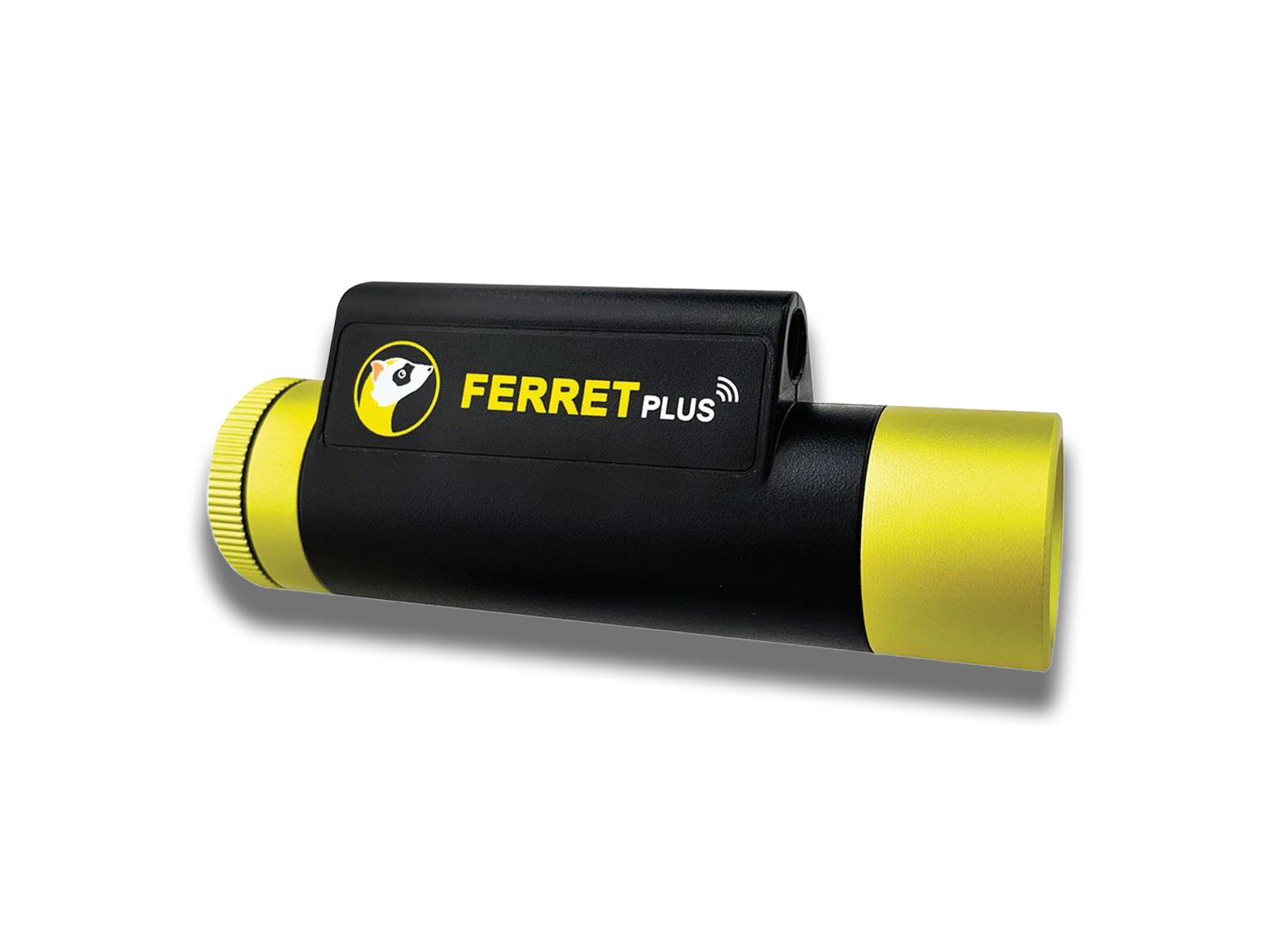 Ferret Wireless Inspection Camera Verification Parent
SKU: FERRET-WIRELESS-INSPECTION-CAM-LITE
Free Design. Installer help.

We have a dedicated team to Design,install and set up all your CCTV, Networking, Satellite and Aerial needs. Our Teams are based in Ireland & UK. Contact them for a Quote.
Effortless Wireless Operation: The Ferret™ Wireless Inspection Camera operates wirelessly, offering seamless connectivity through its built-in WiFi hotspot. This eliminates the need for complex cable setups, providing users with hassle-free inspections.
Robust and Waterproof Design: Built to endure challenging environments, this camera boasts an IP67 rating, making it dustproof and waterproof. Its durable construction allows it to withstand dust and immersion in water, ensuring reliable performance in various conditions.
Enhanced Visibility in Low-Light Conditions: Equipped with adjustable bright white LEDs, the camera enhances visibility in low-light or dark spaces. This feature illuminates the inspection area, enabling users to clearly identify details and conduct thorough assessments even in challenging lighting conditions.
Flexible Inspection Capabilities: The camera offers digital zoom functionality, allowing users to zoom in for close-up viewing of specific areas of interest. This flexibility ensures comprehensive inspections, enabling users to focus on intricate components and identify potential issues with precision.
User-Friendly Operation and Documentation: Users can conveniently save photos and videos directly to their smart devices, streamlining the documentation process. Additionally, the camera features an always-up viewing function, ensuring that captured media is correctly oriented for efficient analysis and reporting.
What's in the box
Ferret Lite IP67 Rated Camera
Padded EVA Kit
Turn & Click Front Hook
Turn & Click Front Magnet
Flexible Gooseneck
Locking Ring
Spare O-Rings
Thread Adaptors
USB-C Charge Cable
About
The Ferret™ Wireless Inspection Camera series revolutionizes visual inspections with its Lite, Pro, and Plus models, each offering distinct features tailored to diverse needs.
Ferret™ Wireless Inspection Camera Lite: Effortless wireless connectivity defines the Lite model, featuring a built-in WiFi hotspot for seamless inspections. Its robust IP67 dustproof and waterproof design ensures durability in challenging environments. The adjustable bright white LEDs enhance visibility in low-light conditions, complemented by digital zoom for detailed inspections. Users can save media directly to smart devices, and the always-up viewing function ensures correct orientation.
Ferret™ Wireless Inspection Camera Pro: The Pro model excels with rapid charging in just one hour, reaching 95% capacity swiftly. Its variable focus lens captures high-quality 720p HD resolution, providing clear visuals. Alongside wireless connectivity, it offers adjustable bright LEDs, digital zoom, and always-up viewing. Users can change resolution and WiFi channels, enhancing flexibility. Save media to devices, ensuring seamless documentation.
Ferret™ Wireless Inspection Camera Plus: The Plus model combines essential features with advanced functionalities. Rapid charging to 95% in an hour ensures minimal downtime. It boasts a variable focus lens with 720p HD resolution, capturing intricate details. In addition to wireless capabilities, it offers adjustable bright LEDs, digital zoom, always-up viewing, and customizable resolution and WiFi channels. With onboard memory, it records beyond the WiFi range. The built-in non-contact voltage detector enhances safety.
In each model's box, users receive the respective camera, a charging cable, a user manual, and potentially additional accessories like probe extensions. These cameras redefine inspections, providing professionals and enthusiasts with reliable, efficient, and versatile tools for precise visual analysis.