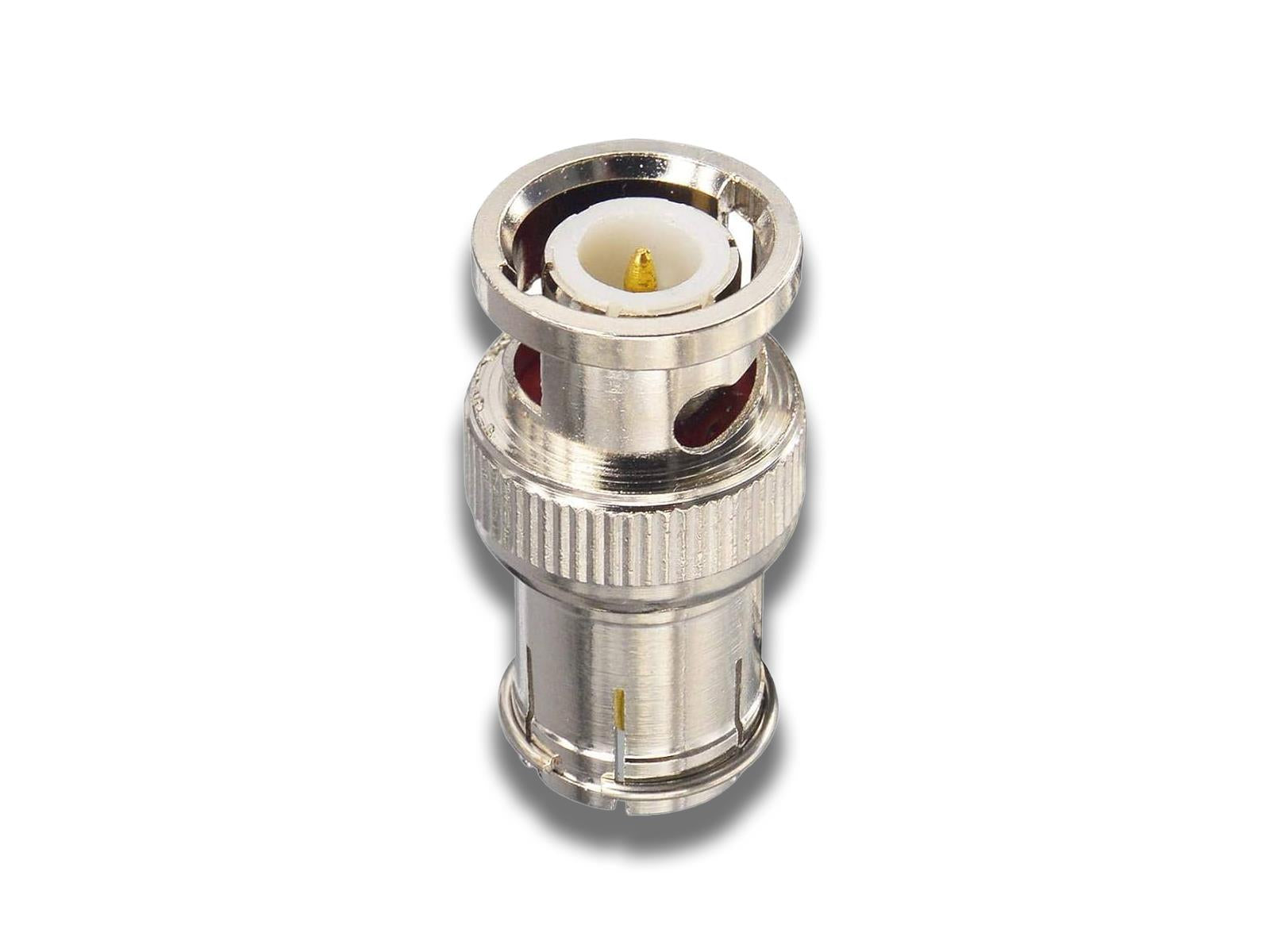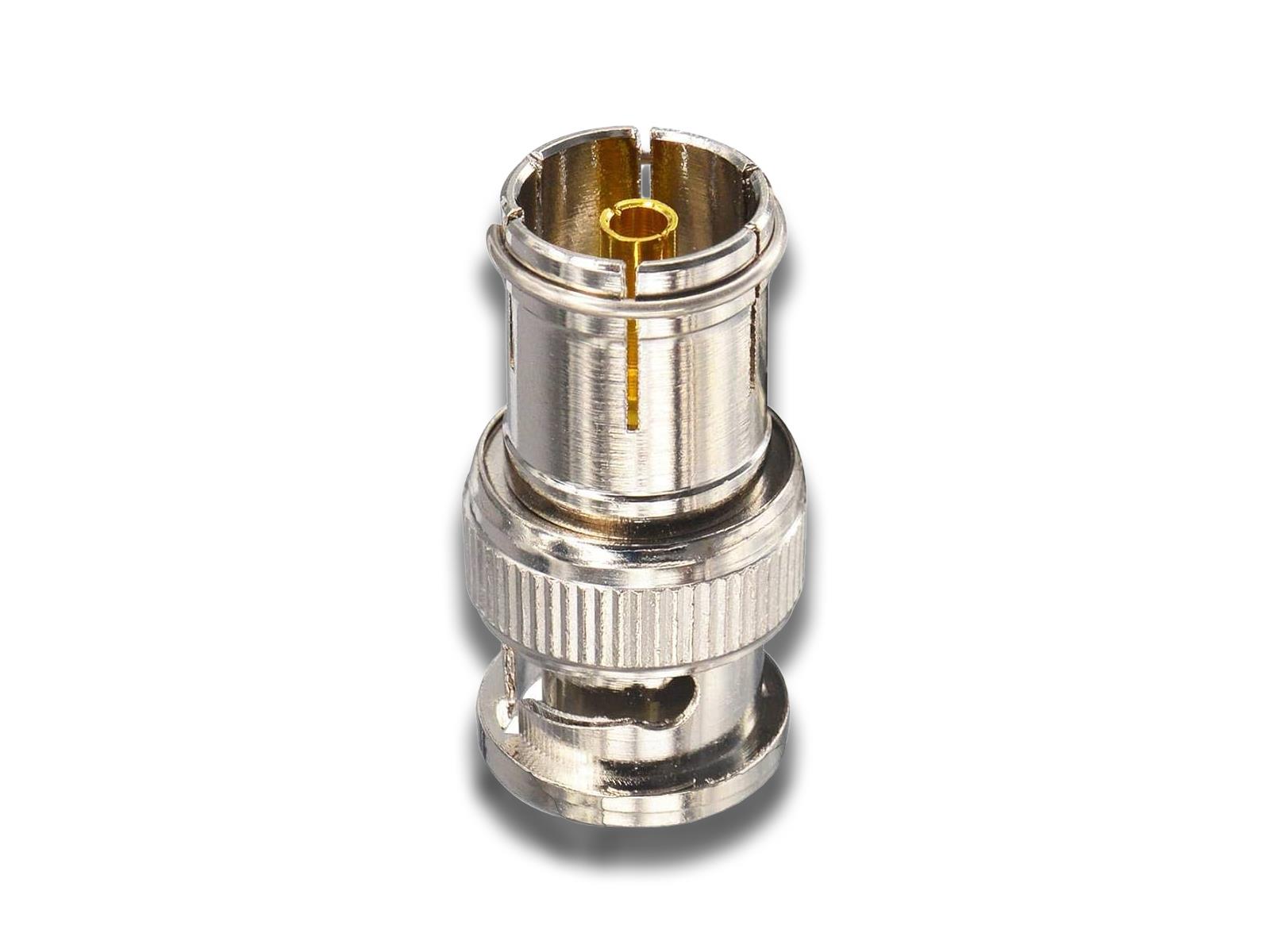 Female Coaxial to Male BNC Adapter
SKU: FEMALE-COAXIAL-TO-MALE-BNC-ADAPTER-X5
Free Design. Installer help.

We have a dedicated team to Design,install and set up all your CCTV, Networking, Satellite and Aerial needs. Our Teams are based in Ireland & UK. Contact them for a Quote.
Versatile Use: Ideal for CCTV, surveillance systems, and professional AV setups, ensuring a secure connection from female coaxial to male BNC interfaces.
Bulk Variations: Available in packages of x5, x10, x20, and x100 to suit different project scales, from small home systems to large-scale installations.
Quality Construction: Designed with durability in mind, these adapters provide a reliable signal transmission with minimal loss or interference.
Easy Installation: Simplifies the connection process with a screw-on mechanism that doesn't require any special tools or extensive expertise.
Compatibility: Universally compatible with all coaxial and BNC-equipped devices, offering a seamless integration into existing setups.
What's in the box
Female Coaxial to Male BNC Adapter
About
Elevate your audio-visual connections with our Female Coaxial to Male BNC Adapters, tailored for seamless integration into your surveillance and security setups. Available in quantities ranging from x5 to x100, these adapters are perfect for both small and large projects. Each adapter is meticulously crafted to ensure the highest quality signal transmission, minimizing potential interference and preserving the integrity of your video feed. The solid construction guarantees durability, ensuring that your connections remain secure over time. With an easy-to-use screw-on design, these adapters promise a hassle-free installation, making them a go-to choice for professionals and amateurs alike. Whether upgrading a home security system or overhauling a commercial surveillance network, these adapters provide the reliability and performance you need.