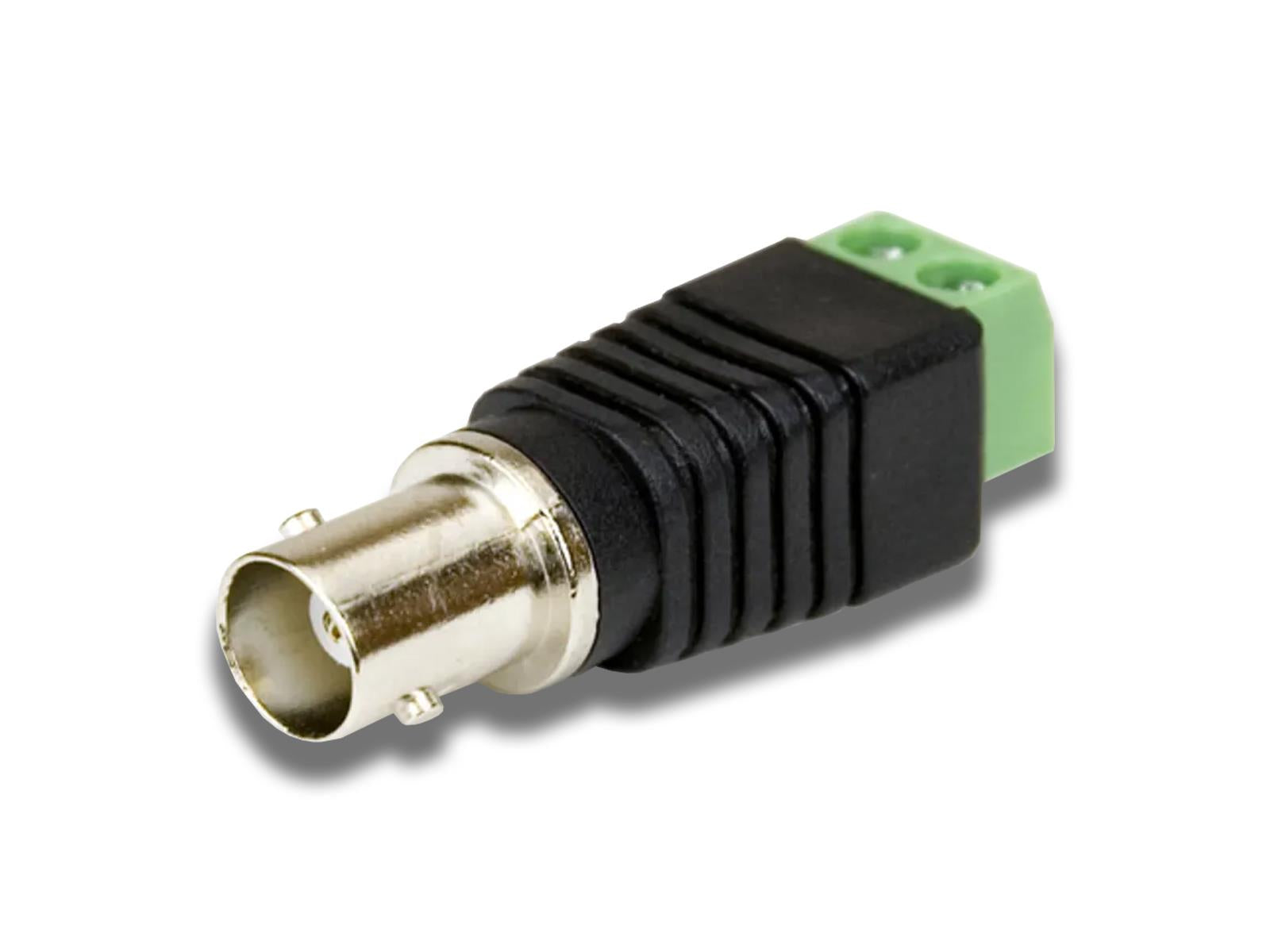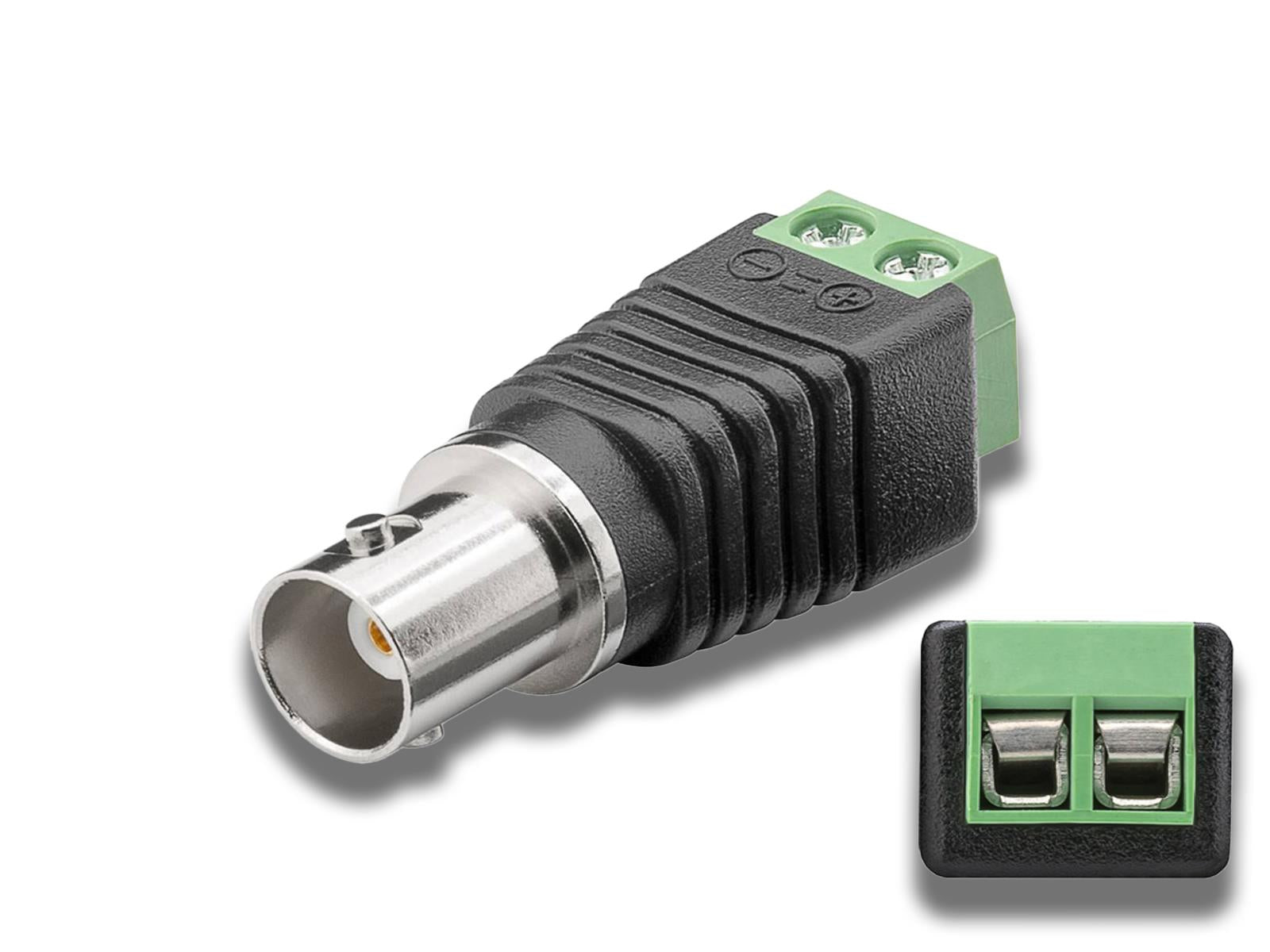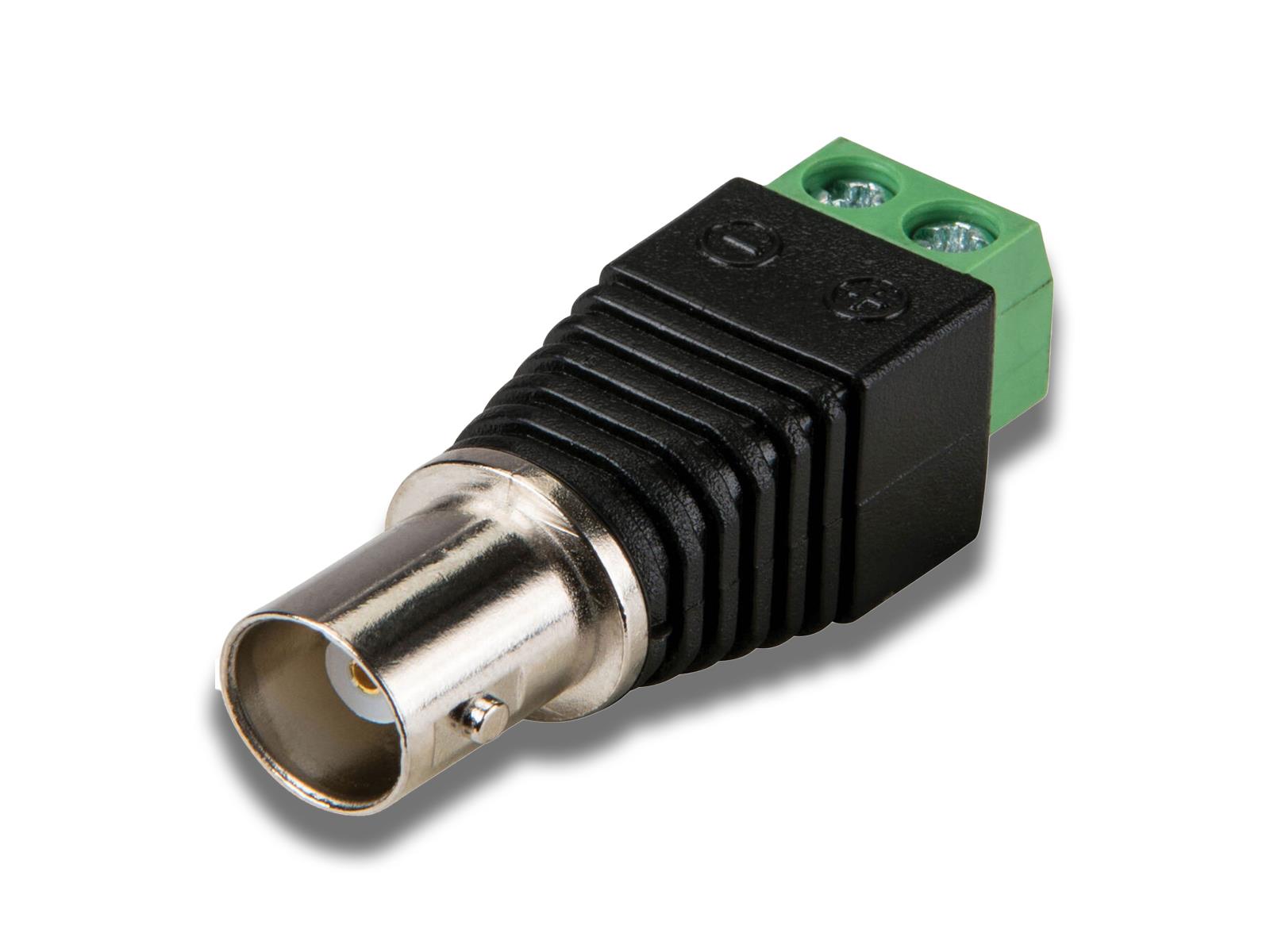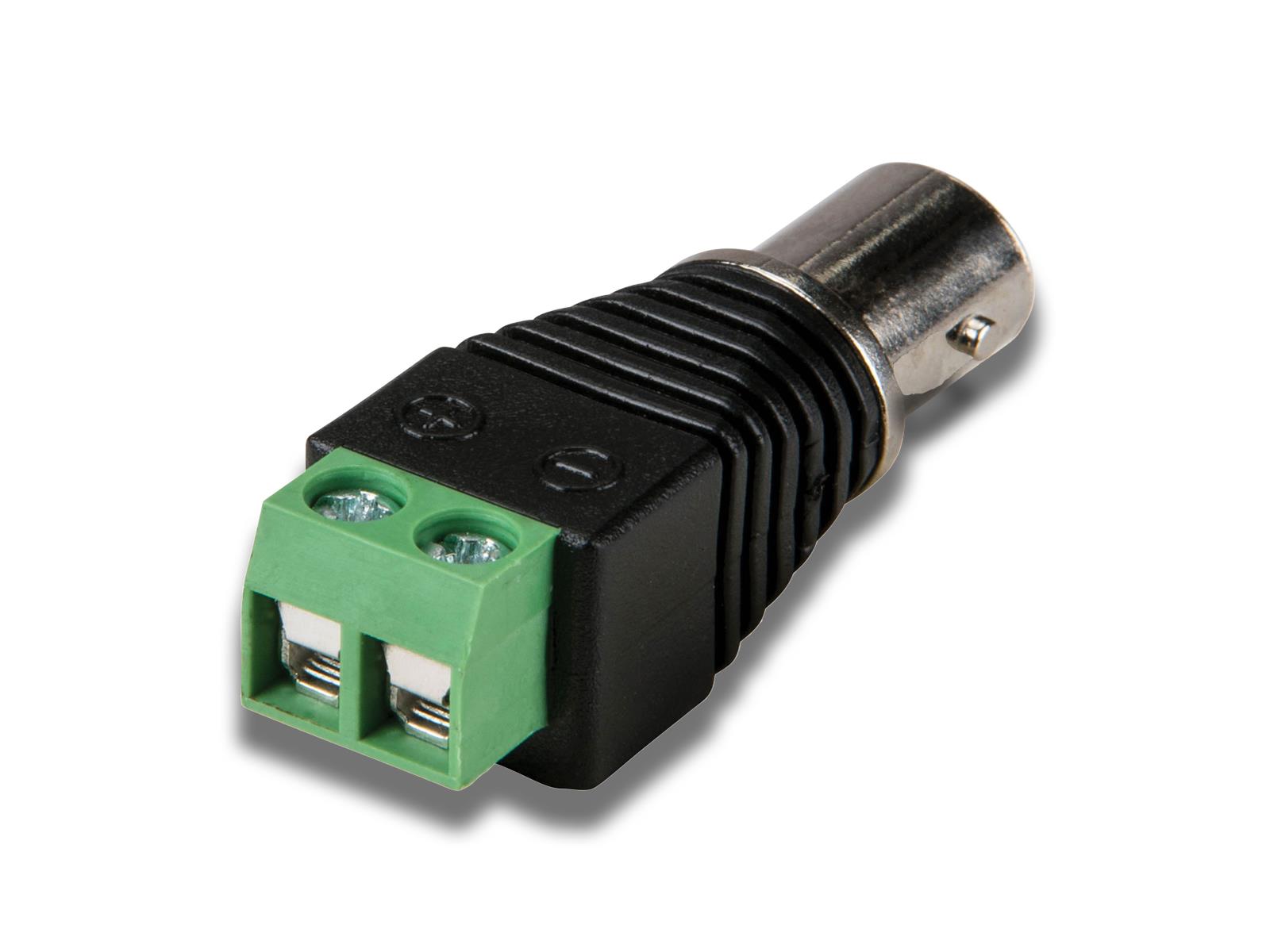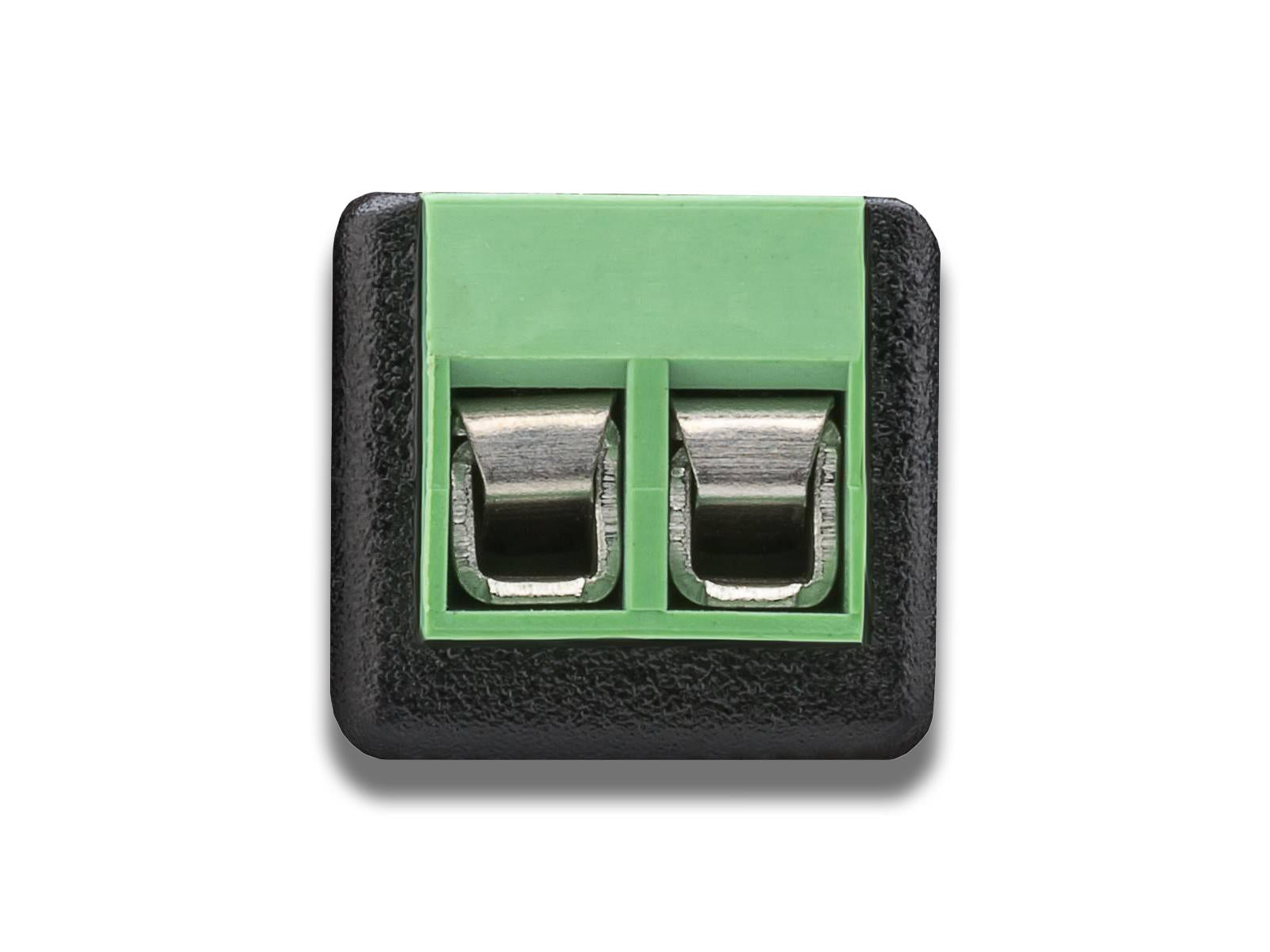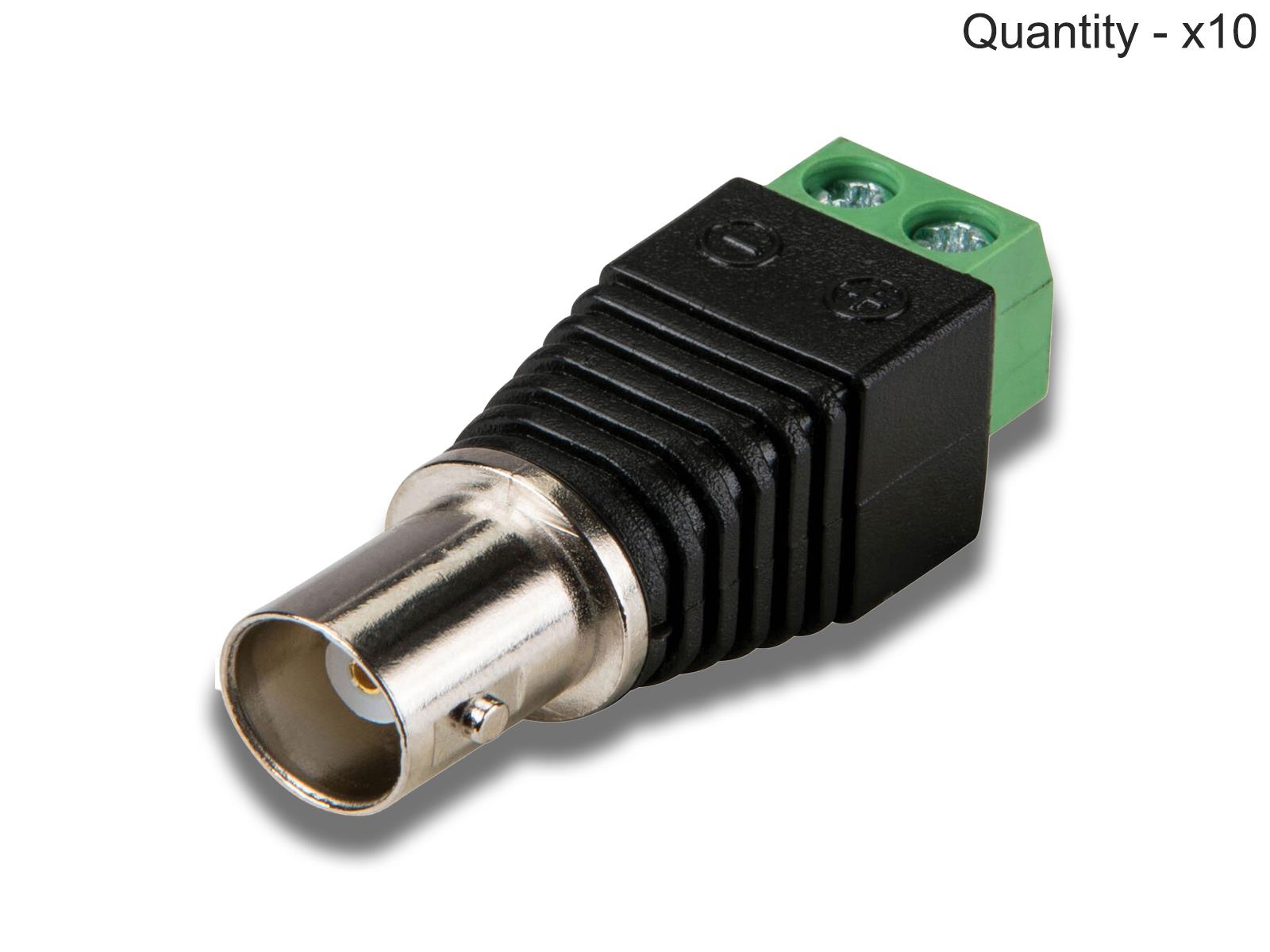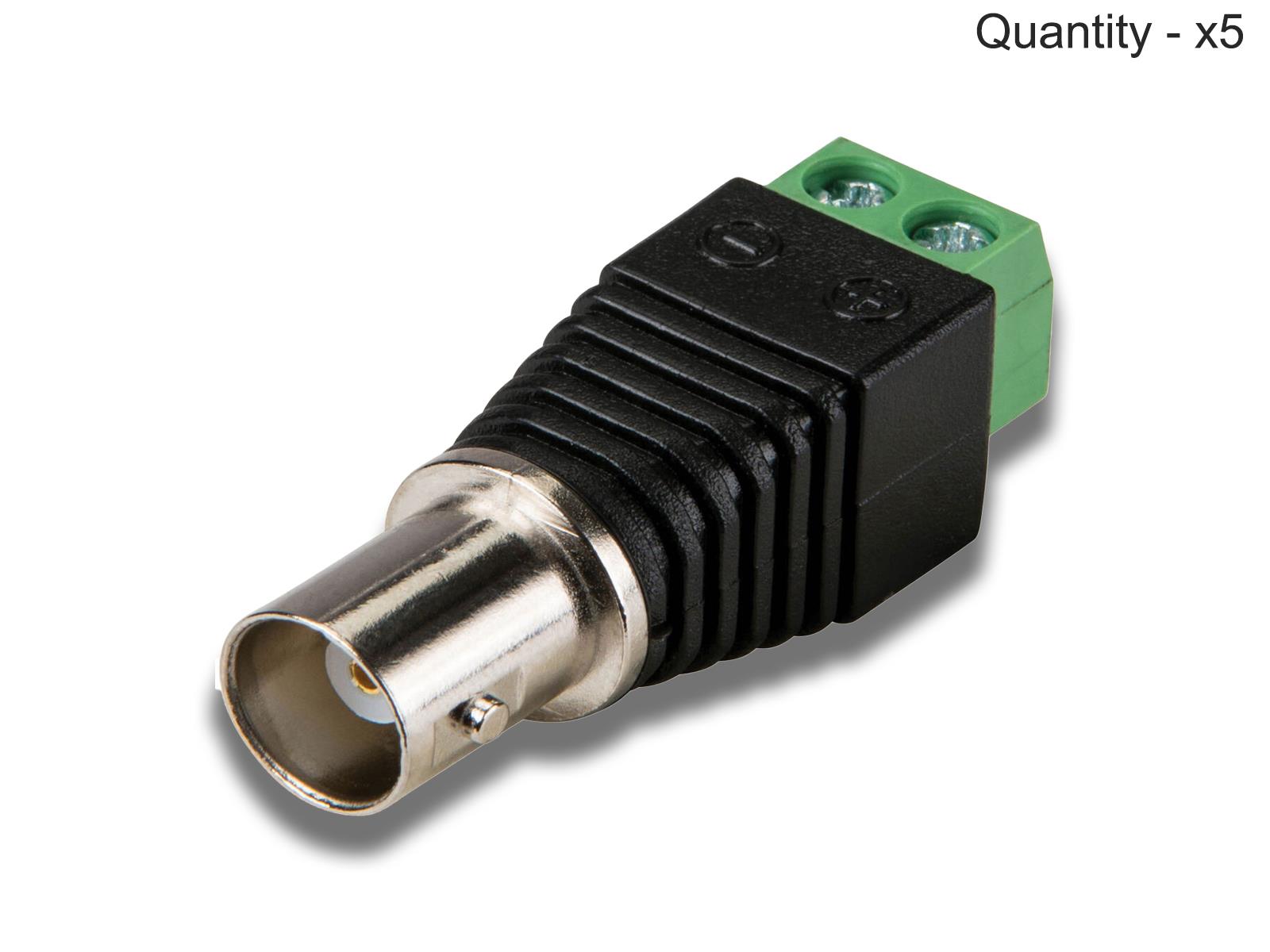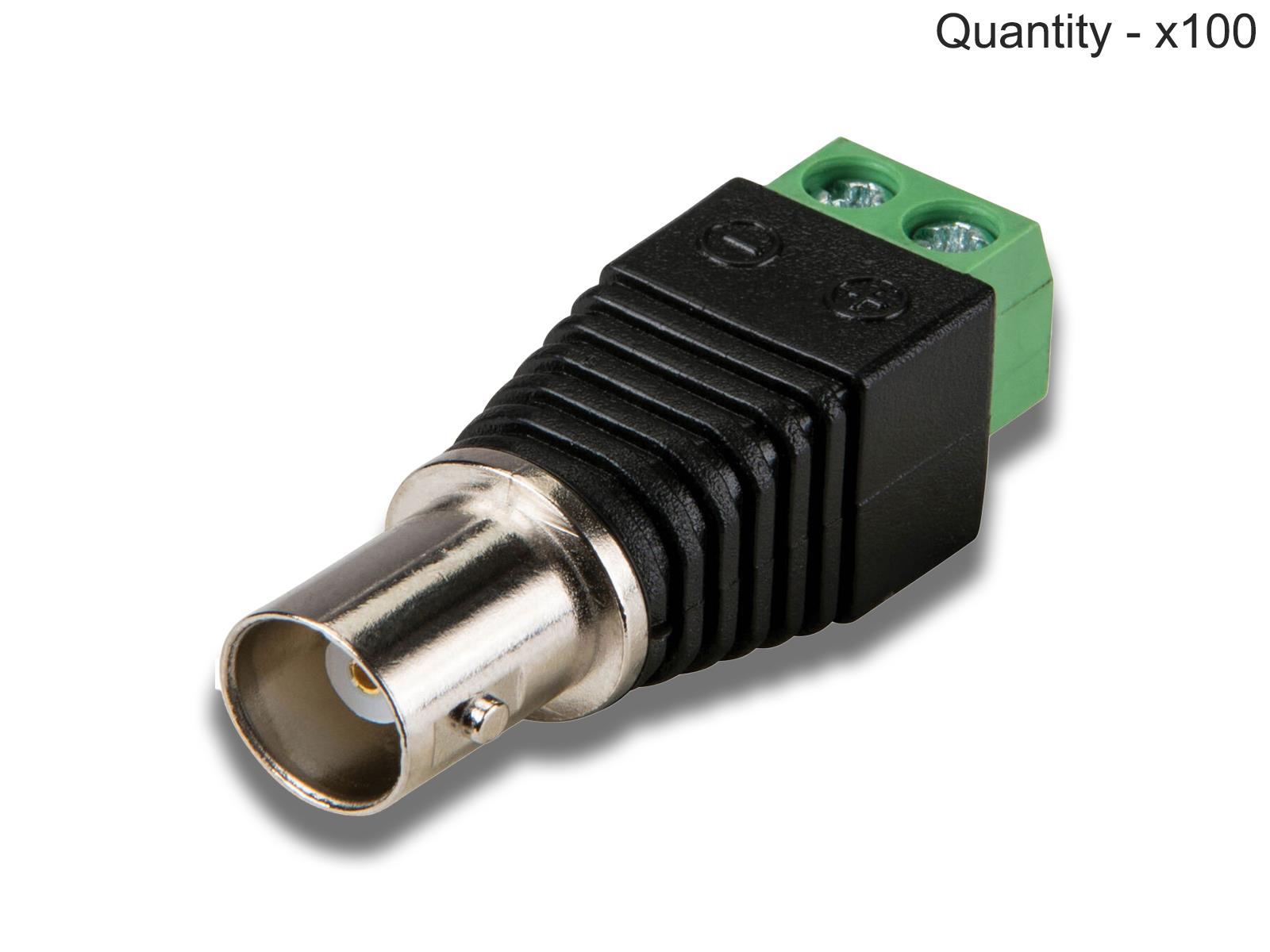 Female BNC Socket to Screw Terminal Block Adapter
SKU: FEMALE-BNC-SOCKET-TO-SCREW-TERMINAL-BLOCK-ADAPTER-X5
Free Design. Installer help.

We have a dedicated team to Design,install and set up all your CCTV, Networking, Satellite and Aerial needs. Our Teams are based in Ireland & UK. Contact them for a Quote.
Seamless conversion from female BNC socket to screw terminal block for easy and reliable connections.

Catering to varied needs, choose from x5, x10, x20, or x100 pack variations for both small and large-scale installations.

Precision-engineered with high-quality materials ensuring a tight grip and prolonged durability, even in demanding environments.

Ideal for surveillance systems, CCTV setups, and other video transmission platforms requiring sturdy and dependable links.

A simplified screw terminal mechanism ensures quick installations without needing advanced tools, saving time and effort.
What's in the box
Female BNC Socket to Screw Terminal Block Adapter
About
Unlock the power of seamless connectivity with the Female BNC Socket to Screw Terminal Block Adapter. Specially designed for professionals and enthusiasts alike, this adapter promises to transform your setup experience, making it smoother and more efficient.
At the heart of this product is its robust construction. Made with premium materials, it's built to resist wear and tear, ensuring that your connections remain intact and your data flows uninterrupted. The precision engineering involved guarantees a snug fit every time, ensuring that loose connections become a thing of the past.
We understand that every setup is unique, which is why we offer this indispensable adapter in multiple quantity variations - be it x5 for smaller setups or x100 for more extensive systems. Whether you're an installer working on a large-scale surveillance project or a hobbyist setting up a home system, there's an option tailored for you.
Ease of use is another area where this adapter shines. The screw terminal mechanism is intuitive, allowing even novices to establish connections without a steep learning curve. It's all about getting the job done faster and with minimal fuss.
Incorporating this adapter into your setup not only ensures reliable connections but also reduces clutter, making for a more organized and aesthetically pleasing workspace. Elevate your connection game with this Female BNC Socket to Screw Terminal Block Adapter.