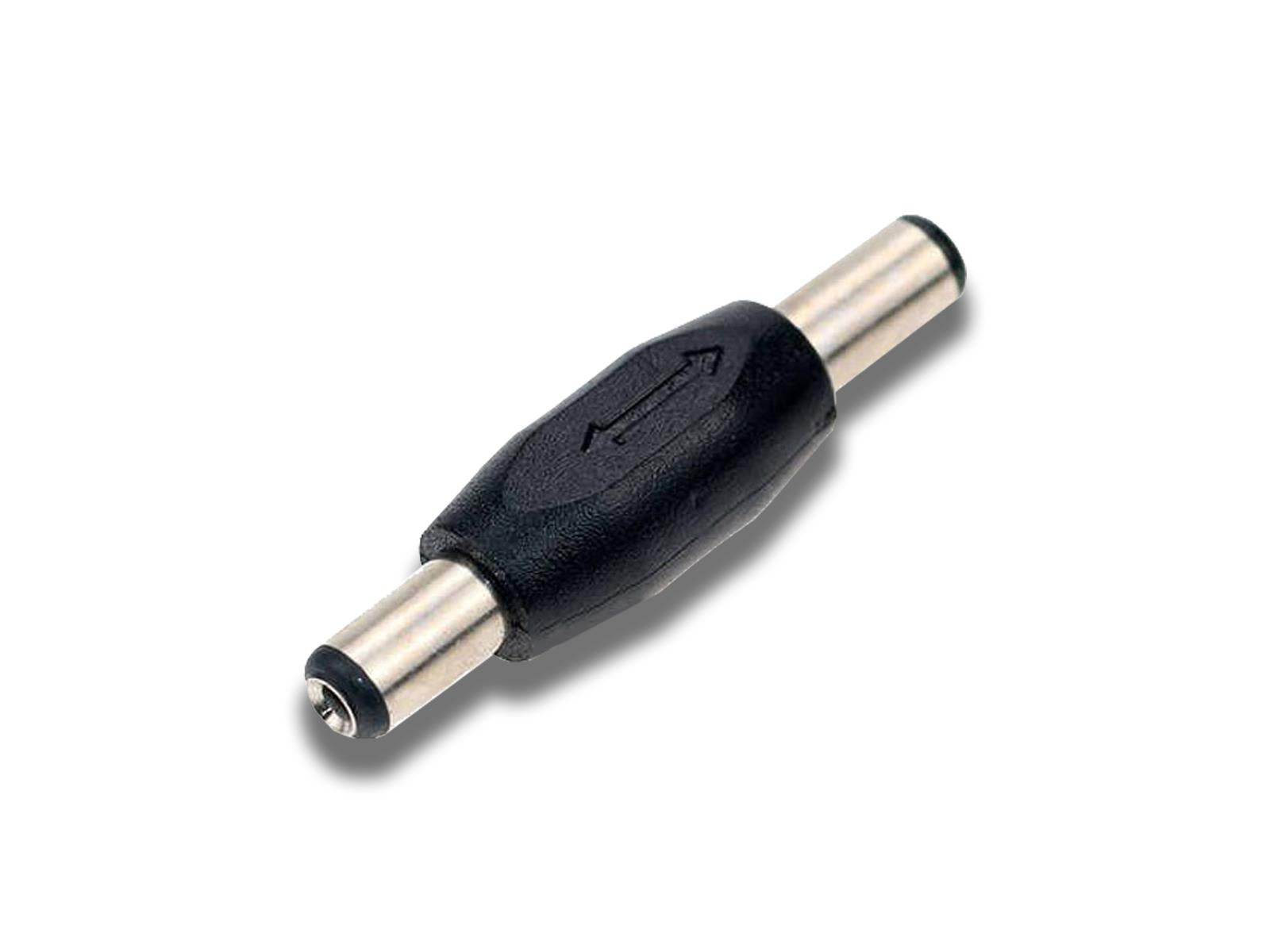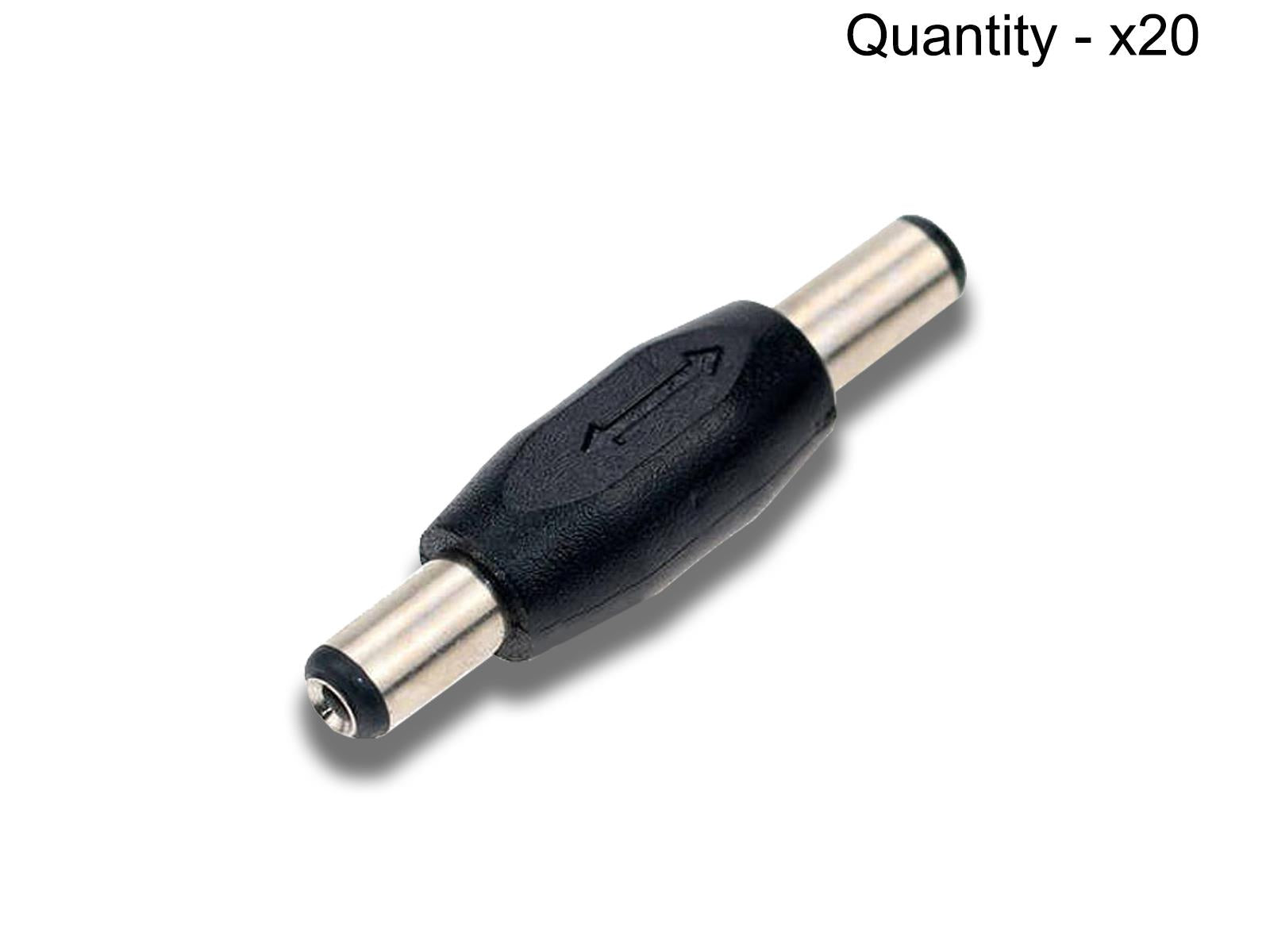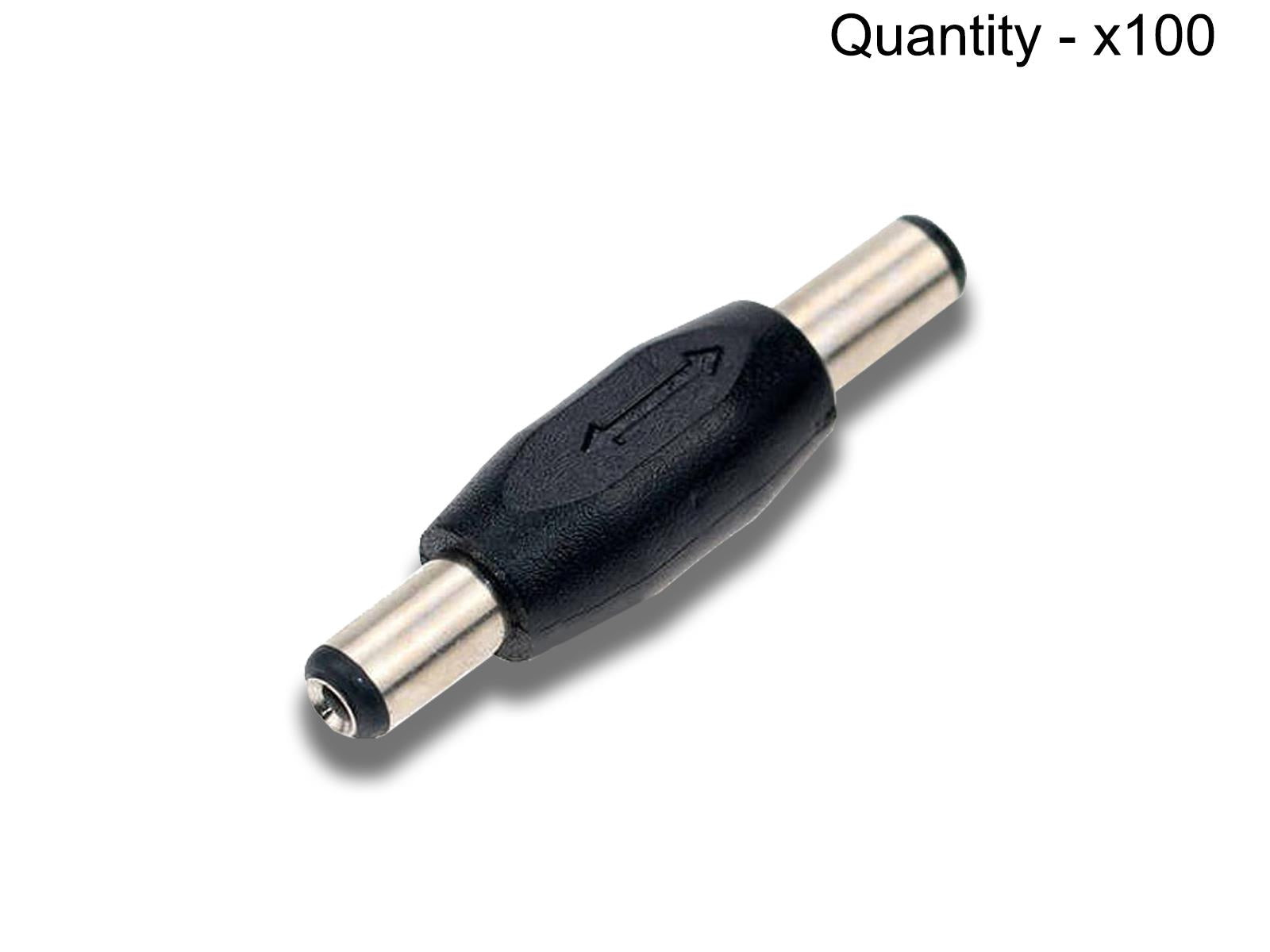 DC Joiner (Male to Male)
SKU: DC-JOINER-MALE-TO-MALE-X1
Free Design. Installer help.

We have a dedicated team to Design,install and set up all your CCTV, Networking, Satellite and Aerial needs. Our Teams are based in Ireland & UK. Contact them for a Quote.
Direct Connectivity: Facilitates a secure and direct connection between two female DC components, ideal for power extensions or system integrations.
Universal Compatibility: Designed to fit standard DC power connectors, making it suitable for a wide range of electronic devices and systems.
Compact Design: Sleek and unobtrusive, this joiner seamlessly integrates into setups without adding bulk or clutter.
Sturdy Construction: Built with durable materials for a reliable connection that withstands regular use and ensures longevity.
Versatile Use: Essential for various applications, including CCTV, LED lighting setups, and other DC-powered devices, offering flexibility in system design.
What's in the box
About
The DC Joiner (Male to Male) is a fundamental component in modern electronic systems, serving as a vital link between two female DC power sources. This joiner is expertly crafted to ensure not only a secure connection but also to maintain the integrity and continuity of power supply across a range of devices.
Its universal compatibility is one of its key features, fitting standard DC power connectors used in numerous electronic devices, from CCTV systems to LED lighting setups. This makes it an invaluable tool for both professionals and hobbyists alike, ensuring their projects or repairs are completed without a hitch.
Despite its functionality, the joiner boasts a compact and sleek design, allowing it to be integrated into any system without creating clutter or being visually obtrusive. The durability of its construction cannot be overstated – made from high-quality materials, it is designed to endure the rigours of regular use, guaranteeing long-lasting and reliable performance.
Whether you are extending a power source, creating custom wiring solutions, or simply needing a reliable connection for your DC-powered devices, this DC Joiner (Male to Male) is an essential addition to your toolkit, offering both versatility and reliability in all your electronic endeavours.