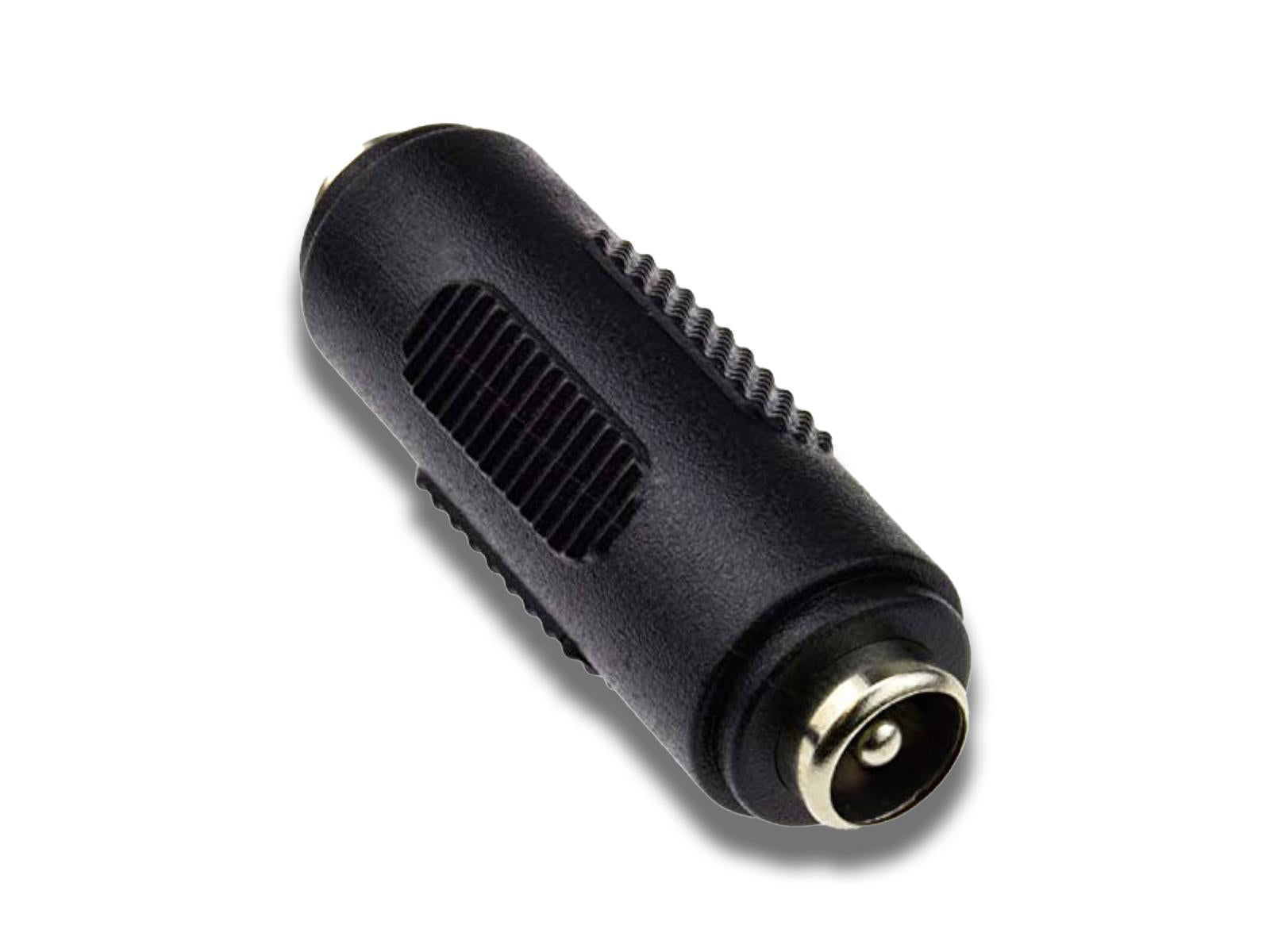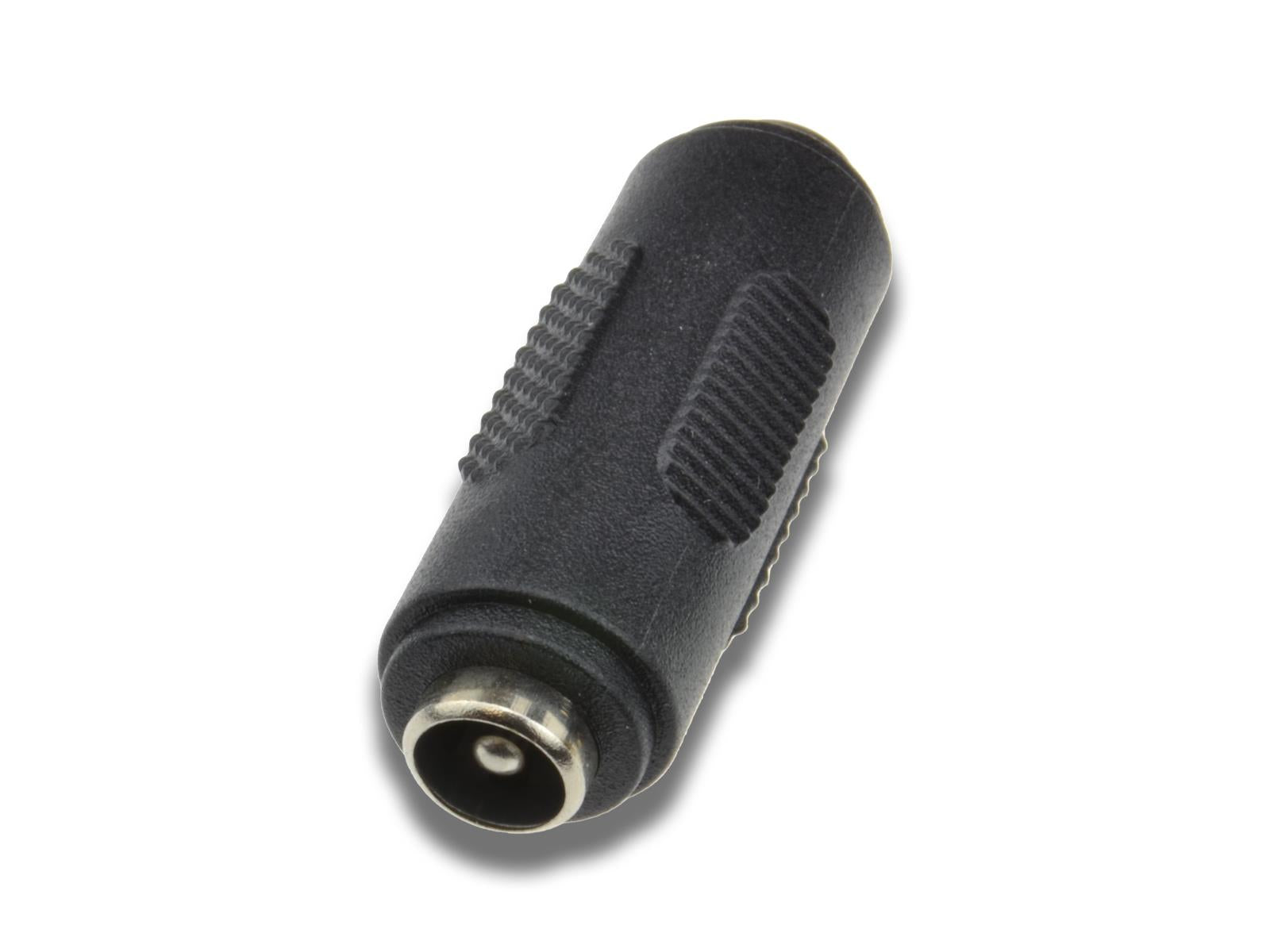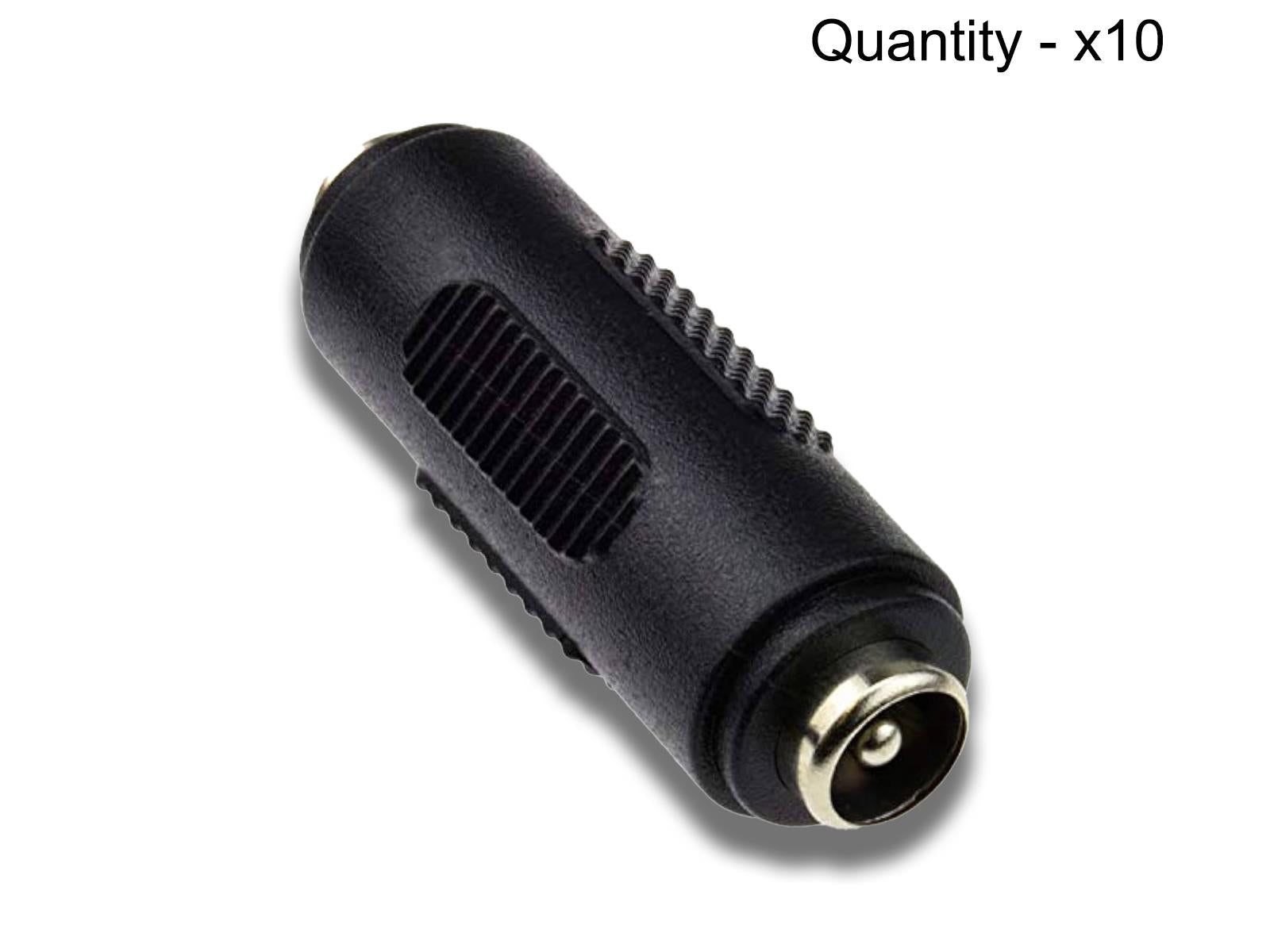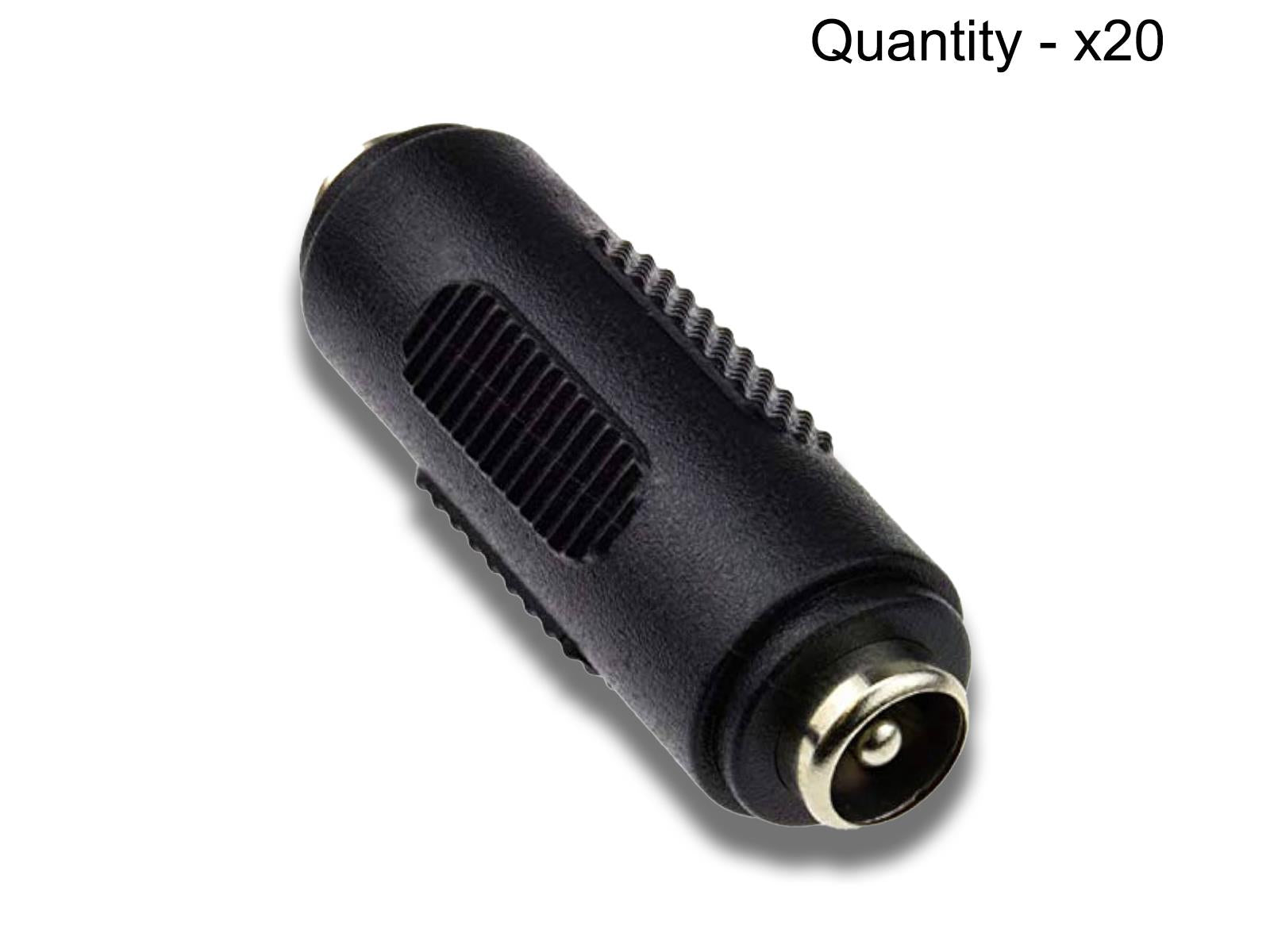 DC Joiner (Female to Female)
SKU: DC-JOINER-FEMALE-TO-FEMALE-X5
Free Design. Installer help.

We have a dedicated team to Design,install and set up all your CCTV, Networking, Satellite and Aerial needs. Our Teams are based in Ireland & UK. Contact them for a Quote.
Easy Extension: Perfect for connecting two male DC connectors, extending the reach of power supplies in various electronic setups.
Universal Compatibility: Designed to fit standard DC connectors, making it suitable for a wide range of applications such as CCTV, LED lighting, and more.
Secure Connection: Ensures a reliable and stable power connection between devices, minimizing the risk of power interruptions.
Durable Design: Constructed from high-quality materials for long-lasting use and resistance to wear in different environments.
Compact and Convenient: Its small size allows for easy integration into existing setups without adding bulk or complexity.
What's in the box
DC Coupler (Female to Female)
About
The DC Coupler (Female to Female) is an essential tool for expanding the capabilities of your electronic systems. Specifically designed to join two male DC connectors, this coupler is ideal for extending the reach of power supplies, ensuring that your devices are powered exactly where they need to be.
Its universal compatibility is a standout feature, fitting seamlessly with a variety of standard DC connectors. This makes it incredibly versatile, and suitable for applications ranging from security camera systems to LED lighting setups and other DC-powered devices. Whether you're a professional installer or a DIY enthusiast, this coupler provides the flexibility you need for your projects.
Durability is key in its design. Made with robust materials, the DC Coupler is built to last, ensuring that your connections remain secure and stable over time, even in challenging environments. It's not just about longevity, but also about maintaining reliable power without interruptions.
Despite its strong build, the coupler's compact size means it can easily fit into tight spaces, adding functionality to your systems without creating clutter or complexity. It's an ideal solution for those who need a simple yet effective way to extend their power connections, combining convenience, reliability, and versatility in one small package.