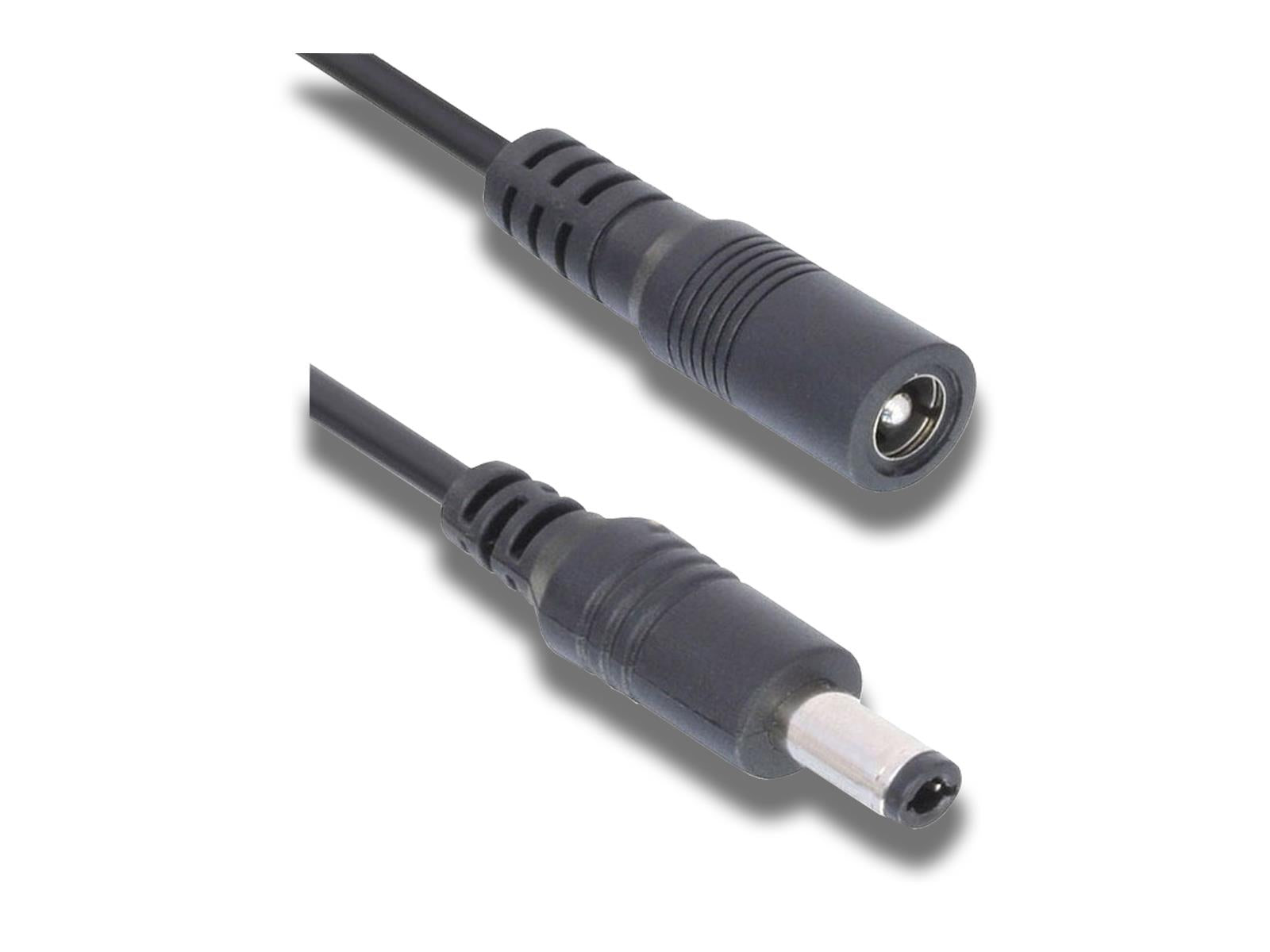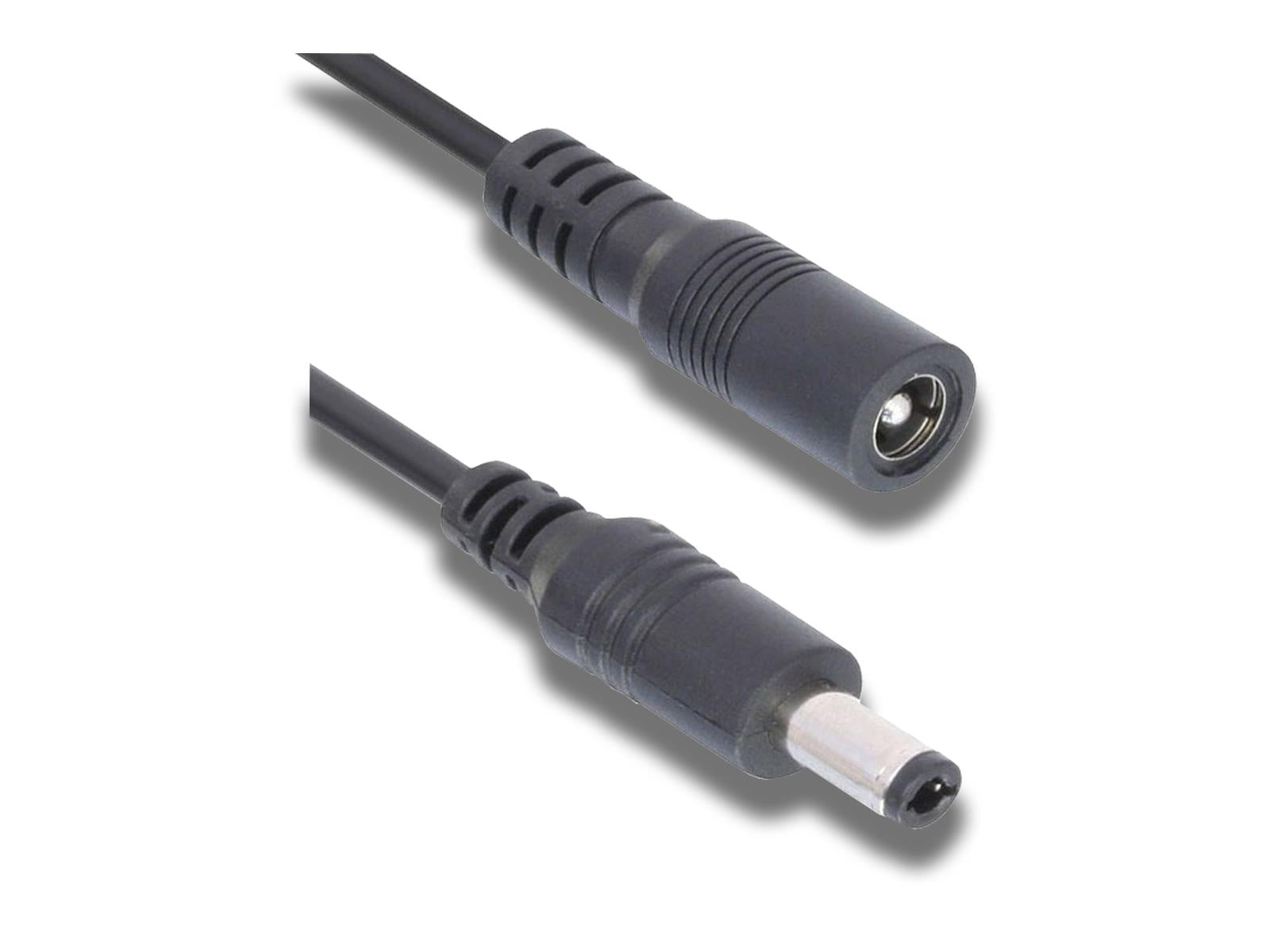 DC Extension Cord (5.5 x 2.1mm)
SKU: 2M-DC-EXTENSION-CORD-5.5-2.1MM
Free Design. Installer help.

We have a dedicated team to Design,install and set up all your CCTV, Networking, Satellite and Aerial needs. Our Teams are based in Ireland & UK. Contact them for a Quote.
Features a standard 5.5 x 2.1mm connector, making it suitable for a wide range of DC power supply needs.

Offers multiple lengths (2m, 5m, 10m, 20m) to accommodate different distance requirements and space configurations.

Built with high-quality materials to resist wear and tear, ensuring safe and reliable long-term use.

Engineered to reduce power loss over distance, providing a consistent electricity supply for your devices.

Ideal for diverse applications, including home security systems, LED lighting, and electronic equipment setups.
What's in the box
DC Extension Cord (5.5x2.1mm)
About
The DC Extension Cord 5.5 x 2.1mm is a versatile solution designed to make your life easier by extending the reach of your DC power supply. This cord, available in lengths from 2m to 20m, is perfect for a variety of uses, ensuring your devices are powered without clutter or the hassle of moving your equipment. The convenience of this extension cord lies in its universal 5.5 x 2.1mm size, fitting a range of devices. Whether you're setting up LED installations, home security systems, or any low-voltage device, this cord is your answer to an easier setup. Its flexibility allows for a seamless integration into your space, maintaining the aesthetics while delivering power efficiently. Say goodbye to the limitations of short cables and power sockets that are out of reach!