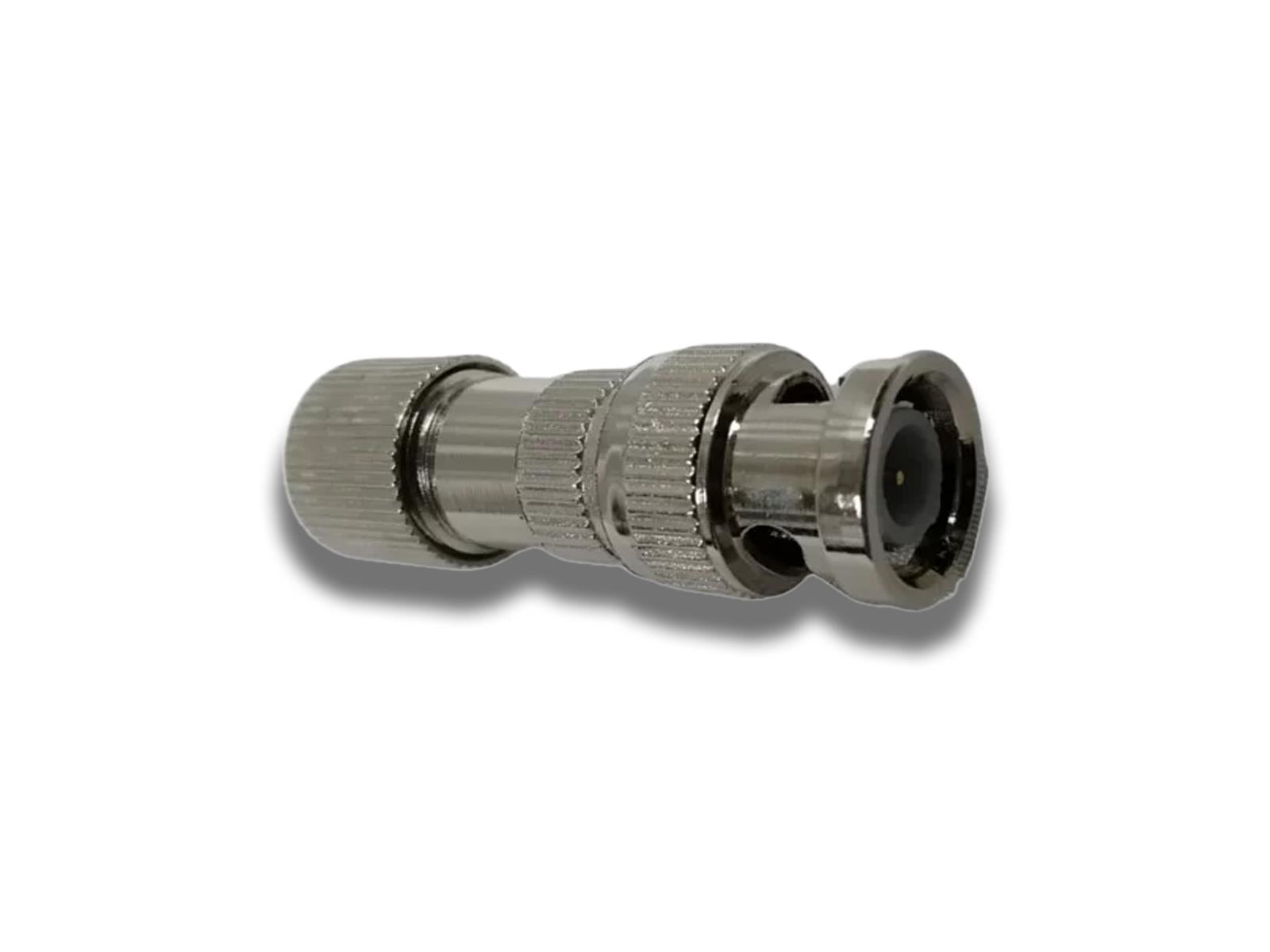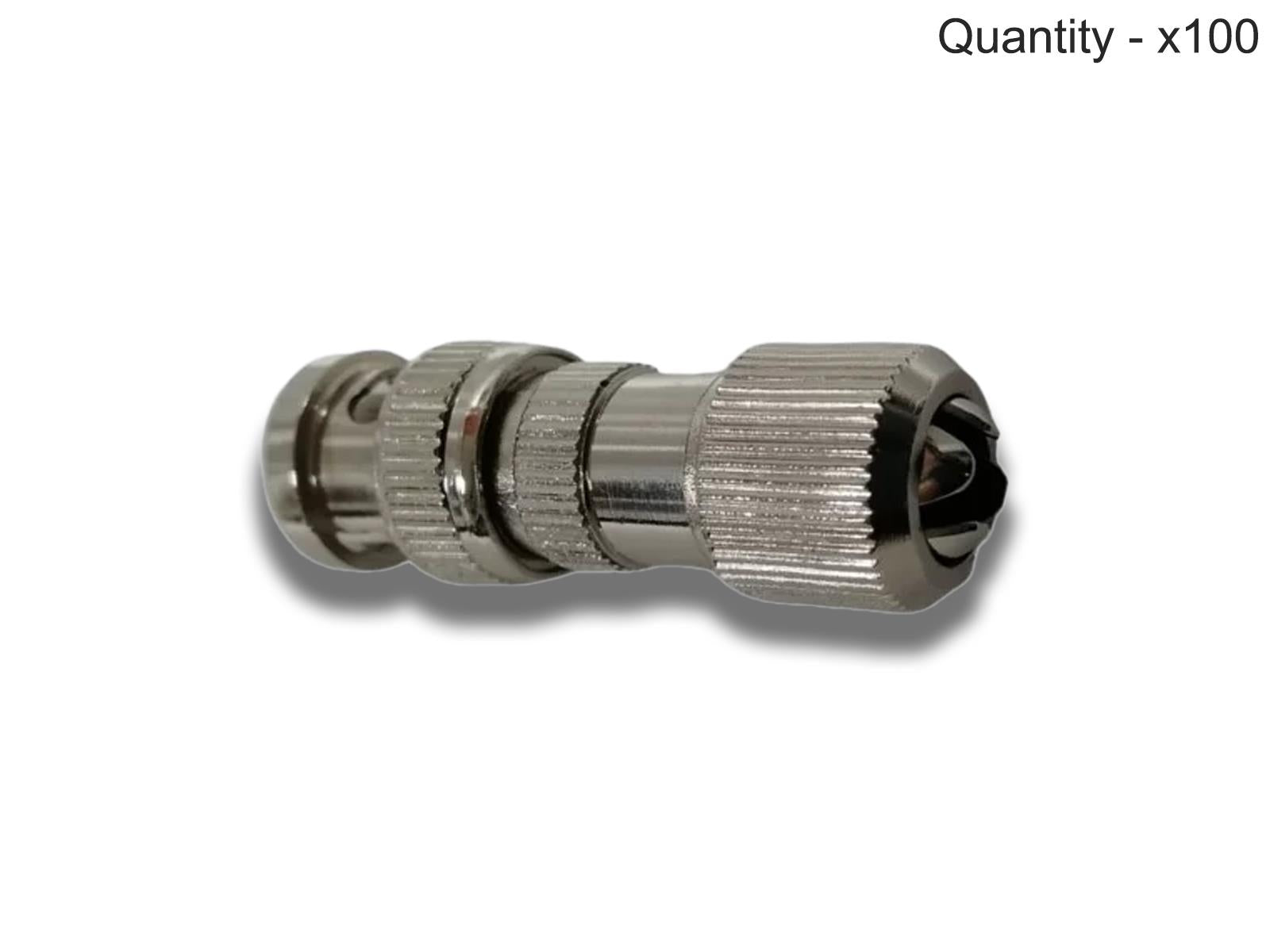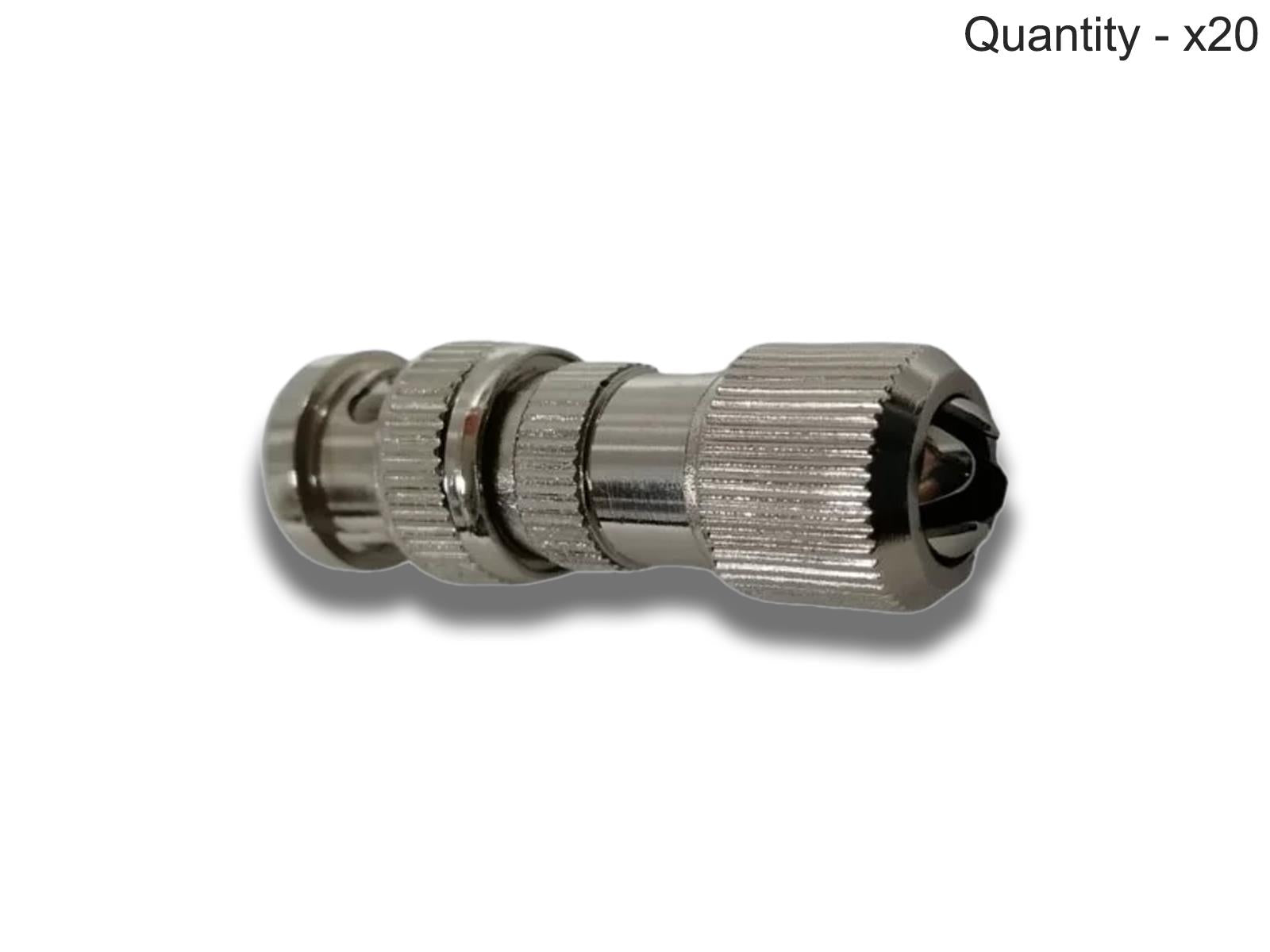 Coax to BNC Adapter
SKU: COAX-TO-BNC-ADAPTER-X5
Free Design. Installer help.

We have a dedicated team to Design,install and set up all your CCTV, Networking, Satellite and Aerial needs. Our Teams are based in Ireland & UK. Contact them for a Quote.
Choose from convenient pack sizes x5, x10, x20, or x100 to suit all scales of operations, from small projects to large installations.

The adapters are designed to fit standard coax cables and BNC inputs, ensuring compatibility with a wide range of CCTV and video equipment.

Constructed with durable materials, these adapters resist corrosion and ensure a secure connection for consistent signal quality.

With a simple twist-on connector system, the adapters can be installed quickly and easily, without the need for any specialized tools.

Ideal for use in a variety of video applications, including surveillance systems, broadcasting setups, or home theatre configurations.
What's in the box
About
The Coax to BNC Adapter is a crucial component for a seamless transition from coaxial cables to devices with BNC connectors, widely used in CCTV, video, and broadcasting setups. Each pack contains a selected quantity of x5, x10, x20, or x100 adapters, catering to different project scales, from individual use to extensive industrial applications. Crafted from robust materials, these adapters are designed to withstand regular usage and environmental wear and tear, assuring a durable and reliable connection. The simple twist-on mechanism facilitates effortless installation, negating the need for specialized tools and significantly reducing setup time. These adapters maintain signal integrity, ensuring high-quality video and audio transmission without the interference that can occur with mismatched or loose connections. Their universal compatibility across a vast array of devices makes them a versatile choice for professionals and enthusiasts alike. Whether upgrading an existing system or setting up a new one, these adapters provide a cost-effective and efficient solution for integrating BNC technology into your video infrastructure.