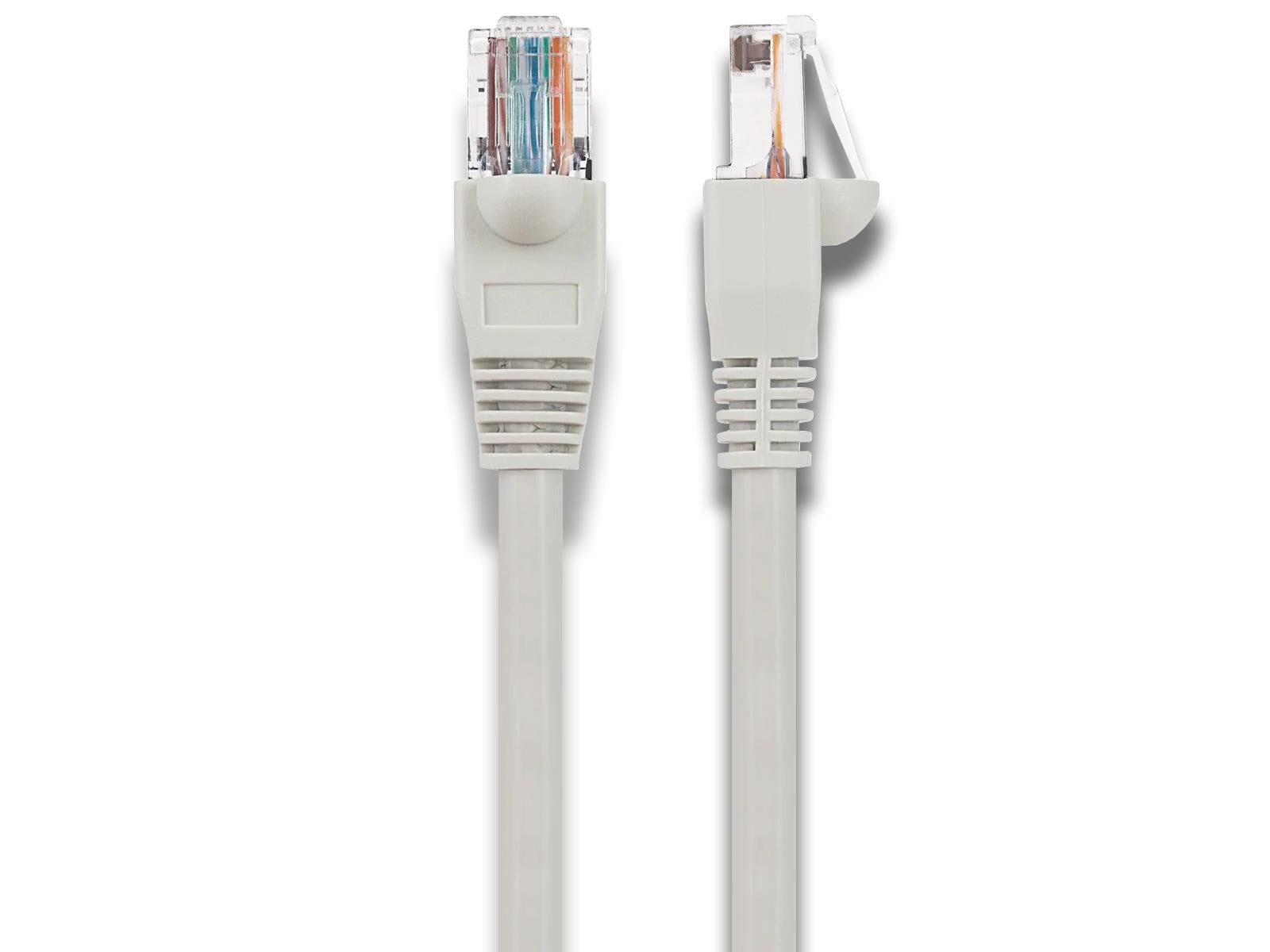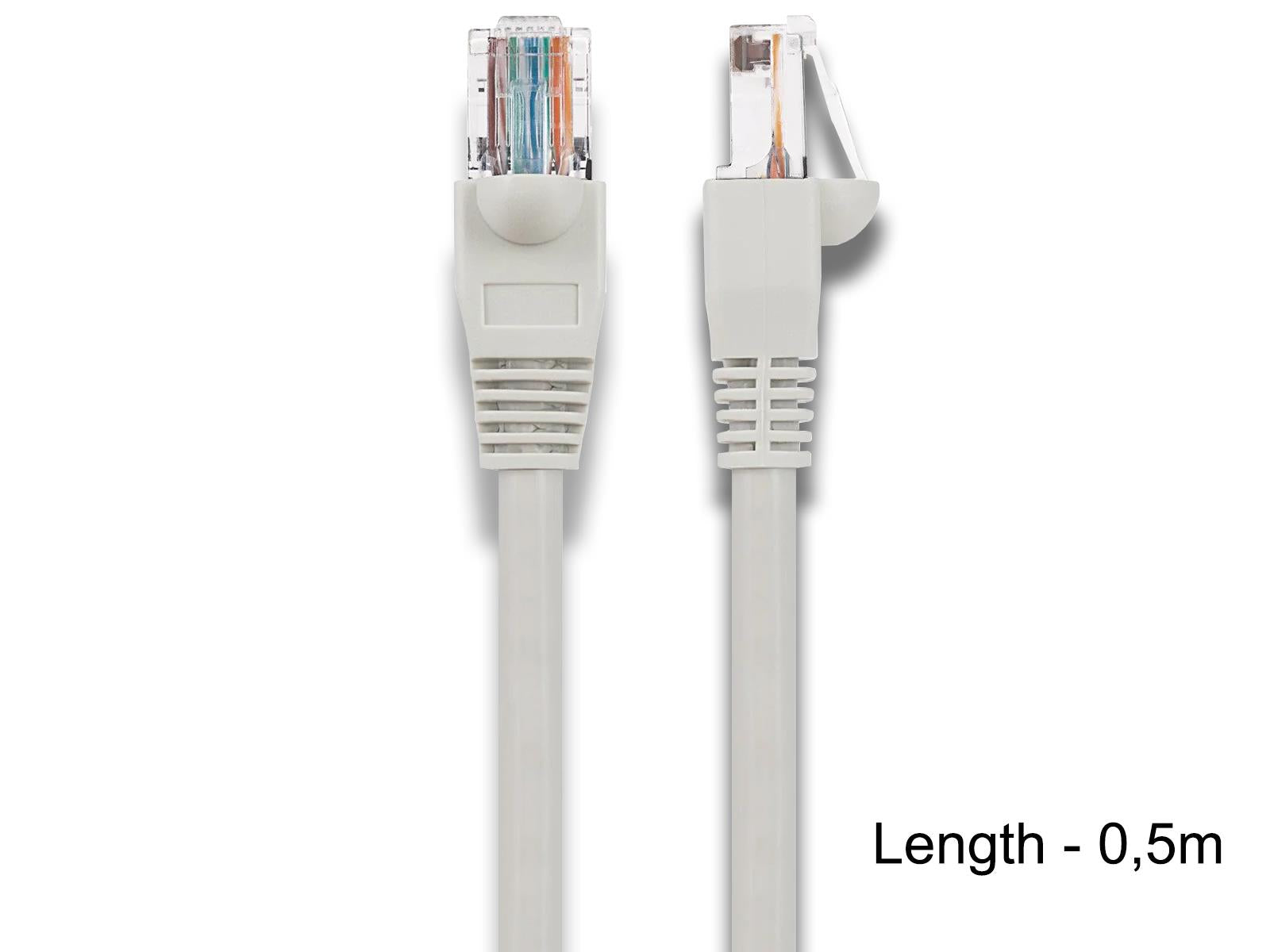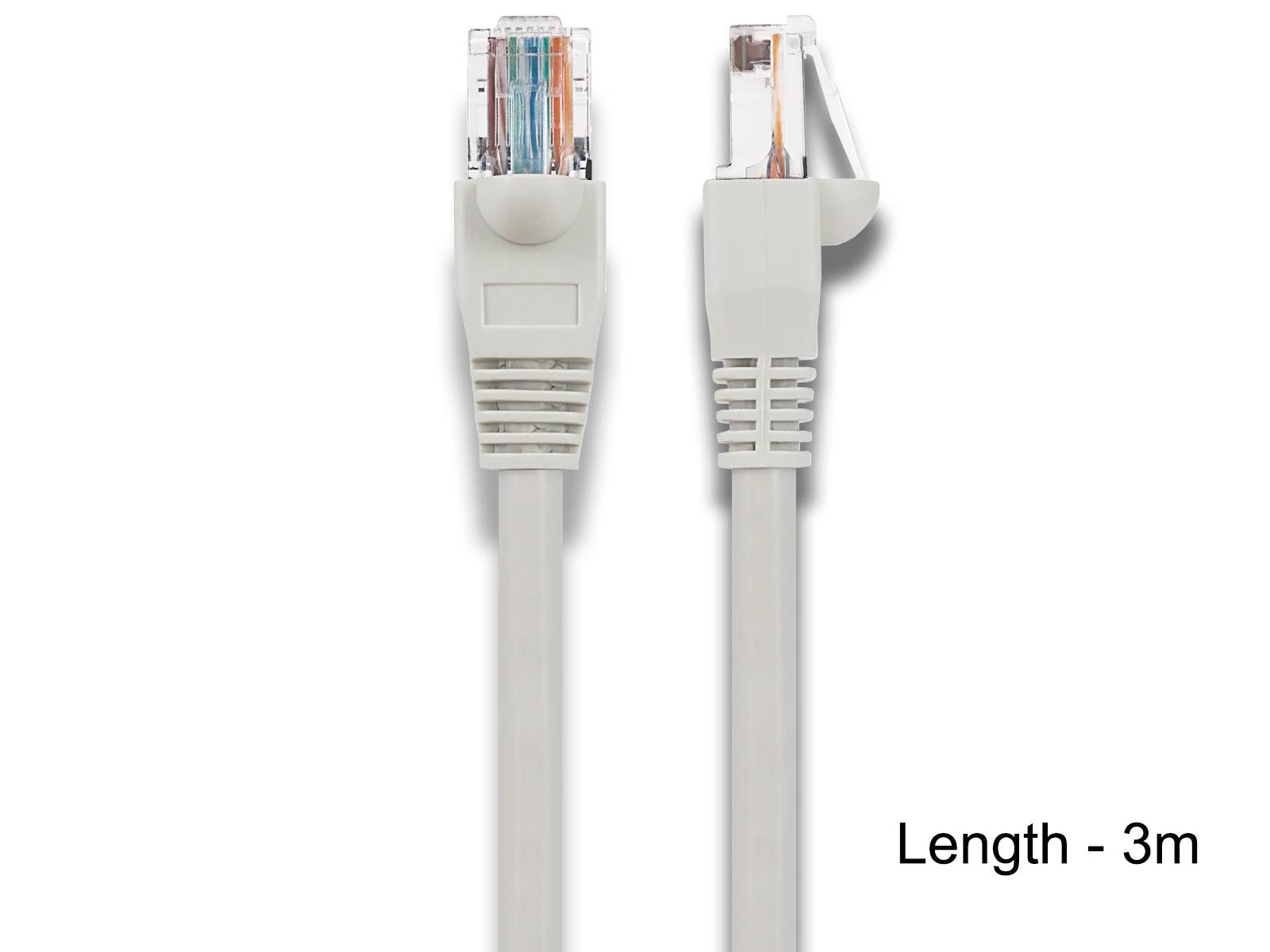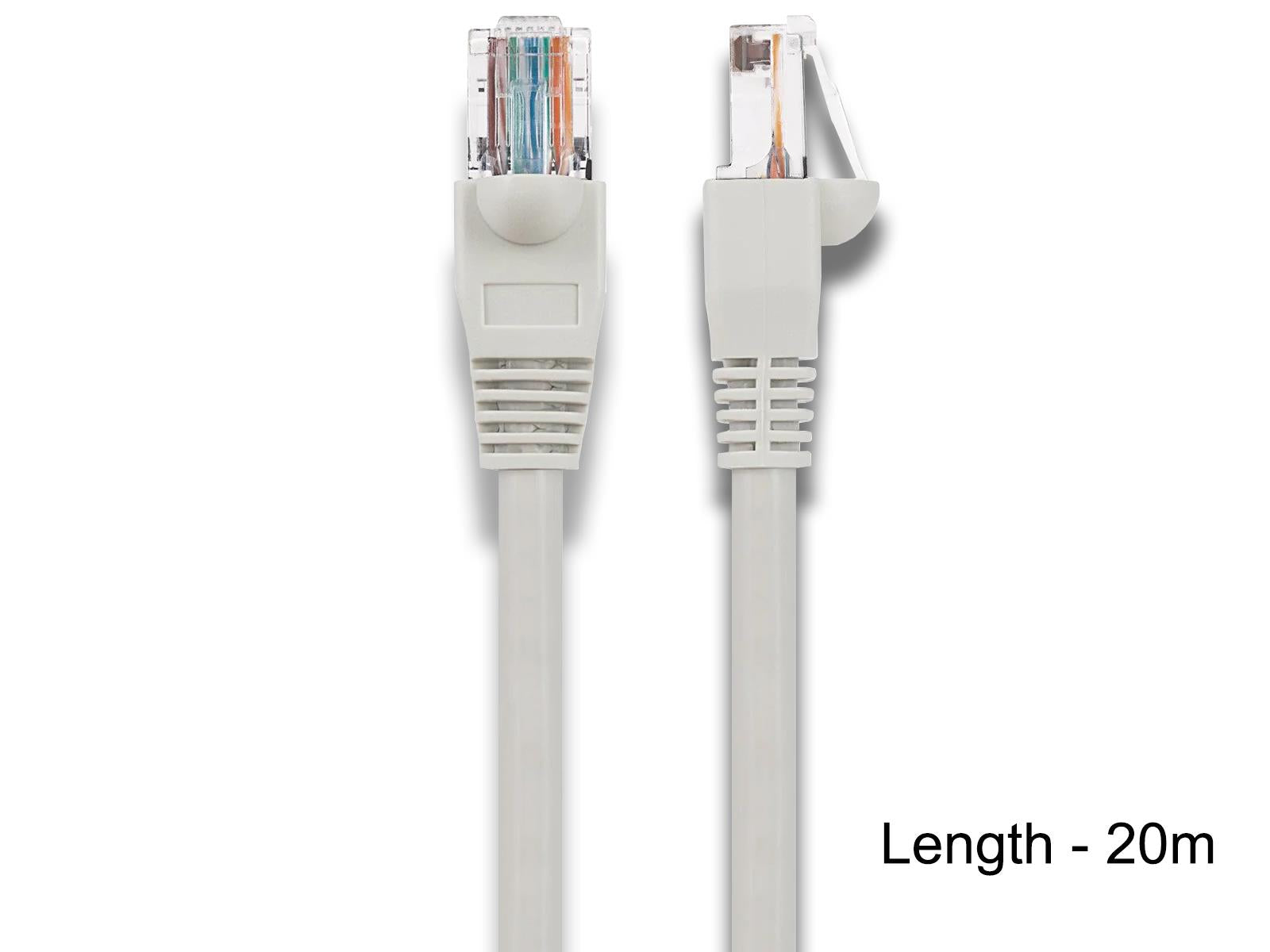 CAT6 Networking Cable
SKU: CAT6-NET-CABLE-0,5M
Free Design. Installer help.

We have a dedicated team to Design,install and set up all your CCTV, Networking, Satellite and Aerial needs. Our Teams are based in Ireland & UK. Contact them for a Quote.
High-Speed Performance: CAT6 cables support high-speed network connections, ideal for Gigabit Ethernet and other high bandwidth applications.
Varied Length Options: Available in lengths of 0.5m, 1m, 3m, 5m, 10m, and 20m to suit diverse networking needs and spatial configurations.
Enhanced Reliability: Designed for stable and secure data transmission, reducing the risk of signal interference and network downtimes.
Flexible Installation: Suitable for a variety of networking environments, including home, office, data centres, and gaming setups.
Durable Construction: Built with quality materials to withstand regular use and environmental conditions, ensuring longevity and consistent performance.
What's in the box
About
The CAT6 Networking Cable offers a reliable solution for establishing high-speed network connections in various settings. These cables are designed to support Gigabit Ethernet and other bandwidth-intensive applications, making them suitable for modern networking demands.
One of the key features of these cables is the variety of lengths available. With options ranging from a short 0.5m to an extensive 20m, you can choose the perfect length for your specific setup, whether it's a compact home office or a large-scale data center. This flexibility ensures that your network is organized, efficient, and free from unnecessary cable clutter.
In terms of reliability, CAT6 cables are engineered to provide stable and secure data transmission. They reduce the risk of signal interference, which is crucial in maintaining network integrity and minimizing downtimes. This makes them an excellent choice for critical networking environments like corporate offices, data centres, and even for gaming enthusiasts who demand uninterrupted connectivity.
These cables are also designed for durability. Made with high-quality materials, they are built to withstand regular use and various environmental conditions, ensuring they last longer while providing consistent network performance. Whether you're setting up a new network or upgrading an existing one, CAT6 Networking Cables are a solid investment for a reliable and high-performance network infrastructure.