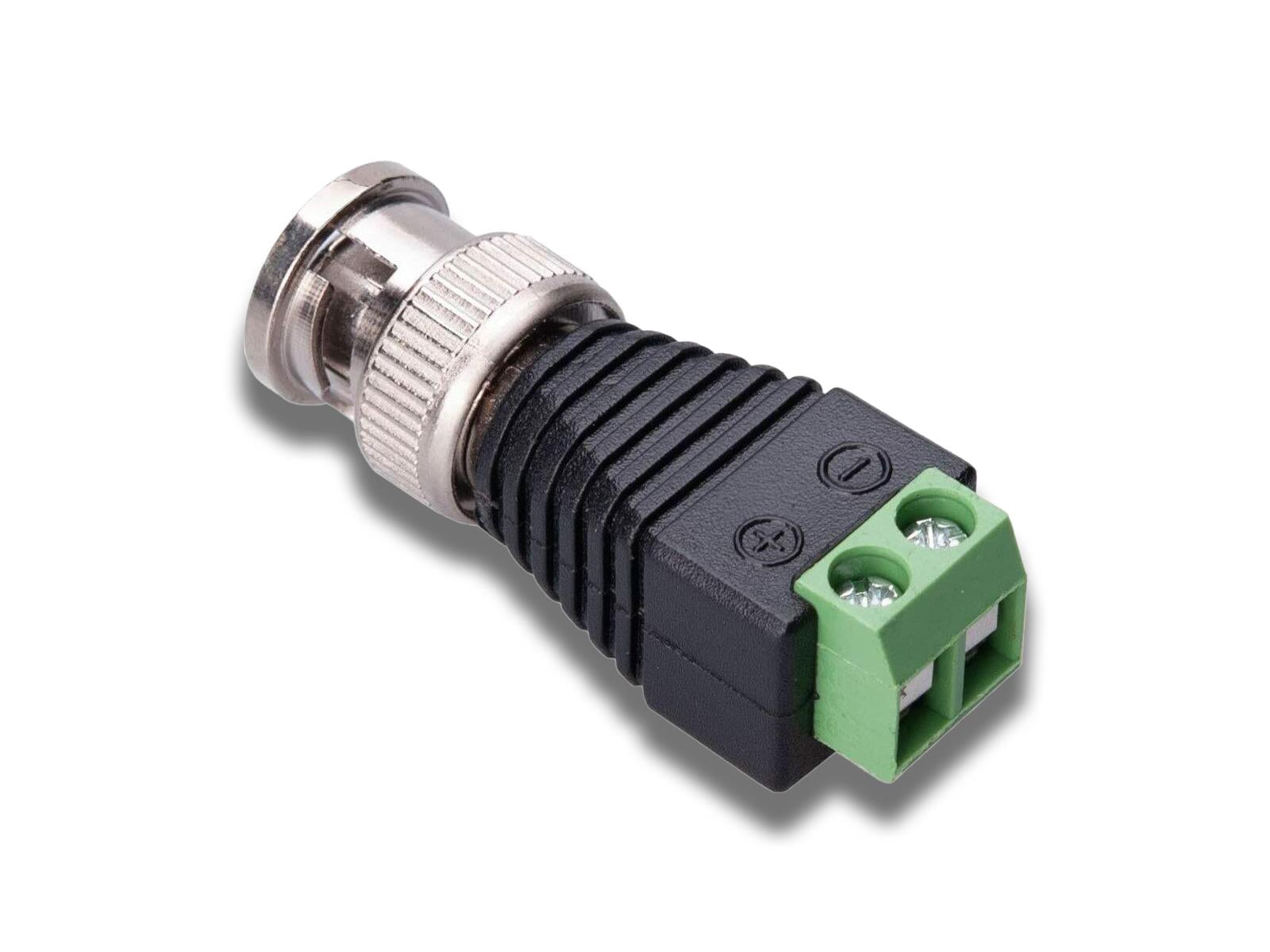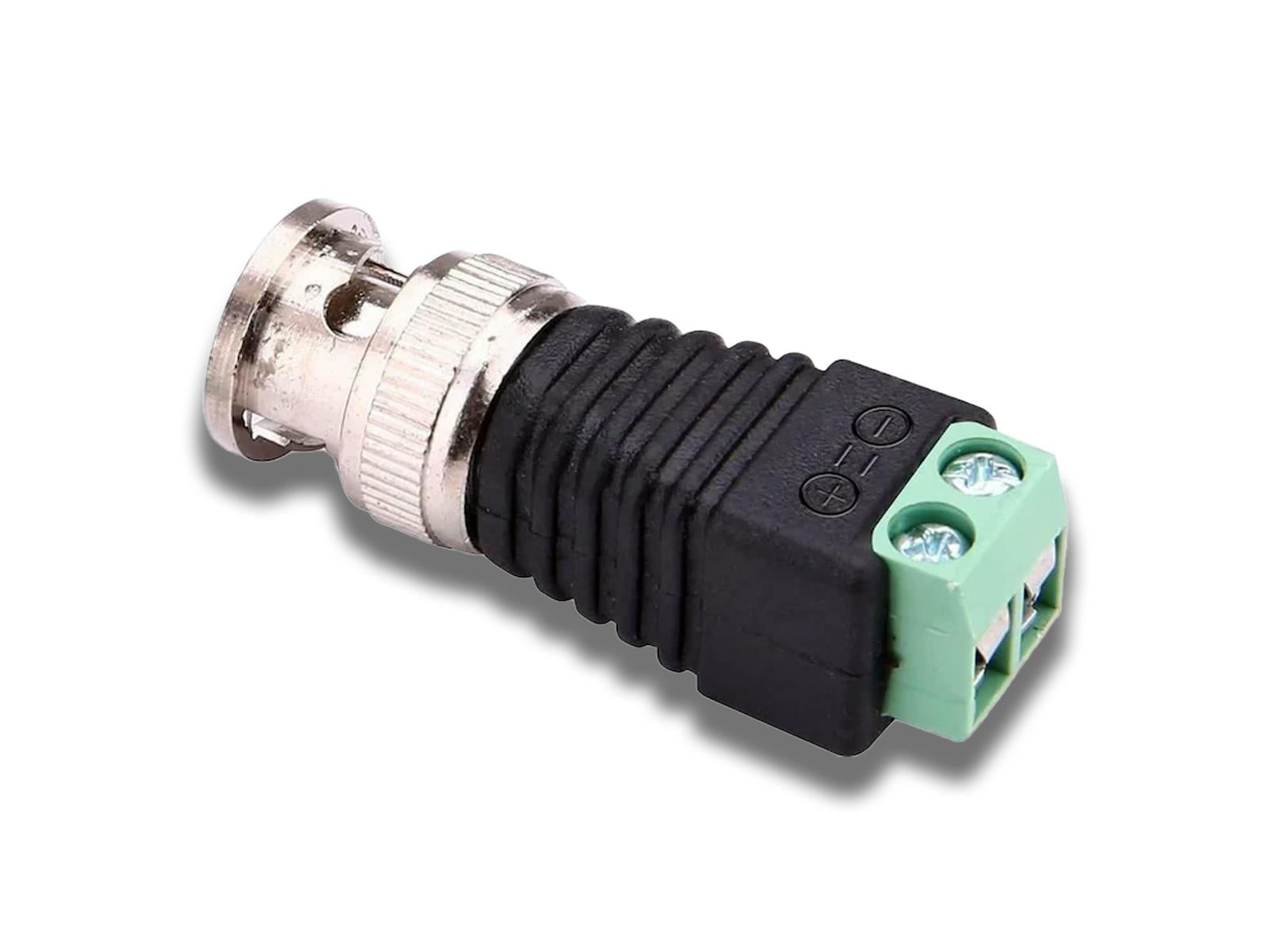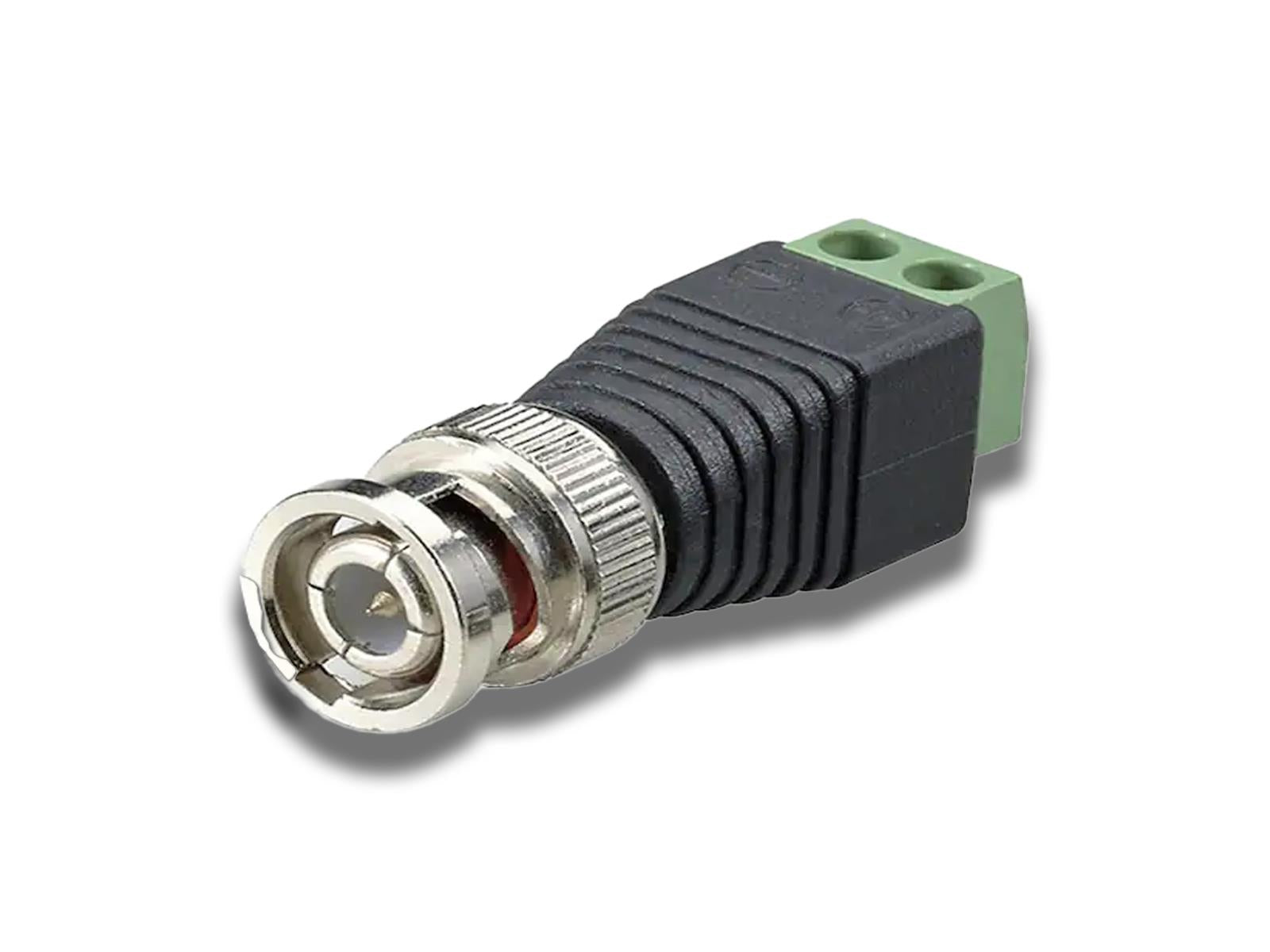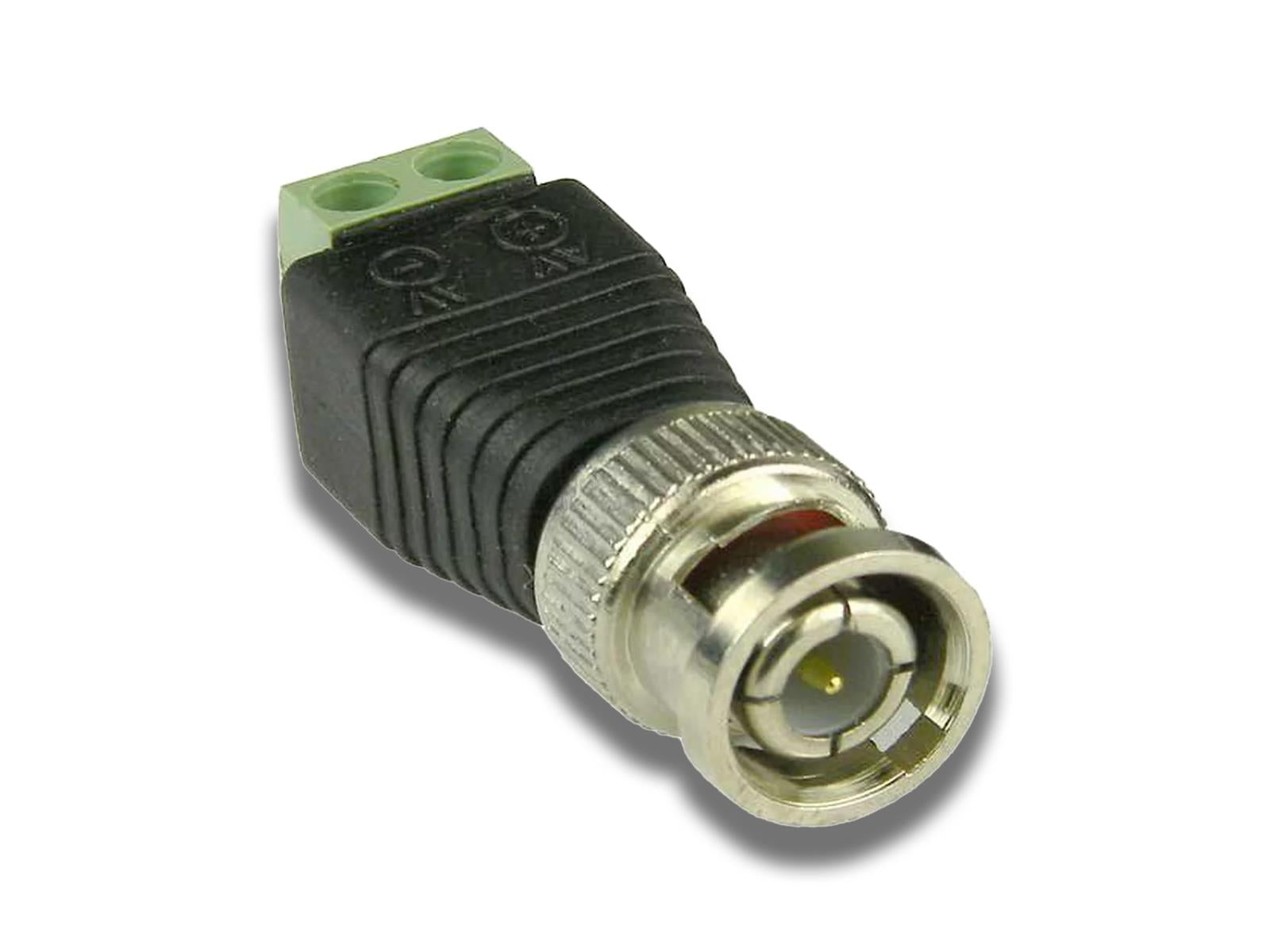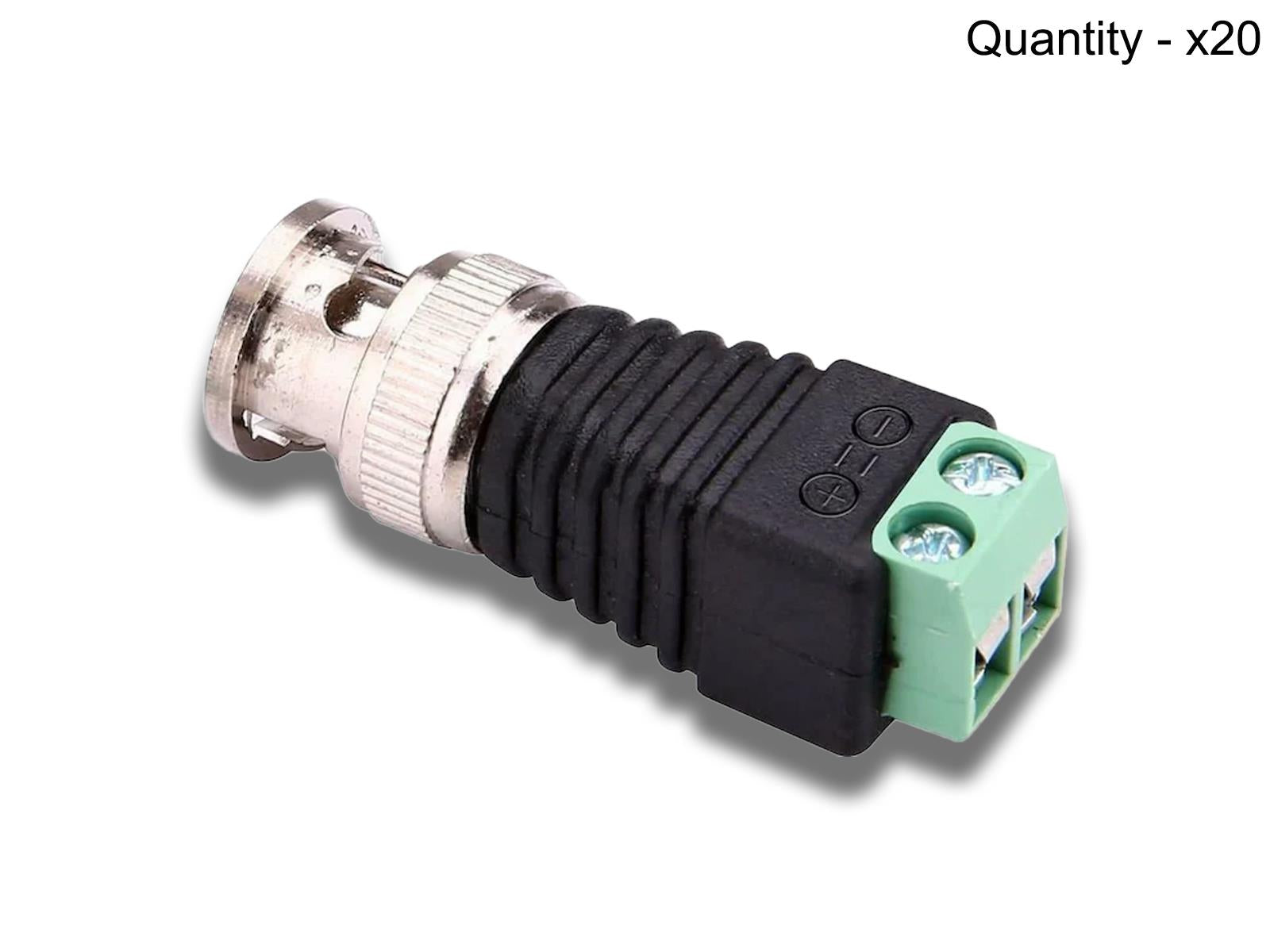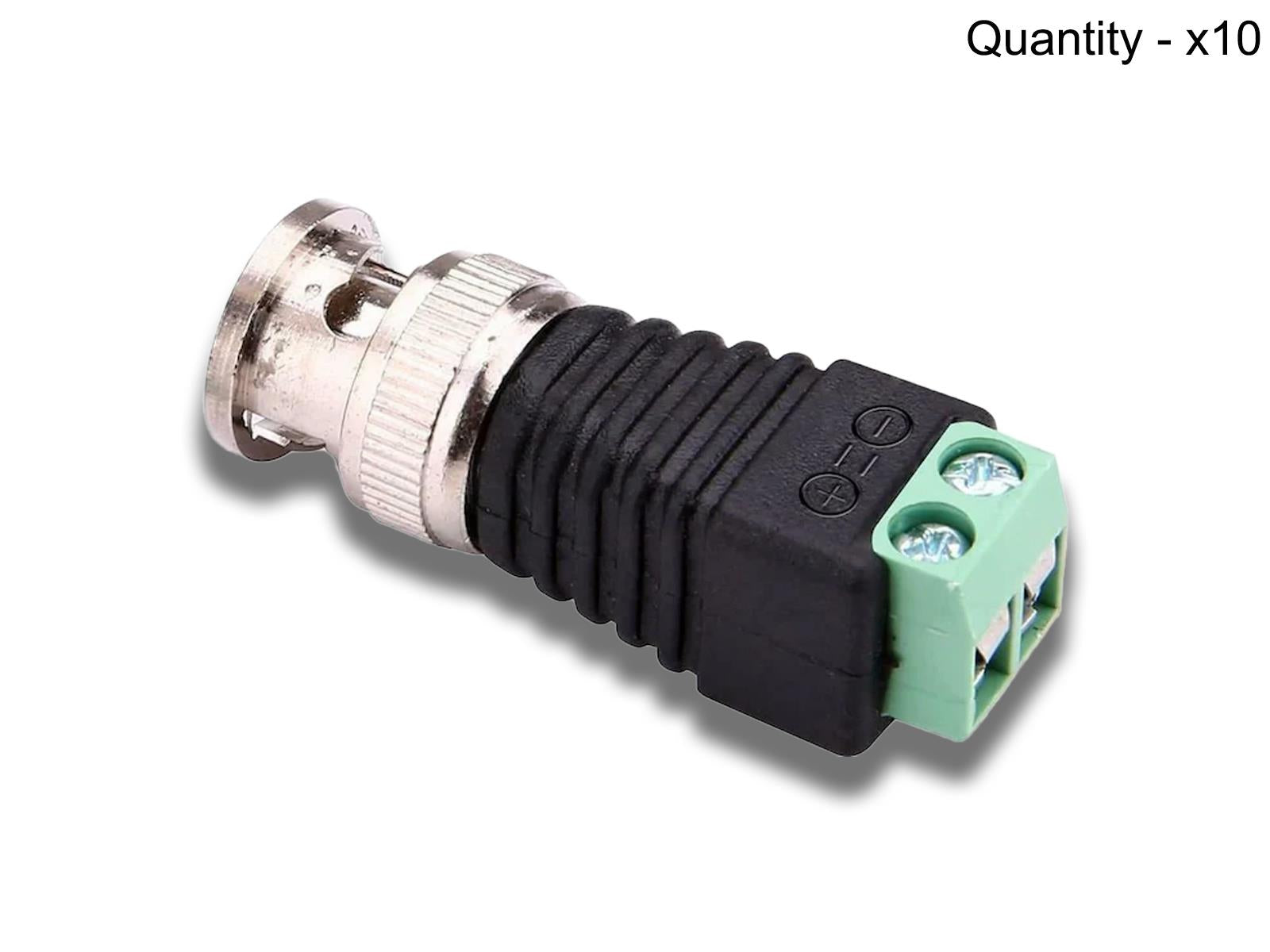 CAT5 to BNC Audio Balun
SKU: CAT5-TO-BNC-AUDIO-BALUN-X5
Free Design. Installer help.

We have a dedicated team to Design,install and set up all your CCTV, Networking, Satellite and Aerial needs. Our Teams are based in Ireland & UK. Contact them for a Quote.
Delivers clear and interference-free audio signals over CAT5 cables, ensuring optimum sound quality.

From small home projects to expansive installations, choose from x5, x10, x20, or x100 pack variations to suit your requirements.

Compatible with a broad range of audio equipment and systems, making integration into existing setups seamless.

Built with premium materials to withstand regular use and resist wear, ensuring lasting performance.

Expertly designed to convert audio signals for BNC systems using CAT5 cabling, simplifying installations and reducing cable clutter.
What's in the box
About
Introducing the CAT5 to BNC Audio Balun: a transformative solution crafted for modern audio systems that seek the perfect balance between top-notch performance and sleek aesthetics. Meticulously engineered, this balun offers an effortless means to channel crystal-clear audio signals via CAT5 cables, ensuring an unparalleled sound experience that resonates with purity.
The array of quantity variations, including x5, x10, x20, and x100, means we cater to a broad spectrum of requirements. Whether you're setting up an intimate home theatre or rolling out an extensive commercial audio system, we've got you covered.
One of the standout features of this balun is its superior compatibility. Designed with adaptability in mind, it flawlessly integrates into a myriad of audio setups, eliminating the hassles typically associated with system expansions or upgrades.
Durability is another cornerstone of its design. Crafted from high-calibre materials, it promises a long service life, even under rigorous use. Lastly, the CAT5 to BNC Audio Balun stands as a beacon of efficient conversion, ensuring that your BNC systems are effortlessly and efficiently powered by CAT5 cabling, paving the way for a more streamlined and clutter-free audio experience.