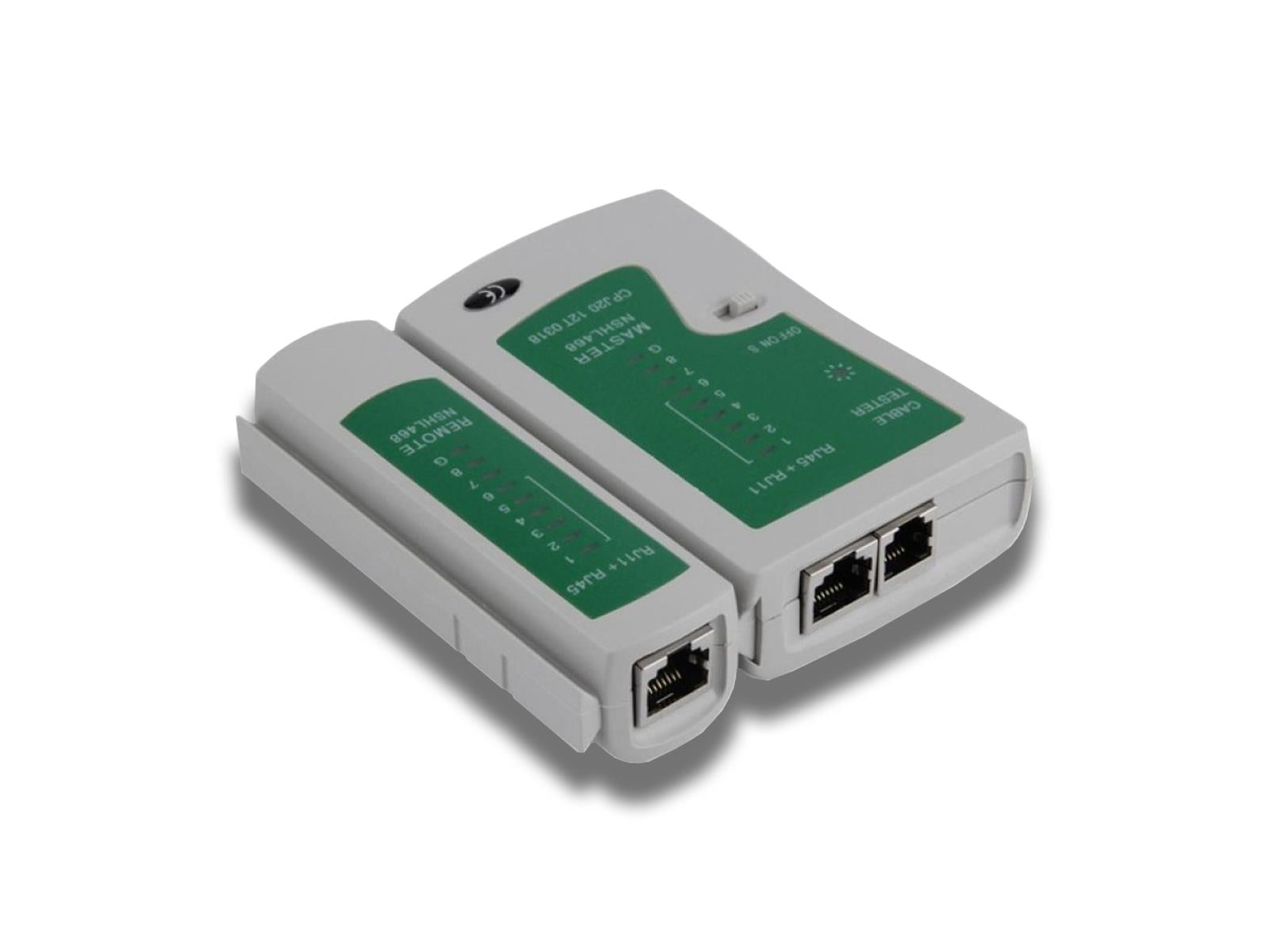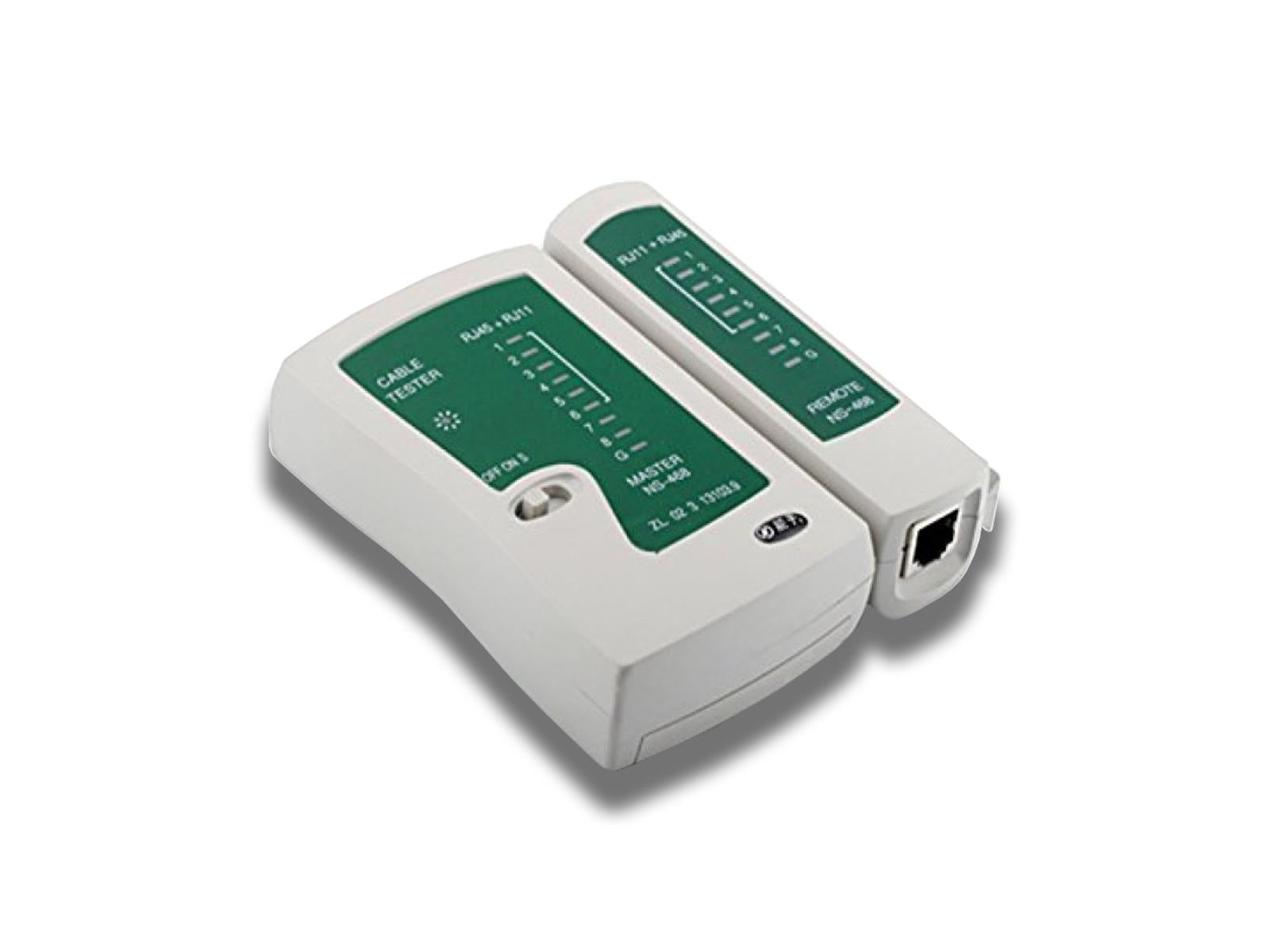 BNC Cable Tester
SKU: BNC-CABLE-TESTER
Free Design. Installer help.

We have a dedicated team to Design,install and set up all your CCTV, Networking, Satellite and Aerial needs. Our Teams are based in Ireland & UK. Contact them for a Quote.
Efficient Testing: Quickly and accurately diagnose the integrity of BNC cables, essential for troubleshooting in audio and video setups.
Simple Operation: User-friendly design with clear indicators for easy interpretation of test results, suitable for professionals and amateurs.
Portable and Durable: Compact and rugged build, ideal for field technicians and on-site testing in various environments.
Versatile Compatibility: Suitable for testing a wide range of BNC cables used in CCTV, broadcasting, and other audio-visual applications.
Reliable Performance: Ensures accurate detection of shorts, open circuits, and other common cable faults, enhancing system reliability.
What's in the box
About
The BNC Cable Tester is an indispensable tool for professionals working with audio and video equipment, particularly in the fields of broadcasting, CCTV, and AV installations. It's expertly designed to quickly and accurately test the integrity of BNC cables, a crucial aspect of maintaining high-quality signal transmission in any setup.
Operation of the tester is straightforward, with clear indicators that provide immediate feedback on the cable's status. This simplicity makes it an excellent tool for both seasoned technicians and those new to cable testing, ensuring accurate diagnoses regardless of experience level.
What sets this tester apart is its portability and durable construction. It's built to withstand the rigours of field use, making it a reliable companion for technicians who require a dependable tool for on-site inspections. Whether in a studio, on a construction site, or in an outdoor setting, this tester is ready for action.
Compatibility is another key feature. The BNC Cable Tester is designed to work with a variety of BNC cables, making it a versatile tool for a wide range of applications. Whether you're setting up a CCTV system, configuring a broadcasting studio, or troubleshooting an AV system, this tester is up to the task.
Investing in a BNC Cable Tester means ensuring the reliability and performance of your cable connections, ultimately contributing to the overall success of your audio-visual projects.