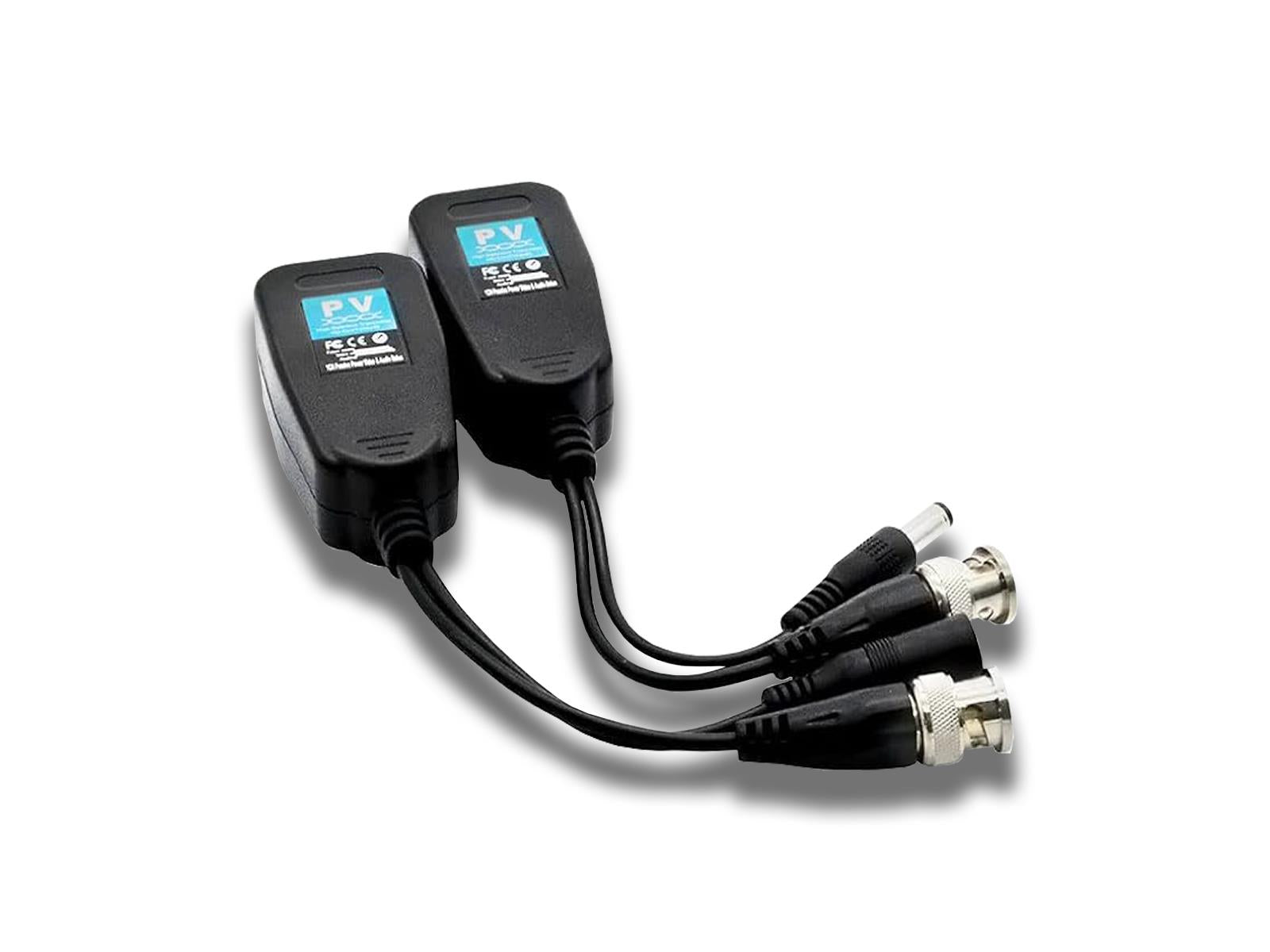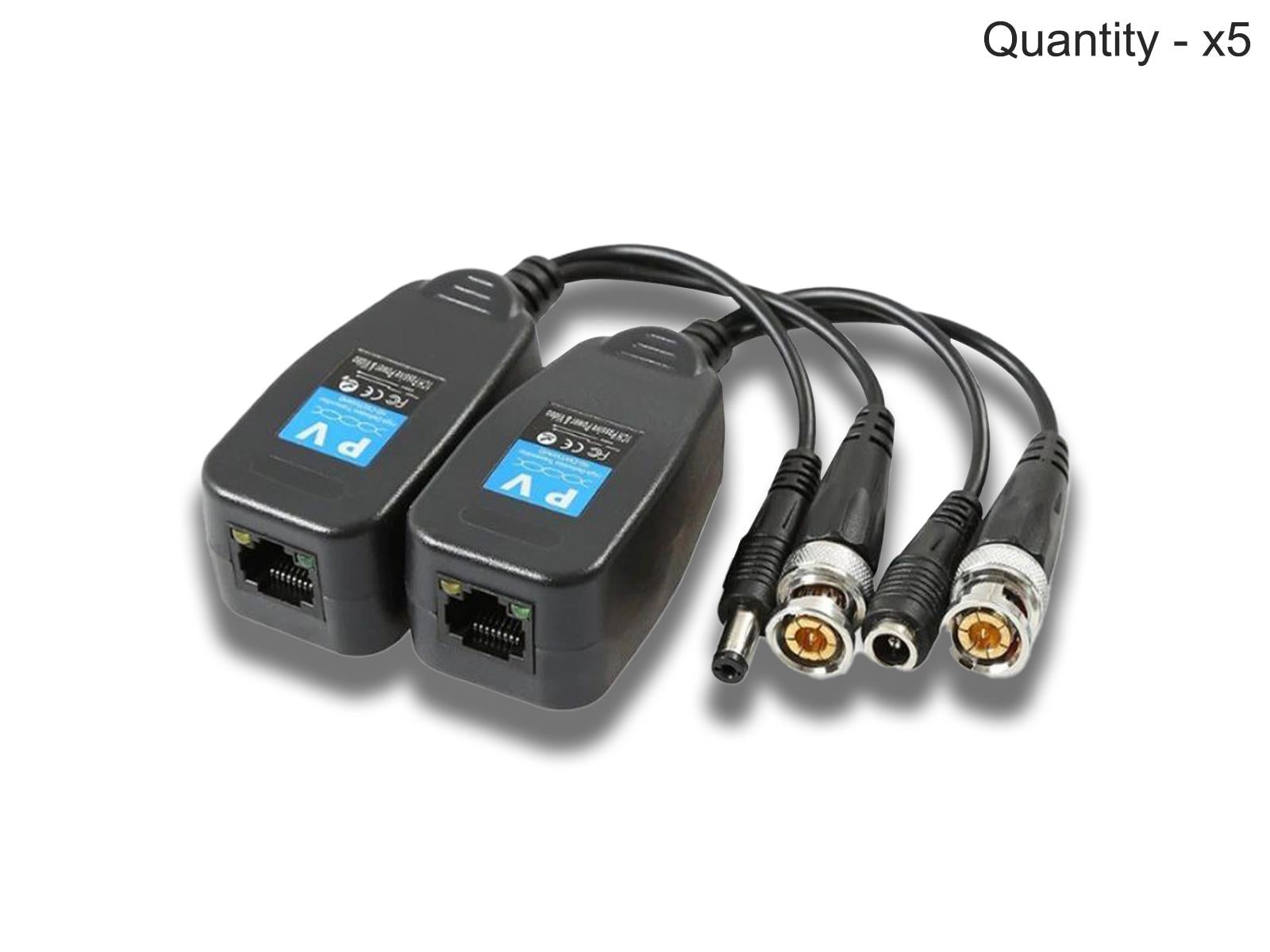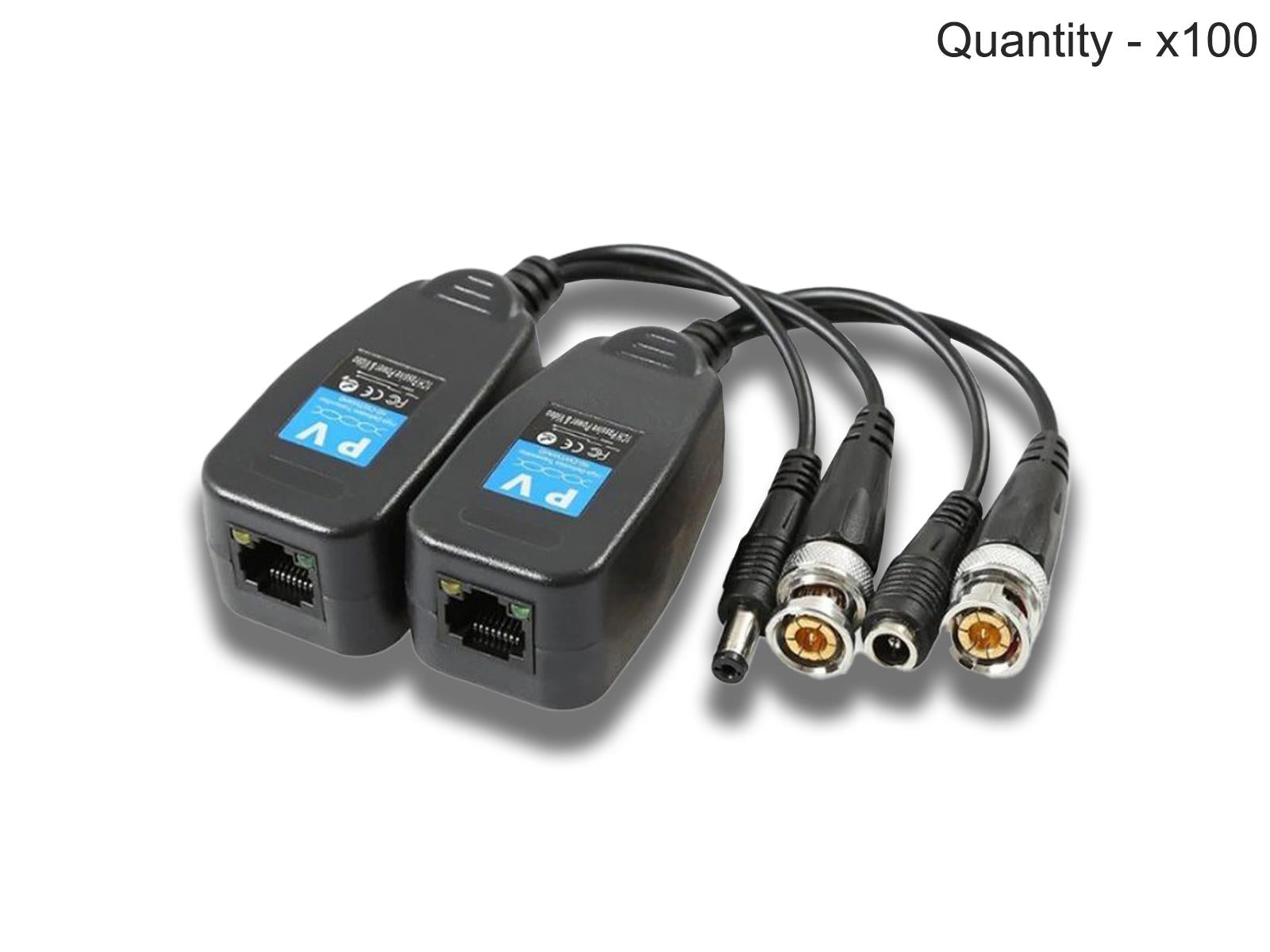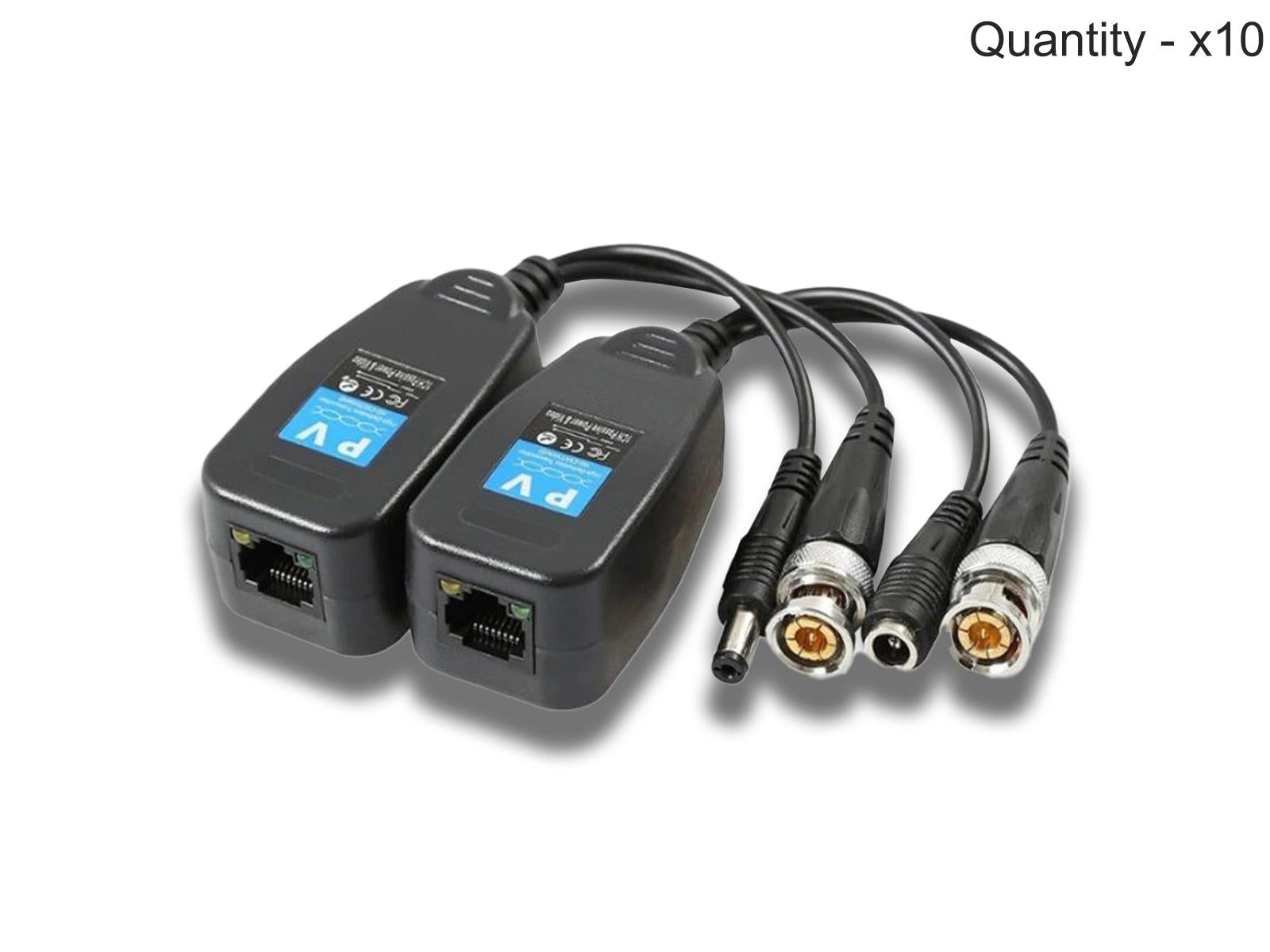 2MP Video & Power Over Ethernet CCTV Balun
SKU: 2MP-VIDEO-POWER-OVER-ETHERNET-CCTV-BALUN-X5
Free Design. Installer help.

We have a dedicated team to Design,install and set up all your CCTV, Networking, Satellite and Aerial needs. Our Teams are based in Ireland & UK. Contact them for a Quote.
High-Definition 2MP Video: Capture every detail with crisp clarity, ensuring reliable surveillance footage.
Integrated PoE Capability: Transmit both video and power seamlessly over a single Ethernet cable, reducing clutter and simplifying installations.
Variety in Quantity: Conveniently available in sets of x5, x10, x20, or x100, catering to both small and large-scale setups.
Durable & Reliable Design: Crafted for longevity, this balun stands up to rigorous use, ensuring consistent performance.
Easy Integration: Designed for a hassle-free setup, it's compatible with a wide range of CCTV systems, making it a versatile choice for various surveillance needs.
What's in the box
2MP Video & Power Over Ethernet CCTV Balun
About
Enhance the capabilities of your surveillance system with our state-of-the-art 2MP Video and Power Over Ethernet (PoE) CCTV Balun. Designed to simplify the complexities of CCTV installations, this balun effortlessly transmits high-definition 2MP video and power simultaneously over a single Ethernet cable. By integrating video and power into one solution, you can expect reduced cable clutter, a cleaner installation appearance, and fewer points of failure.
Available in quantities ranging from x5 to x100, it's an ideal choice regardless of the scale of your project – whether you're securing a small retail space or outfitting an entire building. The robust design ensures longevity, withstanding the challenges of everyday use. Furthermore, its compatibility with a wide array of CCTV systems ensures that integrating it into your current setup will be a breeze.
With its user-friendly features and the promise of enhanced clarity, our balun is a testament to advancements in surveillance technology. Invest in reliability, efficiency, and top-notch video quality – choose our 2MP Video & Power Over Ethernet CCTV Balun.