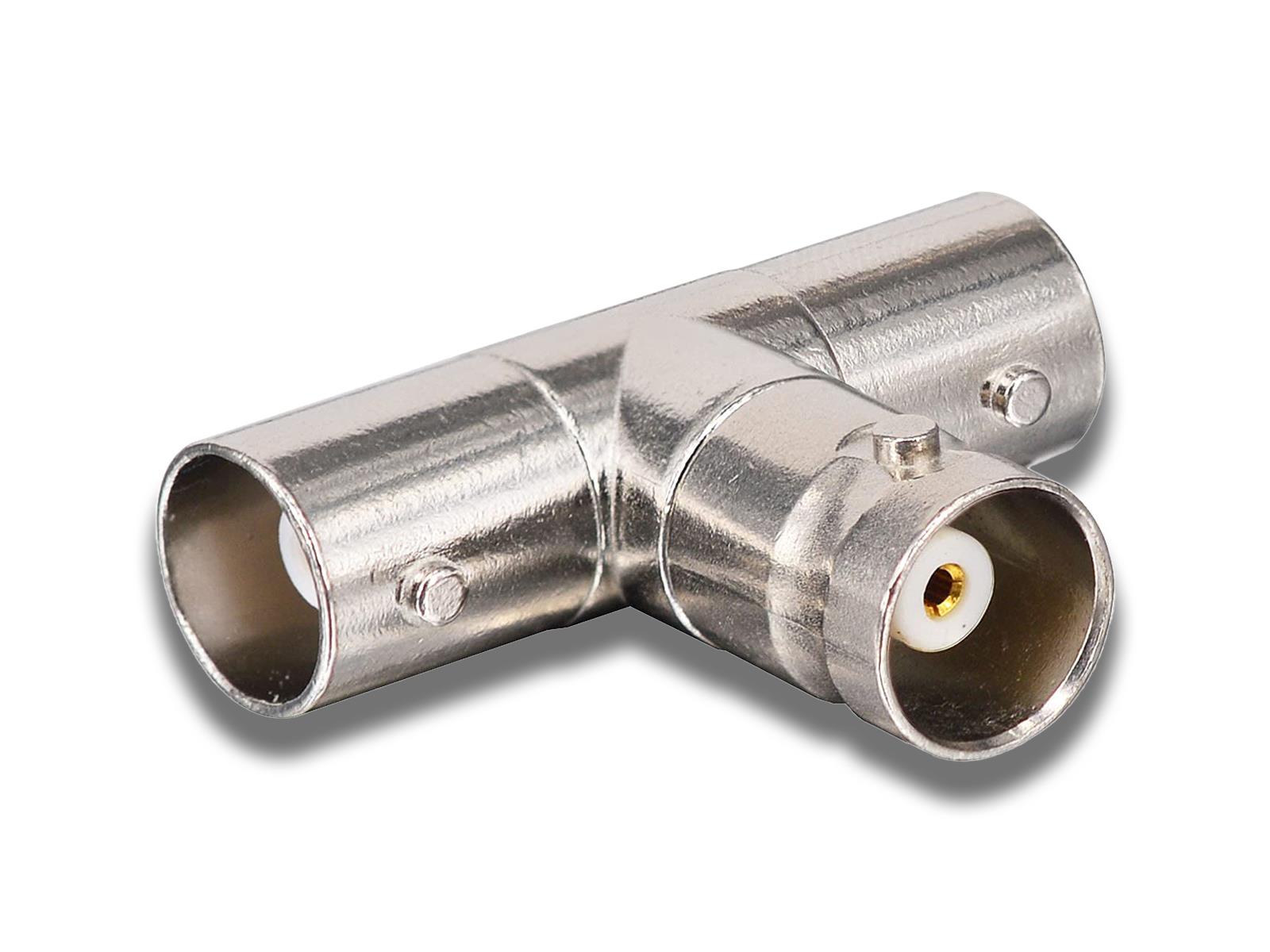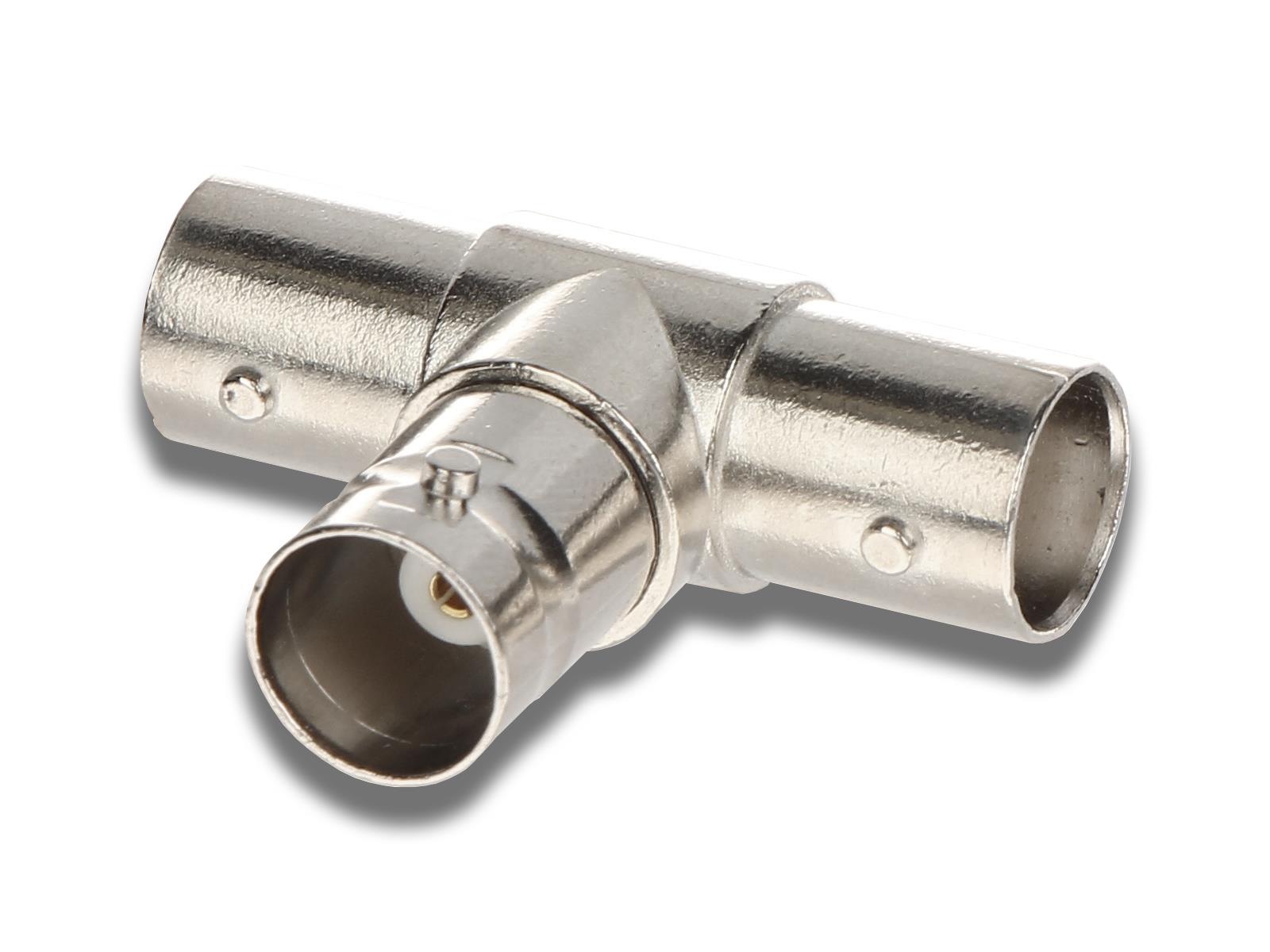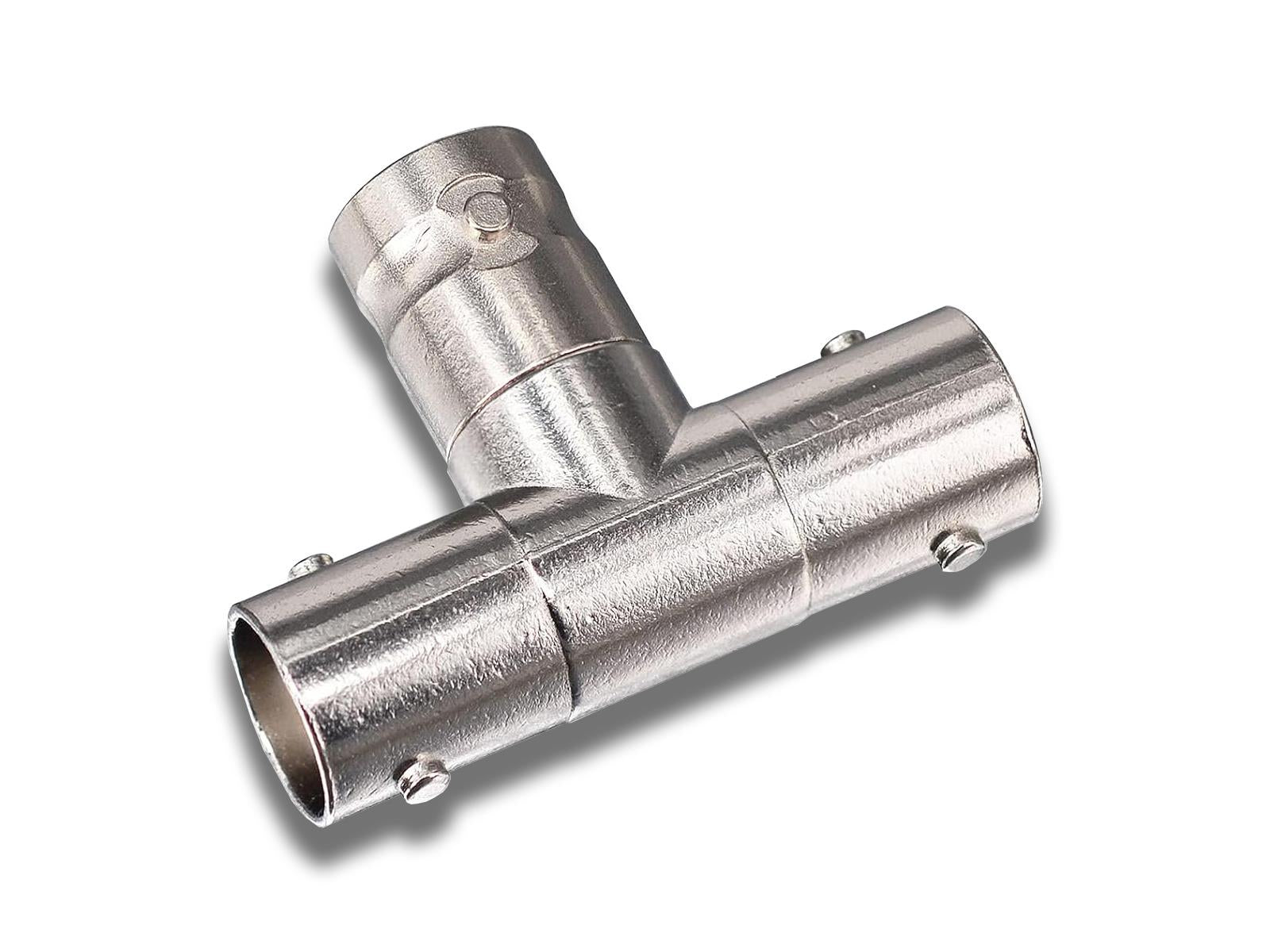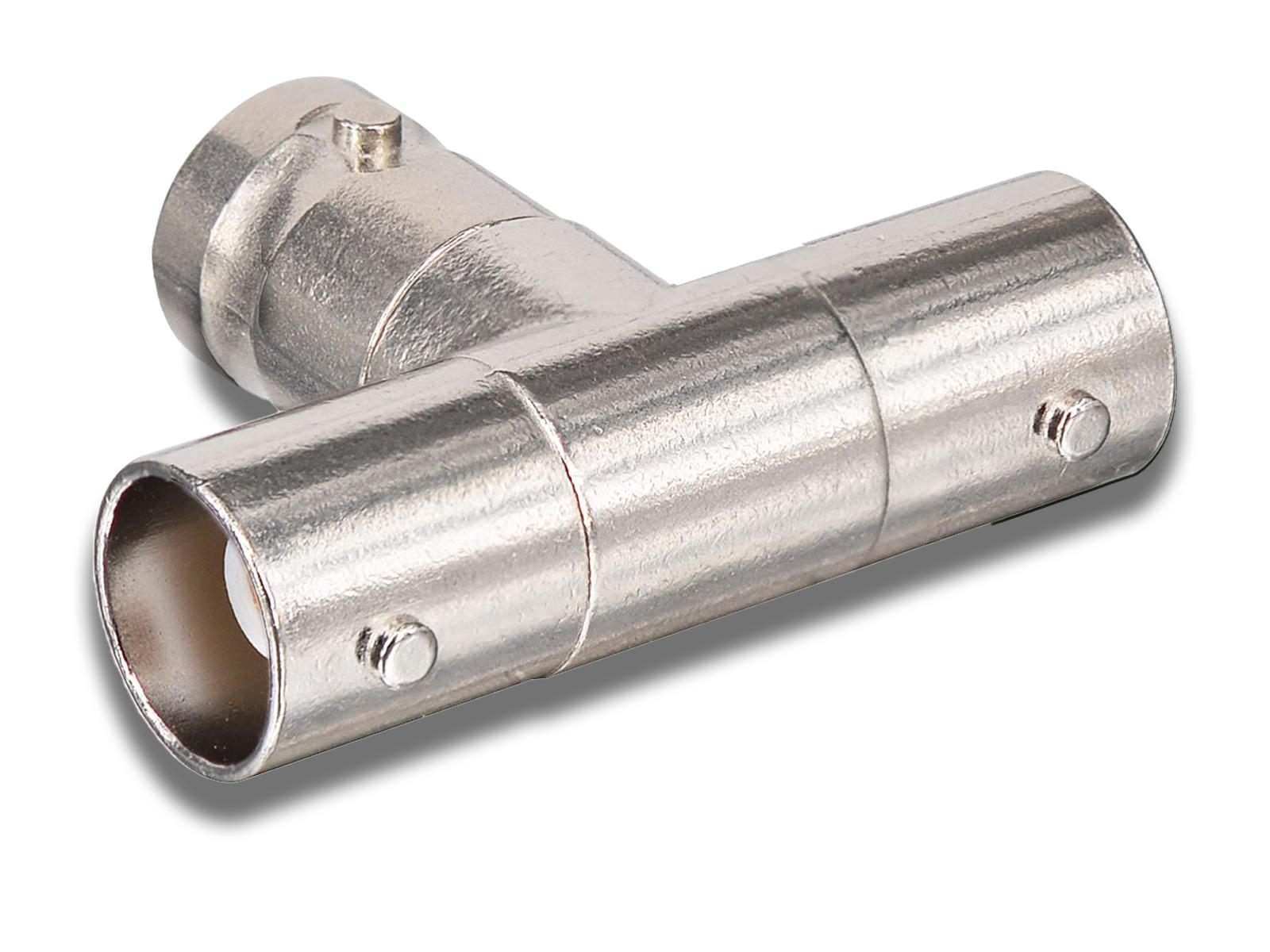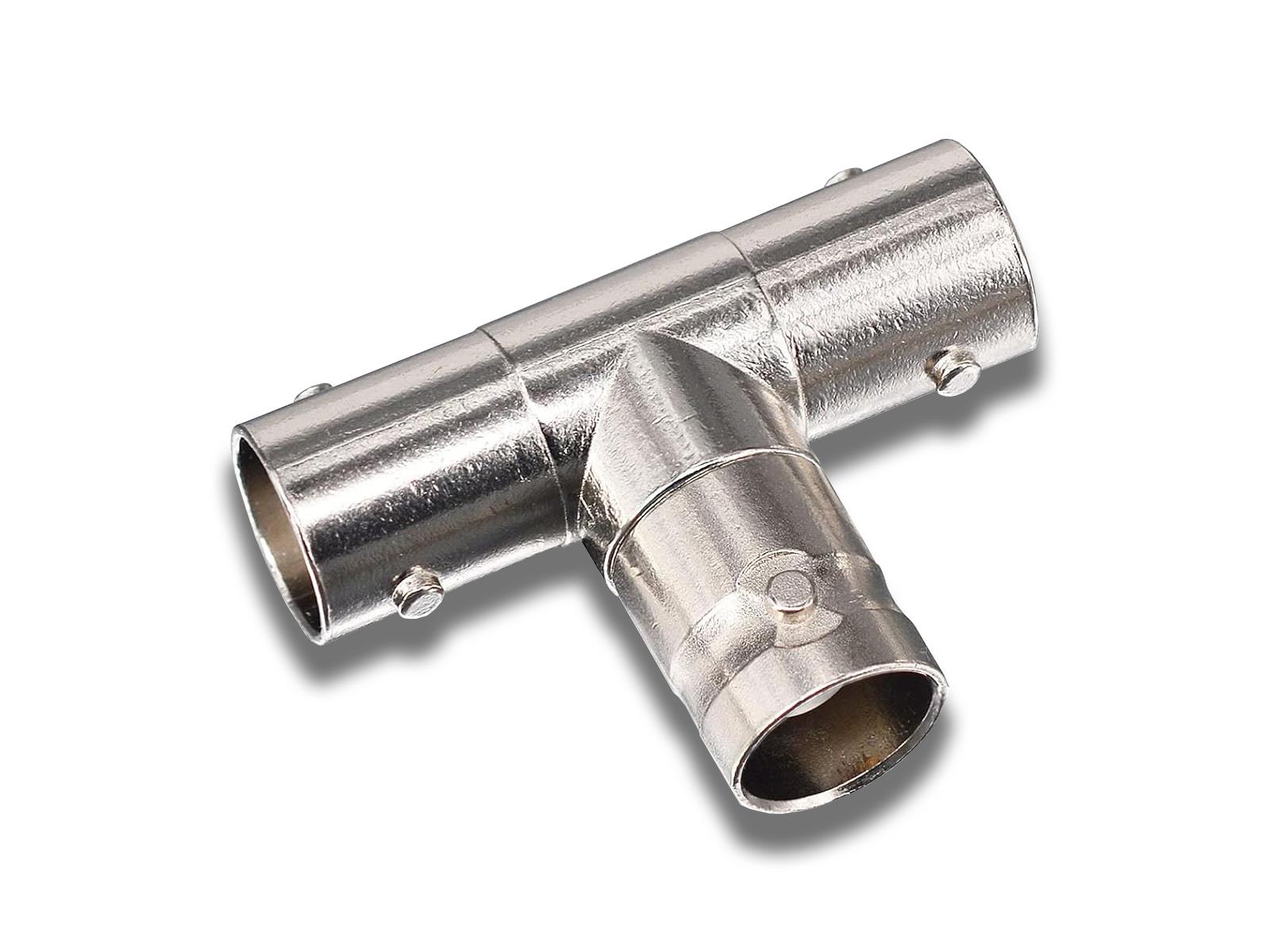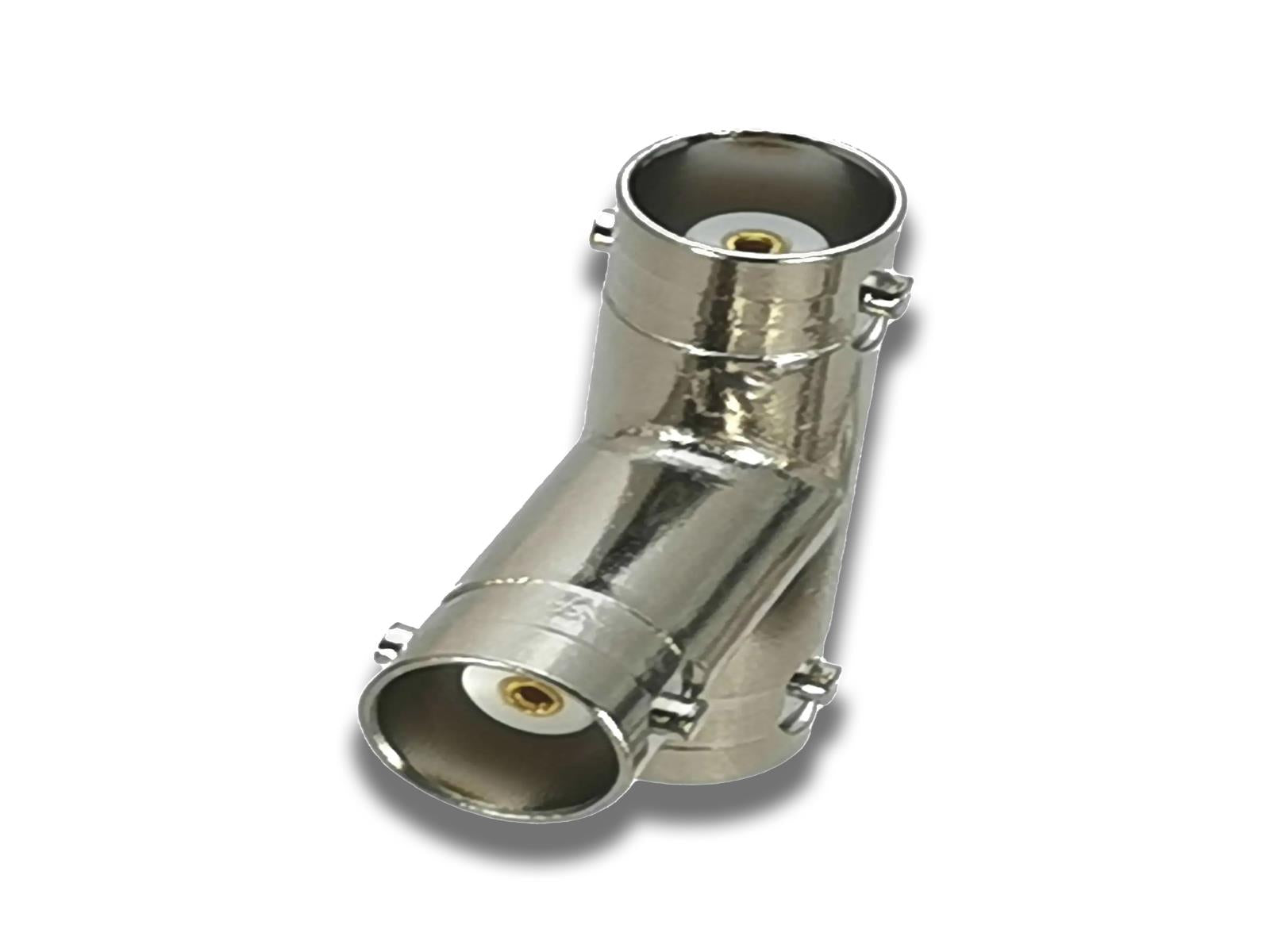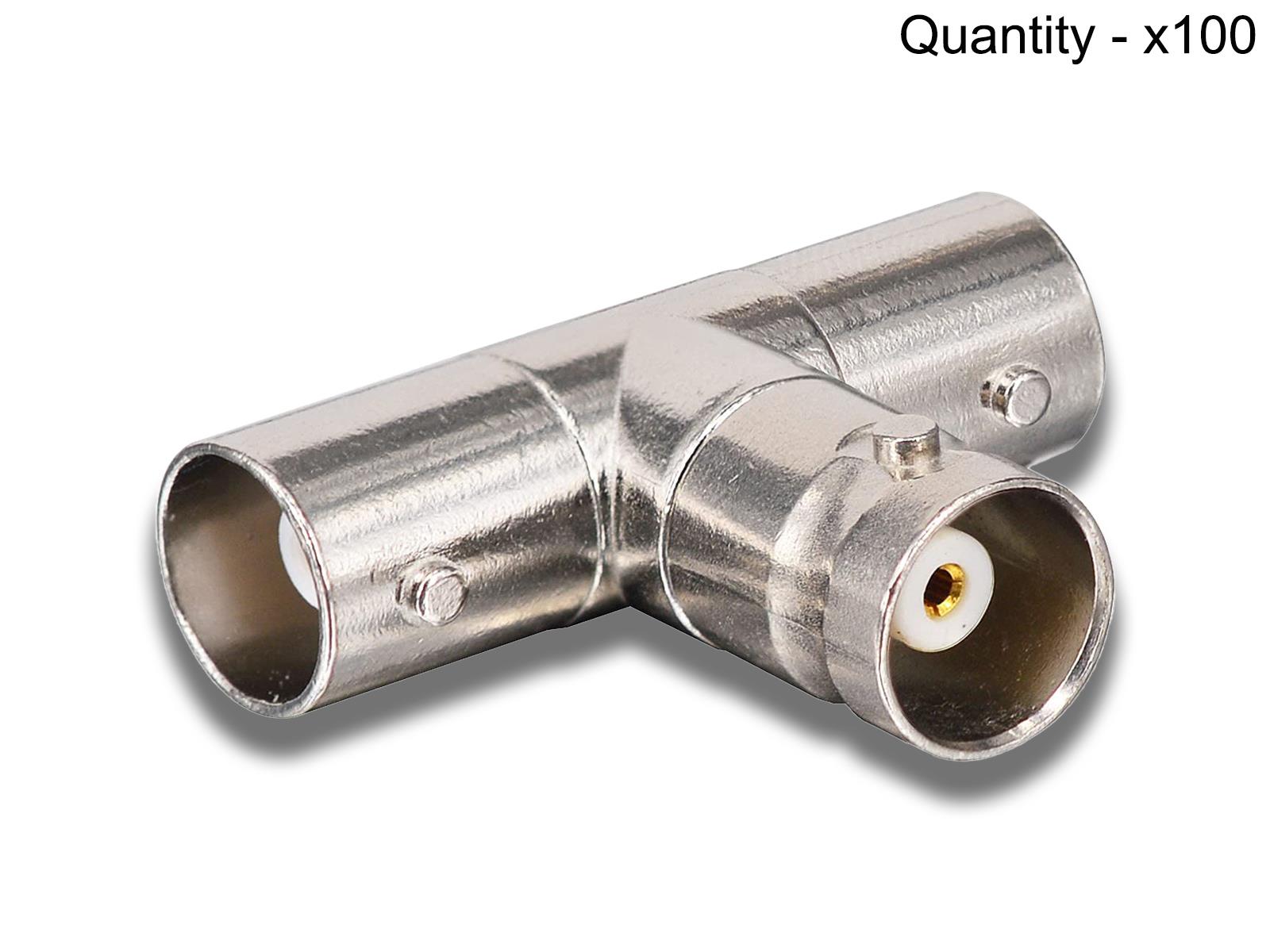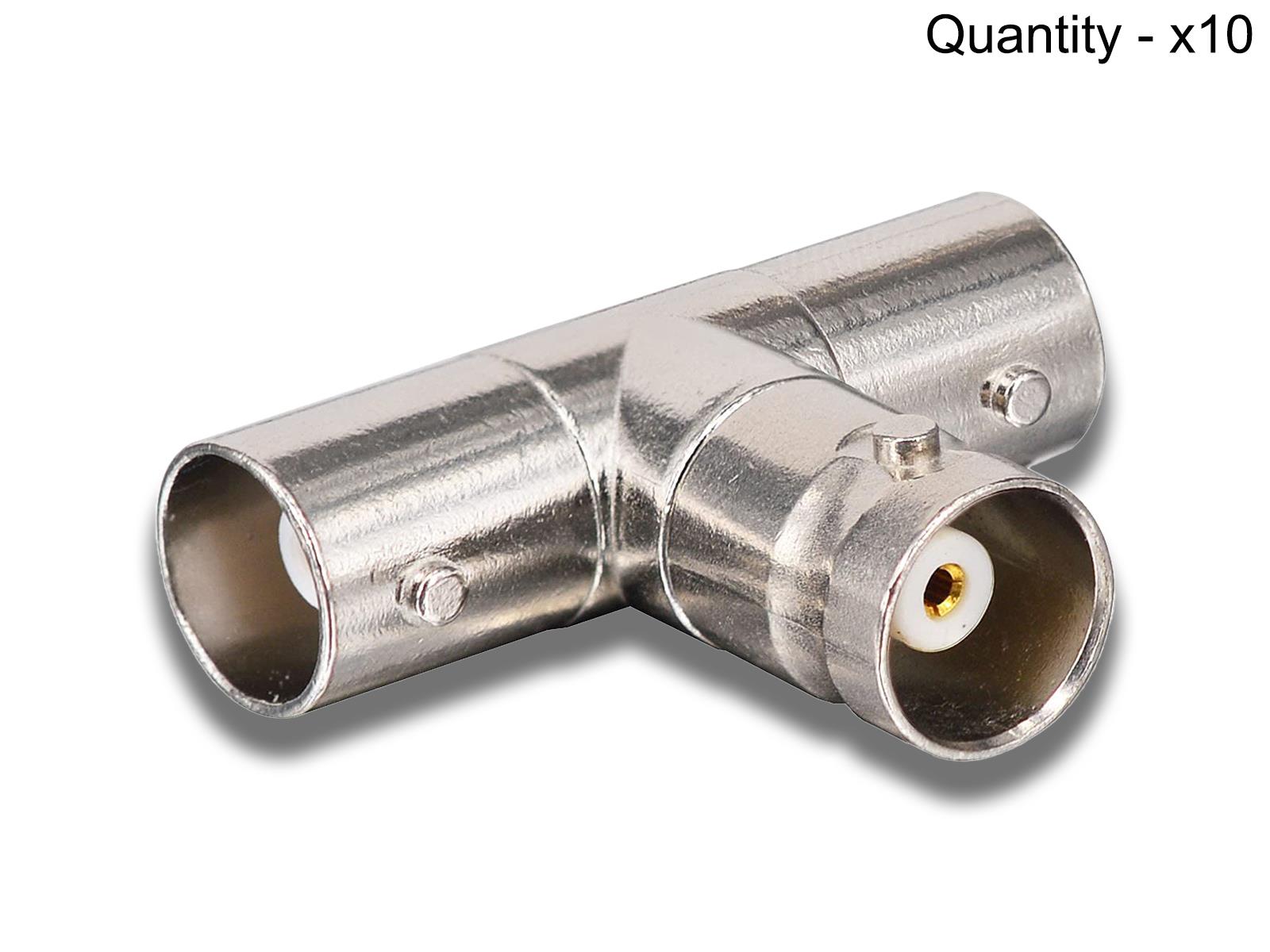 2 Way BNC T-Splitter Female to 2x Female
SKU: 2WAY-BNC-T-SPLITTER-FEMALE-TO-2X-FEMALE-X5
Free Design. Installer help.

We have a dedicated team to Design,install and set up all your CCTV, Networking, Satellite and Aerial needs. Our Teams are based in Ireland & UK. Contact them for a Quote.
Offers a straightforward solution to divide a single BNC female signal into two female outputs.

Cater to any project size with options of x5, x10, x20, and x100, ensuring tailored connectivity solutions.

Precision-designed to maintain signal fidelity, ensuring consistent audio and video clarity across devices.

Built with premium materials for lasting durability and optimal connection stability in various setups.

Ideal for CCTV systems, broadcast studios, AV labs, and any environment requiring split BNC connections.
What's in the box
2-Way BNC T-Splitter Female to 2x Female
About
The evolution of audio-visual setups calls for components that are not only efficient but also versatile. Enter the 2 Way BNC T-Splitter, specifically designed to elegantly split a single female BNC signal into two female outputs. This splitter embodies the fusion of high functionality and adaptability, ensuring your connectivity needs are met with precision.
Understanding that different setups call for varied quantities, this T-Splitter has been thoughtfully made available in packs of x5, x10, x20, and x100. Whether you're setting up a small home studio or deploying a large-scale broadcasting network, there's a package tailored to your needs.
Signal degradation is a concern for many when considering splitters. Yet, with the 2 Way BNC T-Splitter, you can put those fears to rest. Its intricate design and superior craftsmanship guarantee the consistent clarity of both audio and video transmissions. Each connection you make promises an uncompromised and interference-free signal, ensuring your content's integrity remains intact.
Constructed from top-tier materials, this splitter is built for longevity. It's designed to withstand the wear and tear of regular use, especially crucial in dynamic environments like security surveillance or live broadcast stations.
In essence, the 2 Way BNC T-Splitter is more than a mere accessory—it's an indispensable component in any modern audio-visual toolkit. It promises efficiency, durability, and clarity, making it an investment that delivers value time and time again.